Old thread got messy, starting new. Prices include USPS shipping from Boulder, CO.
BNIB FKS 120,115mm Brakes //
SOLD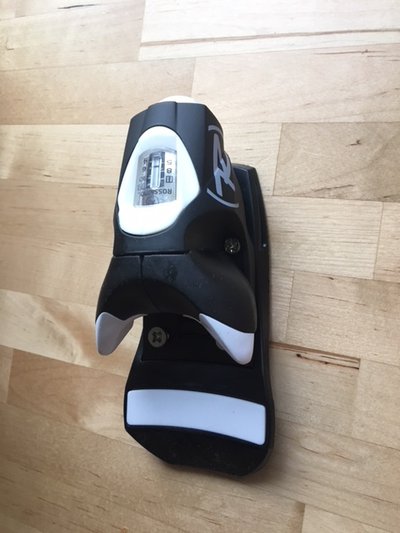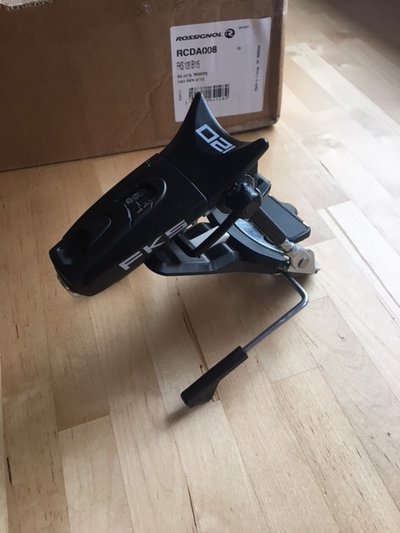 Airblaster Yeti LTD Jacket // $225 // Best coat ever. 30k/30k, upcycled Arcteryx material.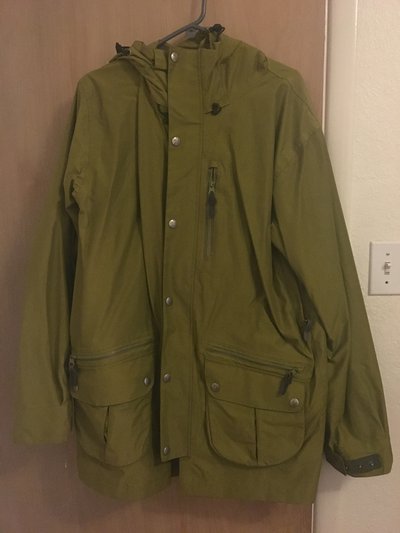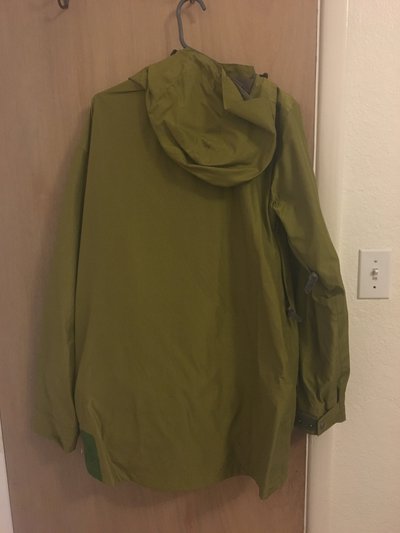 Dragon NFX2 Lenses // Smoke Gold Ion & Yellow Red Ion //
SOLD
// Frame got busted by SW airlines, but the lenses are in perfect condition. I can include the strap if anyone wants it as well.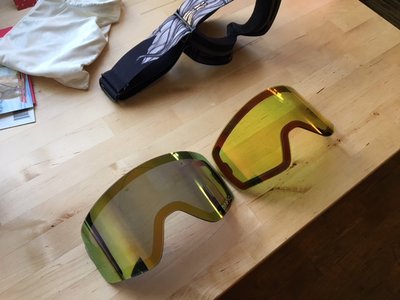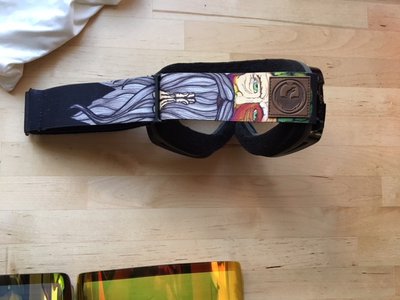 **This thread was edited on Jan 10th 2018 at 1:52:40pm
**This thread was edited on Jan 15th 2018 at 8:21:51pm
**This thread was edited on Jan 16th 2018 at 3:08:29pm