Howdy NS homies! Lots of streetwear going up!
EVERYTHING is very lightly used, but taken care of, or BRAND NEW.
SLC meet ups.
Everything is OBO, but do not low ball me.
Bundles get discounted.
I can do trades but it has to be of equal value. (Jiberish, TTP, preferred)
Check the profile for positive feedback!
If your looking for Ski Jackets, peep my other thread because I have a few left.
https://www.newschoolers.com/forum/thread/856781/Fuel-for-the-Winter-Sale--Looots-of-stuff-
Some music for your shopping pleasure.
https://www.newschoolers.com/videos/watch/888396/Lil-Wayne---Yeezy-Sneakers--Dedication-6-
BRAND NEW, WITH TAGS, NEVER WORN
Jiberish Pusher
XL - $100 shipped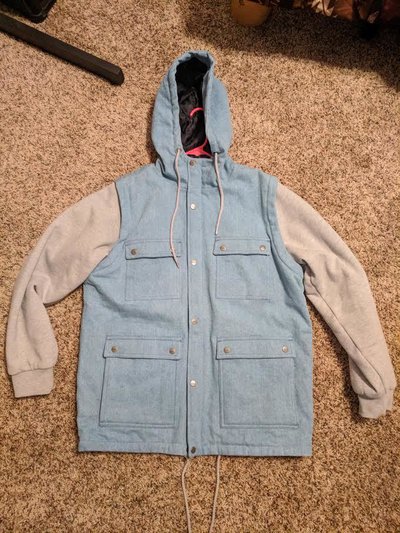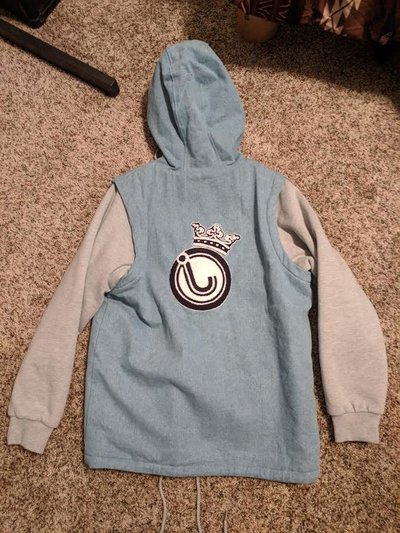 VERY LIGHTLY WORN
Jiberish Pusher
XXL - $100 shipped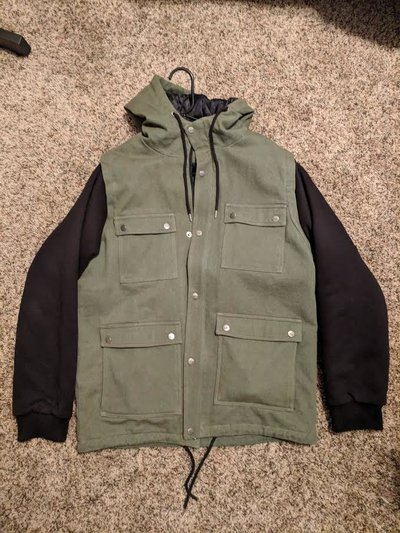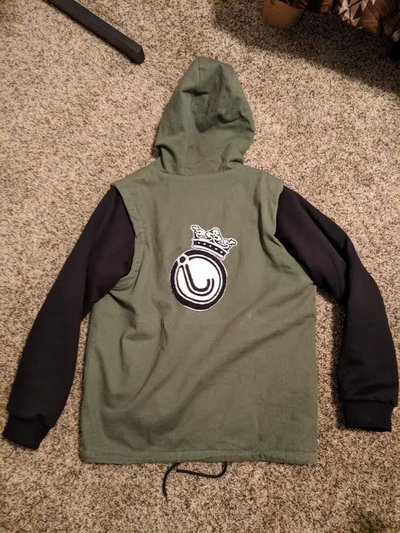 LIGHTLY WORN
Jiberish Seafoam thermal
XXL - $60 shipped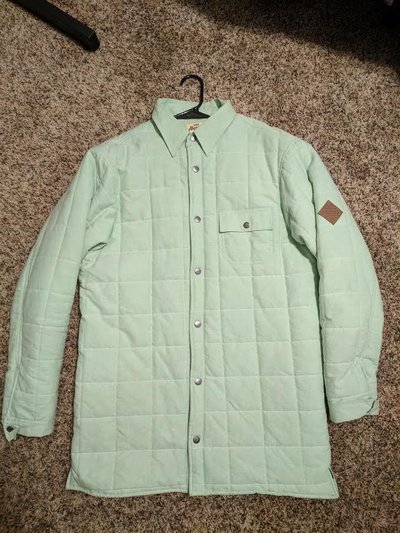 OG Jiberish camo zip-up
XXL - $50 shipped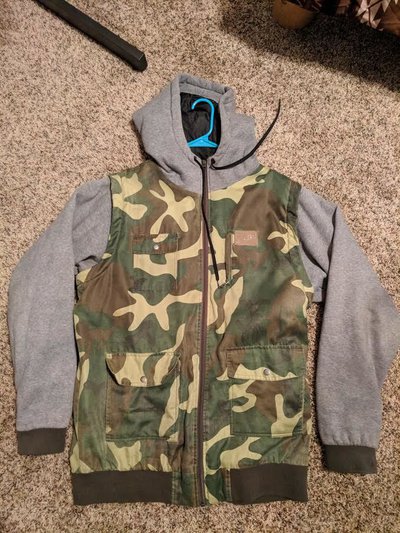 NEVER WORN
SAGA PARK CITY PARKA
L - $70 shipped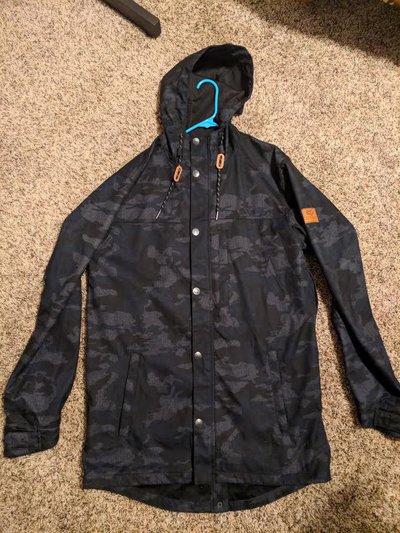 LIMITED EDITION (not sold to the public)
SAGA thermal
L - $60 shipped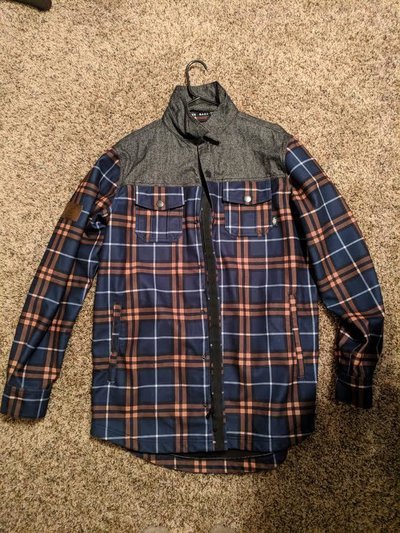 VERY LIGHTLY WORN
SAGA vest
L - $40 shipped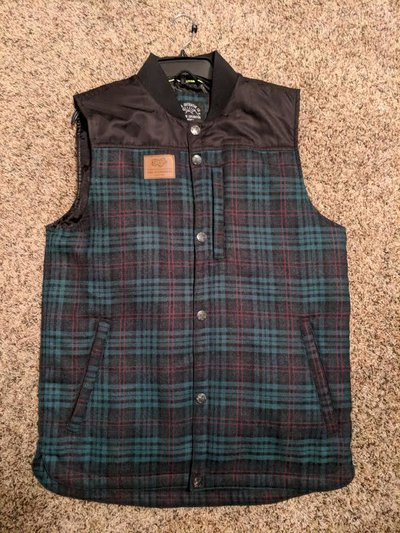 VERY LIGHTLY WORN
SAGA THERMAL JACKET CAMP CREW
XL - $70 shipped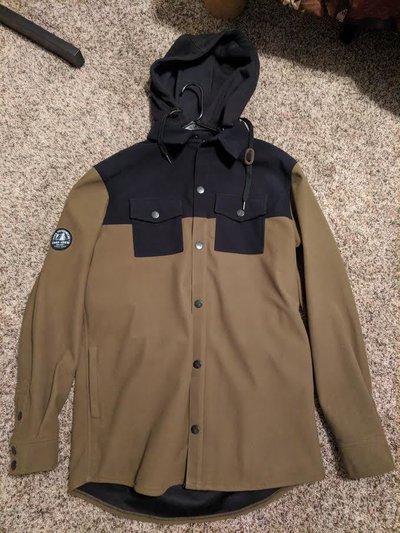 BRAND NEW WITH TAGS
SAGA CREWNECK
XL - $40 shipped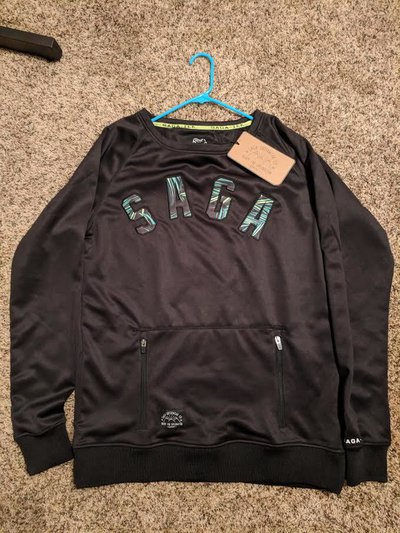 VERY LIGHTLY WORN
SAGA HOODIE (Drawstring came out in the wash)
XL - $40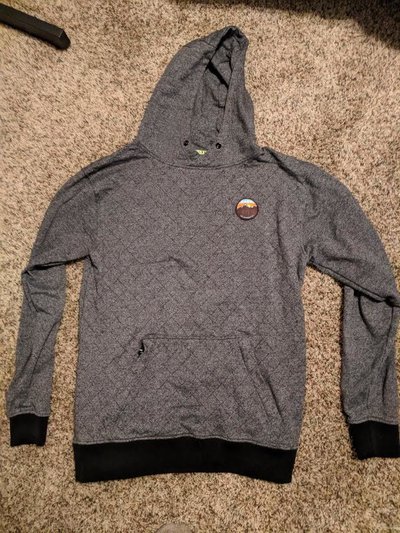 BRAND NEW WITH TAGS
SAGA FOUL PLAY
XXL - $40 shipped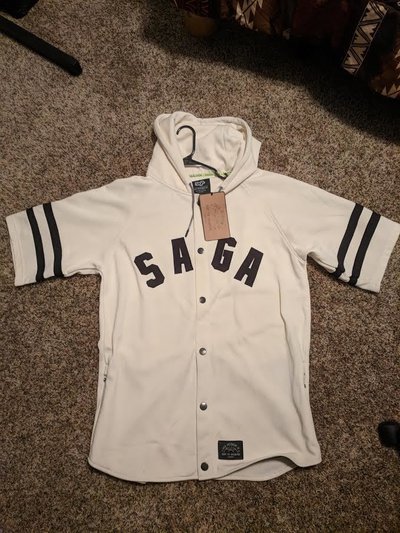 USED
SAGA HOCKEY PUCK
XL - $30 shipped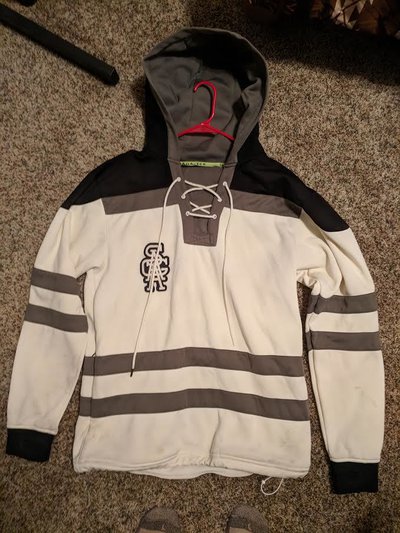 USED (light stains)
4BI9 HOODIE
XXL - $40 shipped