Aye kids,
I have a bunch of old gear that's been collecting dust in my closet that I'm looking to get rid of. All prices
DO NOT
include shipping. I live in Burlington Vermont if you want to talk about meeting up.
I will try to ship as fast as I can and provide a tracking number.

Paypal, Venmo or Cash.
I'll accept trades.
Pm or text me with any interest: (802) 673-6968

All Prices are negotiable.
Some tunes while you browse:
https://www.youtube.com/watch?v=ADaoQizLQDA
- Jiberish Flannel 3XL (fits a little smaller) 9/10 condition, not worn too much. $25?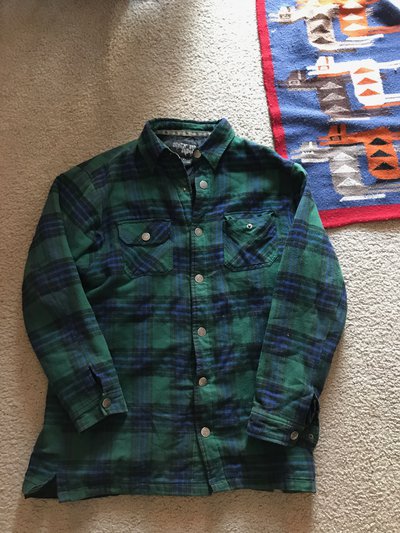 - Some flawless Smith Optics goggles, perfect condition and super high quality! $50?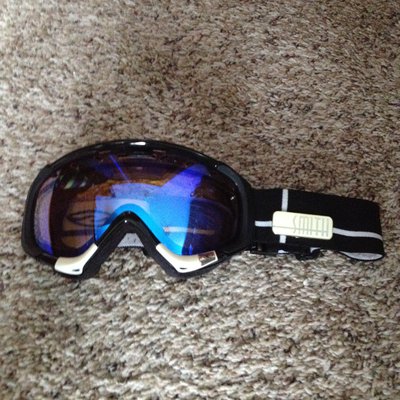 - This is a basically brand new Burton Jacket XL. I bought it brand new and wore it several times for a couple seasons but its perfect. 10/10 No tears, rips or stains, all the zippers work, and it has a decent amount of insulation. Fits perfect and looks fresh. $65?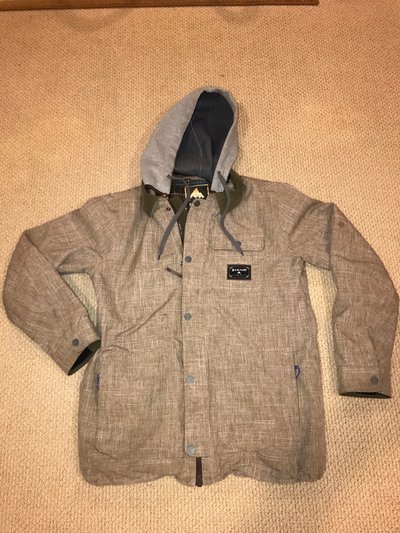 - TAF Vancouver Grizzles Piece XLT. 10/10. Worn a few times, in perfect shape. $15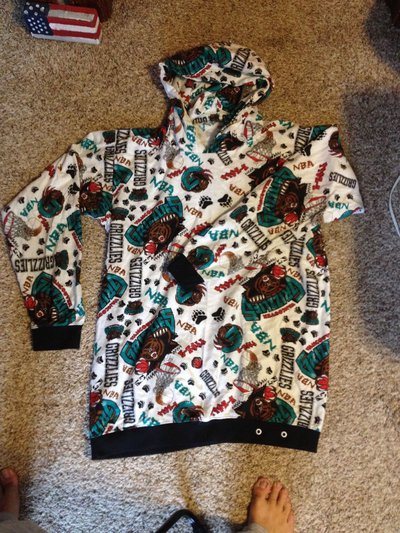 - Burton Pants XXL. 6-7/10. Worn for a couple seasons. Only a couple small holes and cuffs are a little bit frayed but they're still in decent condition. Love these pants. $20?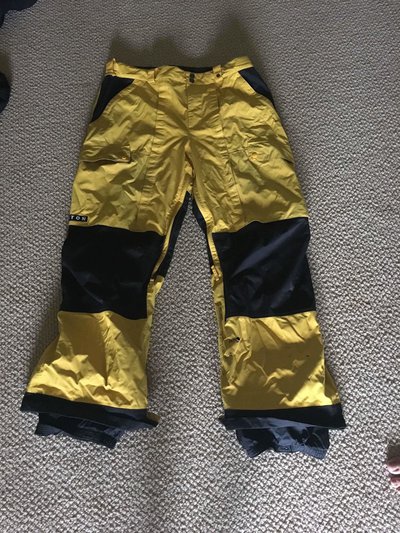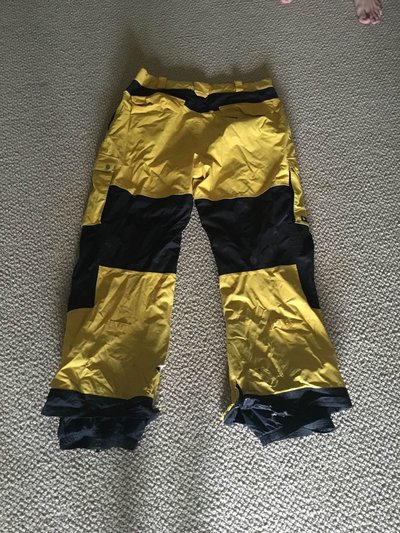 - Burton Shaun White pants, M but fit more like a Large. 7-8/10. Worn for a season, no holes and cuffs are good. They just need a wash. $20?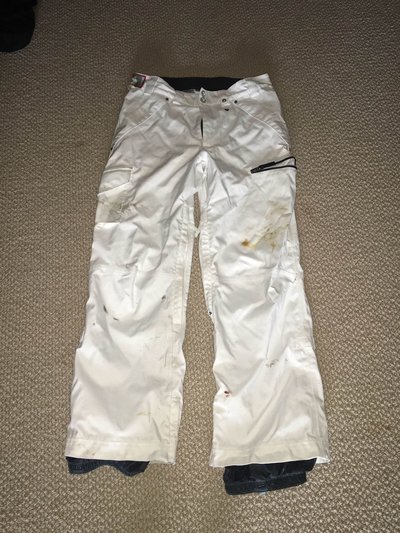 - Burton Gortex Pants L. 8/10. Couple small holes on the back. Still in solid shape tho, cuffs are good. $20?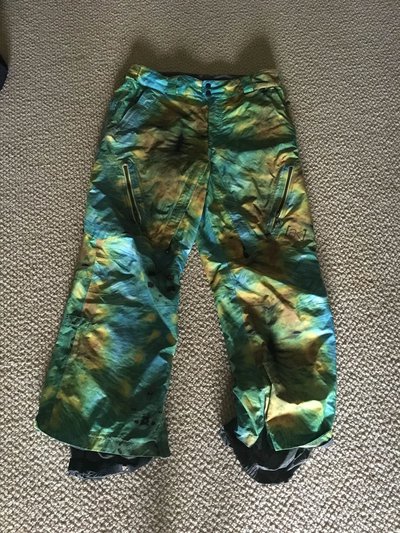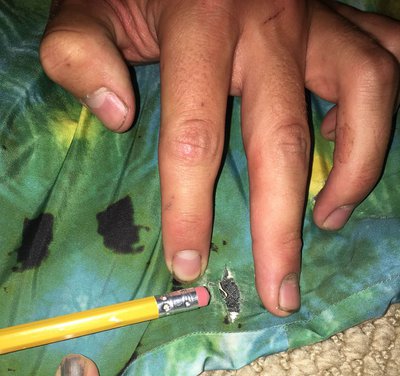 - Suspenders, used like 2 days. $5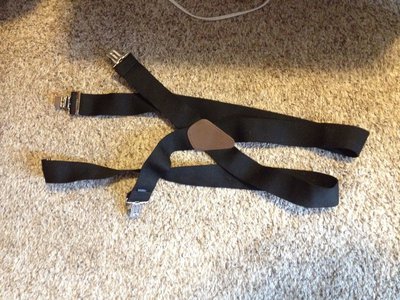 That's it, thats all. Thanks for looking!
**This thread was edited on Jan 17th 2018 at 8:29:00am
**This thread was edited on Feb 17th 2018 at 12:01:53pm
**This thread was edited on Mar 31st 2018 at 10:05:28am