Hi NS, Im selling a few items that I'm growing out of. The skis have been used for 20 days, while the boots only for 10.
$250 High Society FRC 215 size 179cm 92mm waist- great ski for all mountain or park. They have a scratched topsheets as you can see in the pictures and the bases do as well, none of which effect performance. However if you'd like I can fill a scratch of your choice for and extra 10 dollars (ptex). The sidewalls are pull ABS sidewalls. They have full camber and I would rate the flex . 7/10 tips and tails. Bindings on these will adjust to almost any boot size and they have not missing parts and have a few cosmetic blemishes. The DIN goes up to 16, right now they are set at 9.
$120 Head Next 85 317mm BSL 27.5 - Comfortable boots with scratches and scuffs, but they are ion perfect working condition just a little small for me .
If you have any specific questions or if you would like a picture of something I have not posted feel free to contact me via my number: 315-622-8474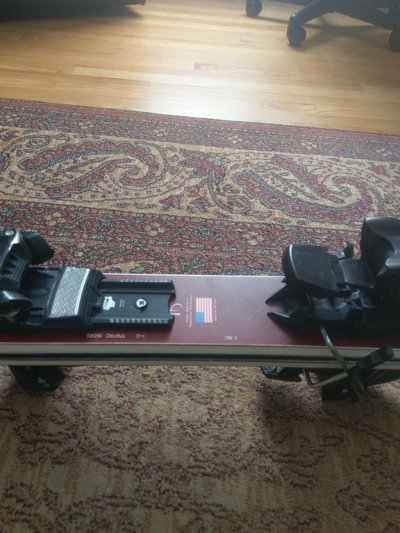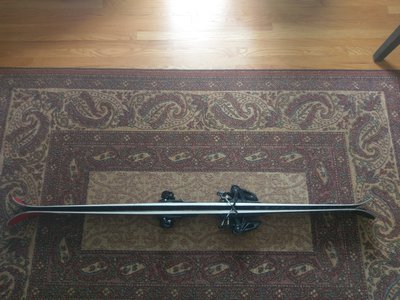 **This thread was edited on Jan 5th 2018 at 11:19:25am
**This thread was edited on Jan 5th 2018 at 11:24:07am
**This thread was edited on Jan 5th 2018 at 11:25:27am
**This thread was edited on Jan 5th 2018 at 11:28:23am