Prices in USD. Text 6132917401 for fastest response. All items are priced to go so dont be afraid to offer.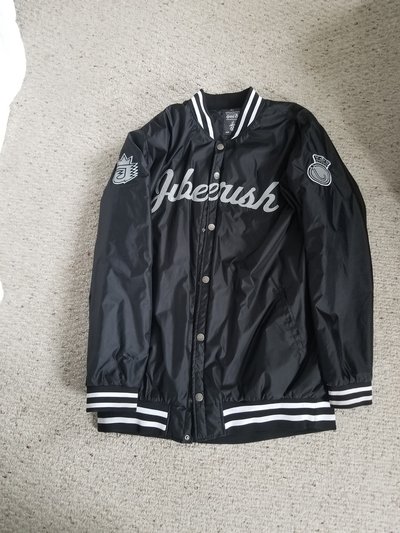 5XL Jiberish Grand Cru 2010 jacket. Absolutely mint condition.
$40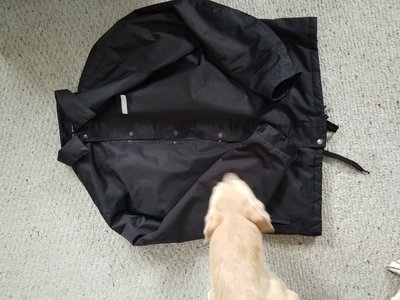 Large Saga Coach Jacket. Badge painted white instead of brown.
$30 (does not include pooch)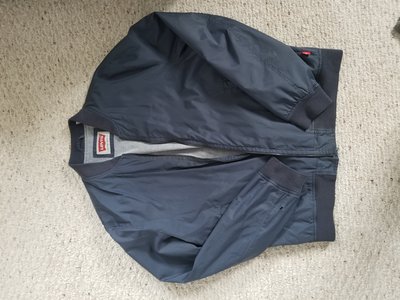 Large Levis windbreaker. Worn a handful of times. Retail is around 150CAD.
$30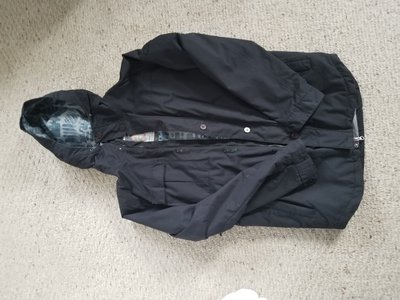 Medium (oversized) Special Blend jacket.
$20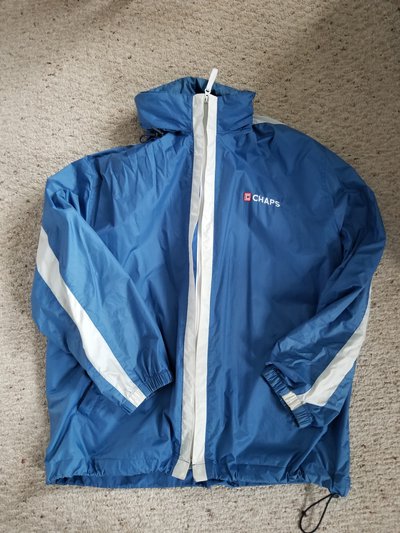 Large Chaps track jacket. Magnus would be proud.
$20
Thanks for checking out my thread!
Justin
**This thread was edited on Dec 25th 2017 at 2:13:10pm