first, I have a pair of 2016 150cm armada codas. Widths are 114/78/104. They have been mounted twice, I dont know what boot sizes were. They have rust on the edges, but the edges barely hit rails and can be sharpened (they arent even close to rolled). Perfect for summer skiing in the backyard. Looking for $70 + shipping or best offered. Pm me for more pictures and details.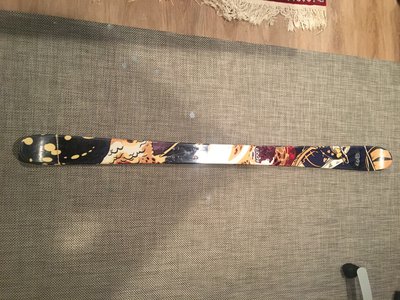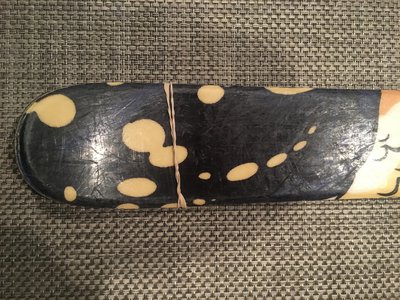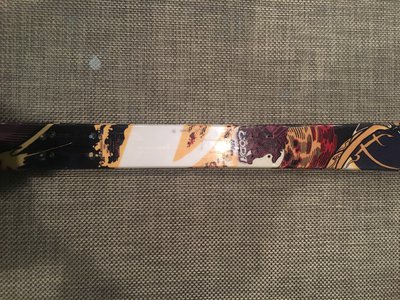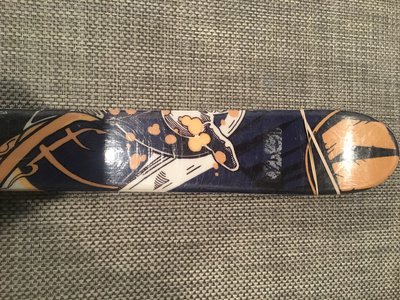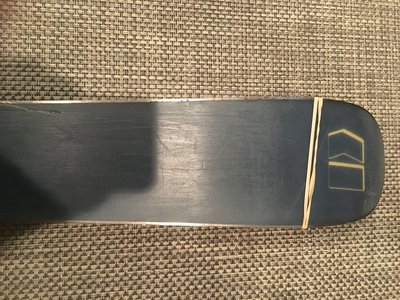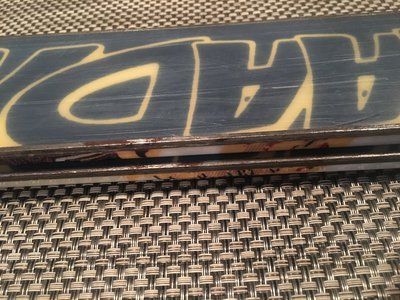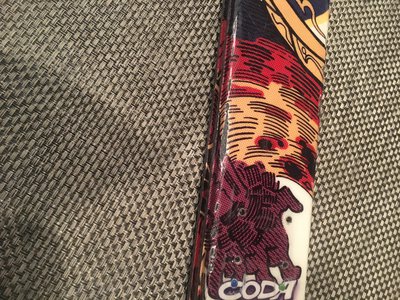 Next, I have a black saga insulated flannel
SIZE SMALL
. It is brand new, hasn't been worn one day. Looking for $70 + shipping, but flexible with price. Pm me for more details.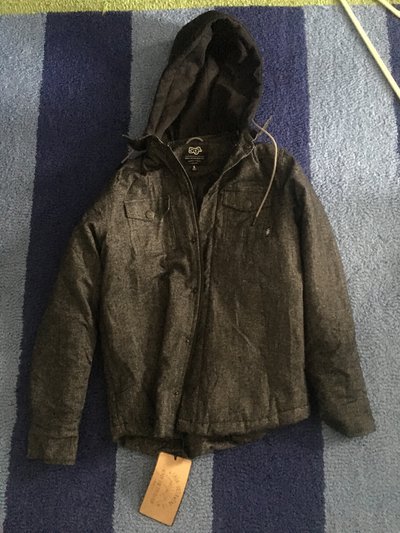 Thanks guys!
**This thread was edited on Dec 19th 2017 at 8:45:31pm
**This thread was edited on Dec 20th 2017 at 8:21:02am