3 Pairs of boots for sale, looking to move them so I'm open to offers.
First up, 2016 Full Tilt Seths. Not brand new because I skied a couple runs in them, but pretty much brand new because I literally skied two runs in them. I've always wanted to try Full Tilts but they just didn't fit my big fat foot shape.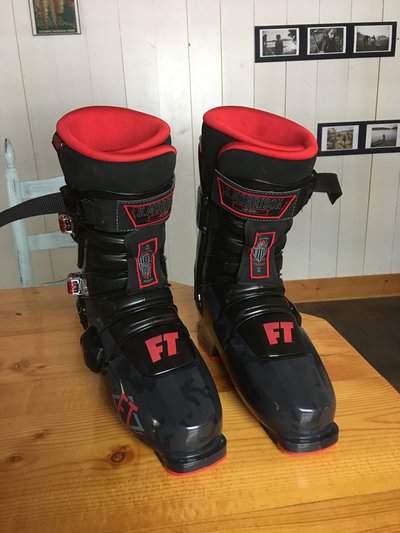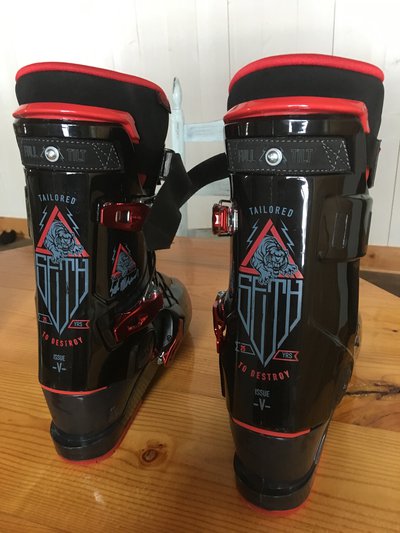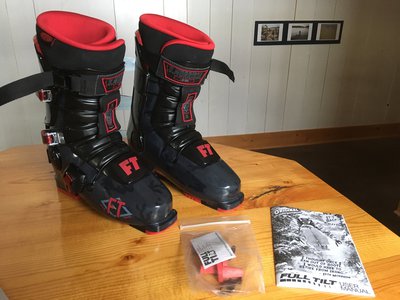 They are 29.5, 326 BSL, come with the factory 10 flex tongue and Intuition Liners. Really beefy boot.
These guys are selling for $400 online now, I'm asking $320 shipped.
////////////////
Next up, the black Salomon SPKs. Skied a couple of seasons on them but they have a relatively small amount of wear and tear.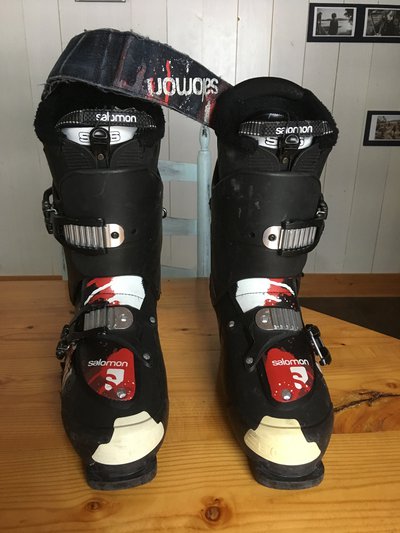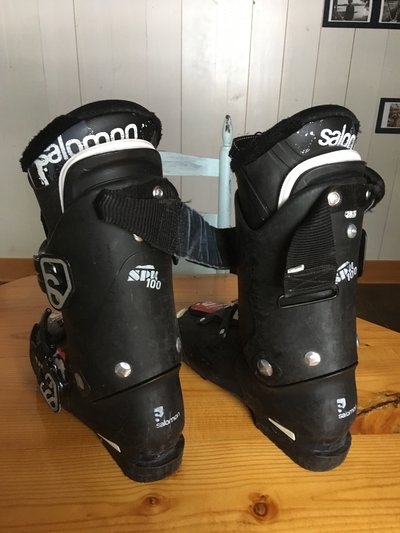 Size 28.5, 327 BSL, 100 Flex. All components are intact and functional. These are a well-built boot, definitely have held up much better than other boots I've had in the past.
Asking $150 shipped.
/////////////////////
Finally, an older pair of SPKs, black and white. Decently beat up boots but still have some good life left in them, I just skied a day on them last week and they're working like a charm. Missing both liner cinches and have one cracked buckle, as seen in the photo. The buckle still functions and holds.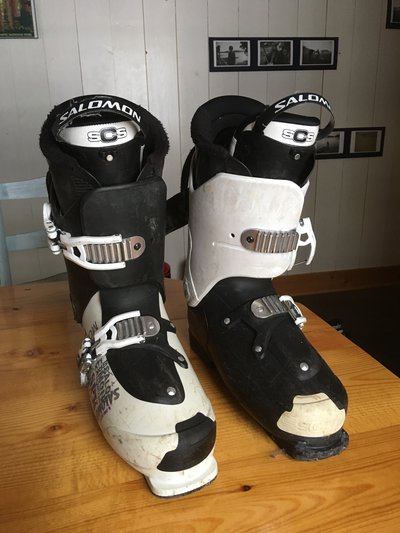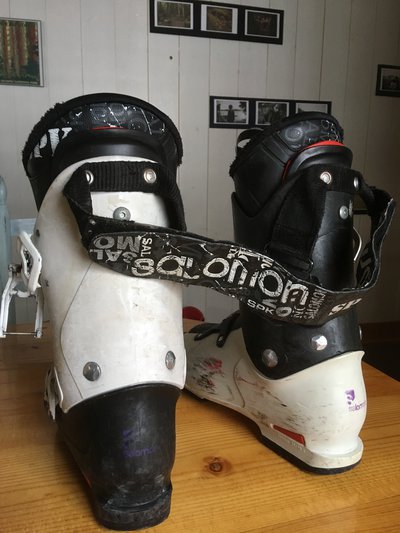 These are size 29.5, 337 BSL.
Asking $80 shipped.
//////////////////////////
Also, I'm in Bozeman so anyone in Montana who could come pick these bad boys up I'd give a further $20 discount and arrange for pick-up.
BONUS DEAL: BUY ALL 3 PAIRS AND I WILL THROW IN A CAT. IF I CAN CATCH IT. HE RUNS AWAY EVERY TIME I THINK WE'RE BECOMING FRIENDS.