Hey guys, Selling my pow day skis.
ASKING 500CAD (375 USD) OBO
SKI CONDITION 9/10
BINDINGS 10/10
Very lightly ridden, hardly any damage with the exception of a couple of scratches on the toes.
Im selling them with Rossi FKS 120 heel pivots. CAN SELL WITHOUT for a discounted price (make me an offer.)
Need these gone, not enough pow in the east for these bad boys to used to their fullest.
189 cm 147/120/141.
Got trade offers? pm me. looking for somethin 90-100 underfoot all mountain twin in good shape.
Cheers gents.
**This thread was edited on Dec 17th 2017 at 4:14:28pm
**This thread was edited on Dec 21st 2017 at 9:17:06am
**This thread was edited on Dec 21st 2017 at 9:17:31am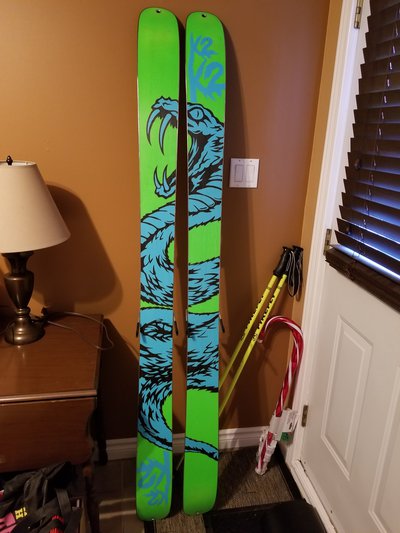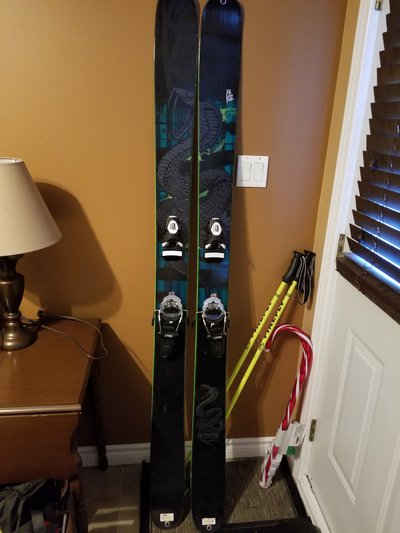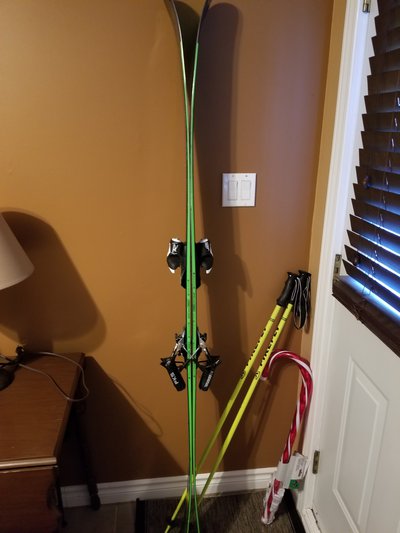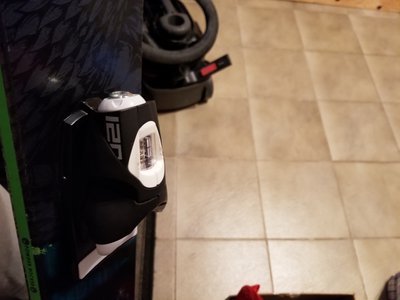 **This thread was edited on Dec 21st 2017 at 1:47:36pm