SUPER low prices, and just ask if you think you should get it for less. Don't use any of this. Check feedback for item integrity.
Message for all payment offers, details, or more pictures, paypal is all good, you pay shipping unless otherwise stated (like you... you say I want shipping included, and then I say yay or nay)
All items available for local delivery/pickup in Minneapolis/St. Paul Area.
First the skis. Line Chronic Crypto, in amazing shape. Mounted for 326 BSL, on 3rd mount so that's a negative. Bases are clean, fresh ground at end of season last year, some scuffs. Edges are crisp. Bindings are an old dynastar version of what we've come to know and love as the spx 12, also in good functional order. Make offers for a cheap fun ski.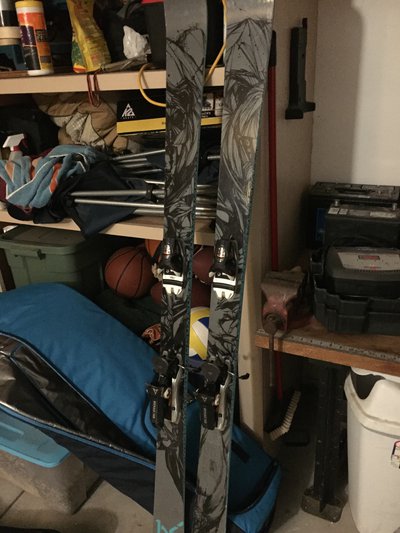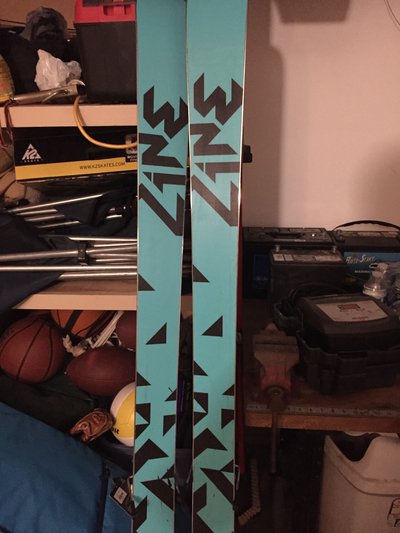 Second big ticket item. Green Full Tilt Drop Kick 29.5, 326 BSL, 99mm last. I just don't ski park anymore and want them out of my life. Please do that. Great condition, literally babied. Light scuffs on inside of boot. Looking for around 150 plus shipping.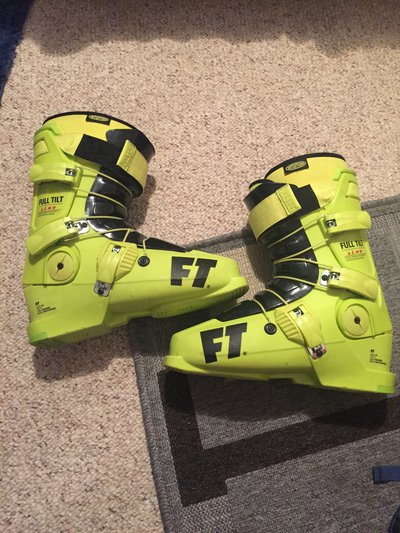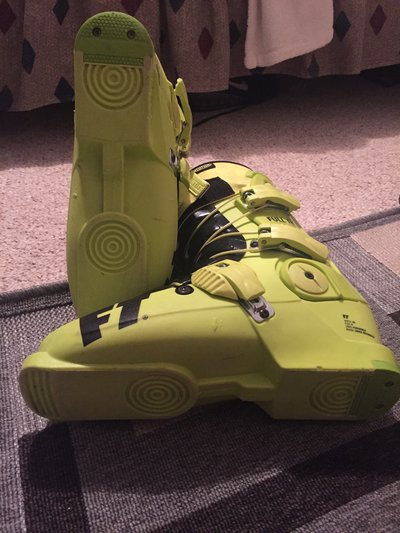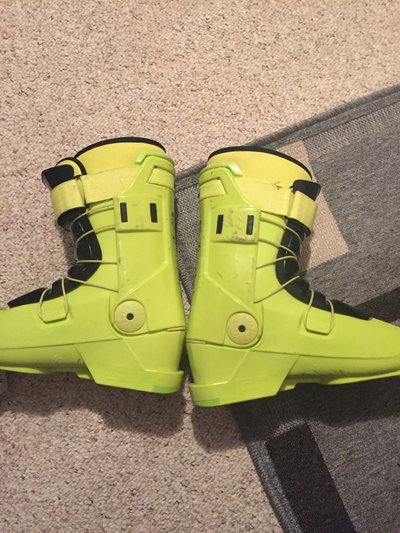 Goggles: Dragon APXS, two lenses, case, cloth- $30
Oakley A-Frame Vintage and Clean, polarized fire iridium- $20
Smith IO Recon 2 lens, case, Snow 2 unit, remote, and original box (Unit powers on and loads but I can't seem to get software to update) $60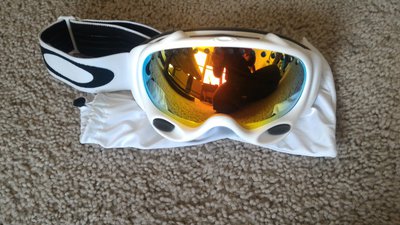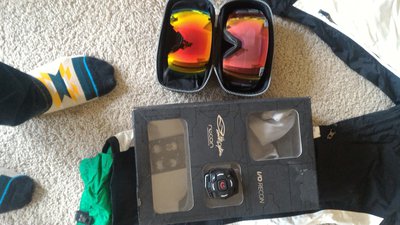 Pants: XL Orage Belmont, worn twice, literally like new. -$30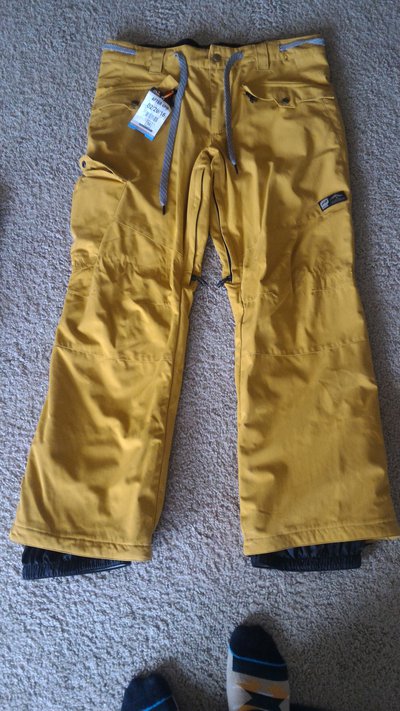 Flannel: Saga XXL w/detachable hood (think XL size tho)- $15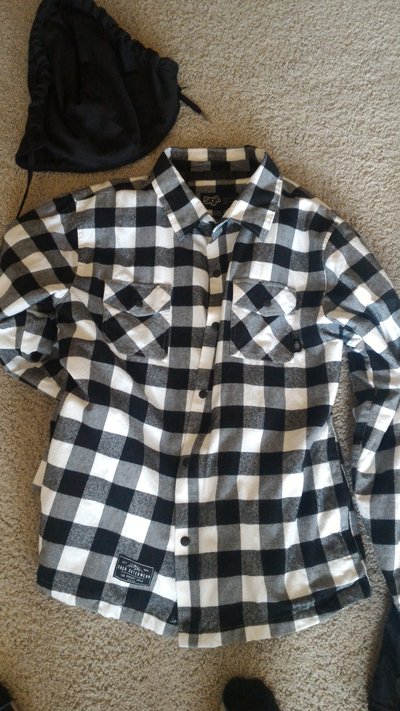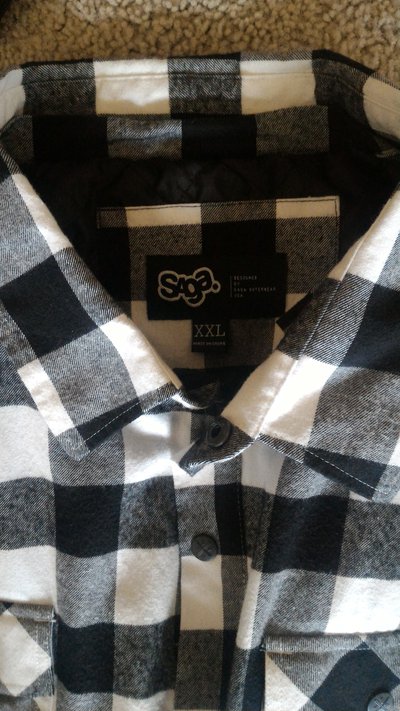 Thanks for looking!