PAYPAL OR VENMO ONLY. WILL SHIP FAST ONCE PAYMENT IS RECEIVED. SHIPPING IS FREE UNLESS GOING OUTSIDE US. Cash offers accepted, no trades.



First up is the 2XL Pennant. Brand new in the bag. I bought for my brother but he got the same one in 3XL and likes the bigger size more for riding. I'd like to make 45 shipped.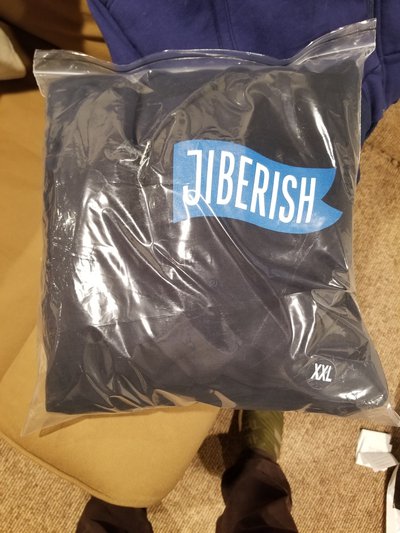 Lastly I have a 2XL Jiberish Zip Up Hoodie piece from a few years ago. No clue the item name. Whole hood is screen prijnted and pretty sick. Never been washed, worn 3-4 times. Zipper is 32.5" and looking for 30 shipped.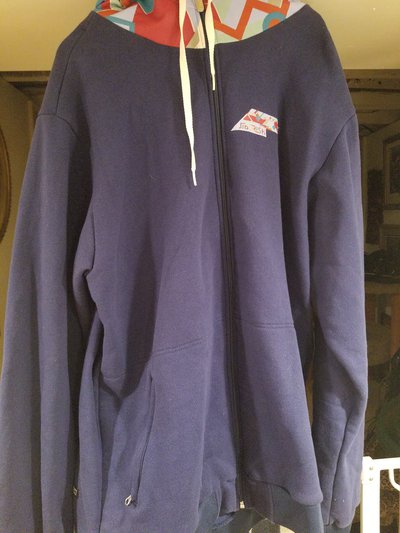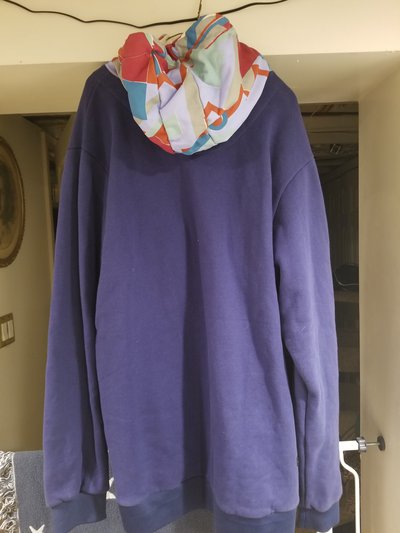 **This thread was edited on Dec 13th 2017 at 12:59:17am
**This thread was edited on Dec 19th 2017 at 5:19:40pm
**This thread was edited on Dec 27th 2017 at 11:16:08am
**This thread was edited on Dec 30th 2017 at 11:47:37am