Is my Jibberish even cool anymore?
I have fallen off the face of the planet in the ski industry. The last few years the busiest time of my year falls right during the middle of ski season. So some awesome equipment I bought has never even seen the hill. I doubt I am cool enough to wear any of this stuff anymore either, so I figured I will move this onto someone who finds this style still cool. All items are Best Offer. I do not know what these guys are going for anyways, so be fair with me. Paypal/ Venmo/ Cash App. Whatever you would like besides cash or check in the mail, I can roll with.
Thanks NSers, and have an awesome day!
Jibberish - 4 XL - Best Offer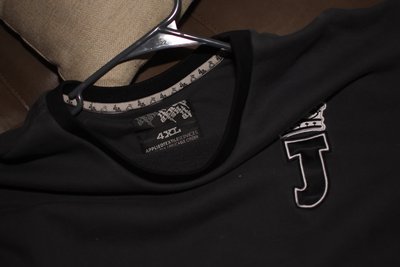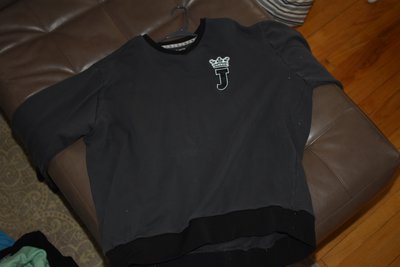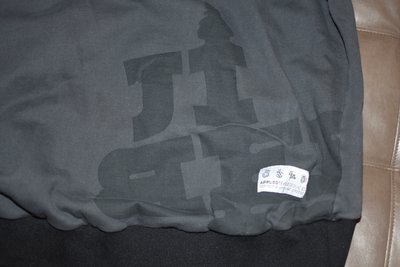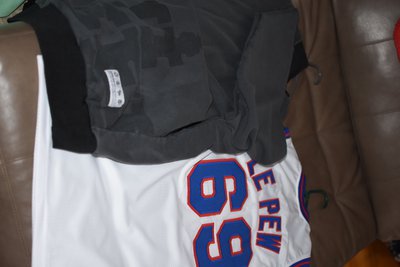 Awesome Tune Squad with Le Pew on the back and #69. I know this is not Jibberish. Sue me, I figured NSers would dig this stupid thing. Size comparison to the 4XL Jibberish above one image. I never wore it, but wanted too. Bought when I was still cool on the hill...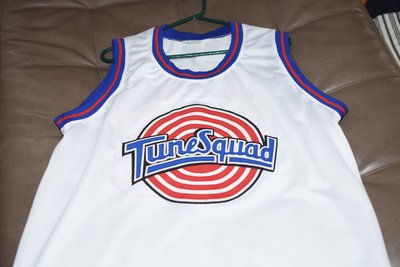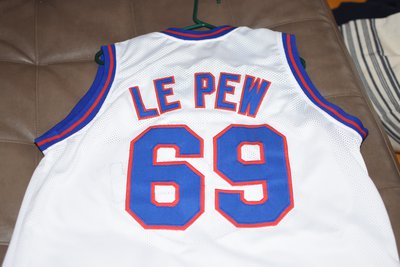 Jibberish 'Heavy' Sweater. - 5XL -Never worn as everything else.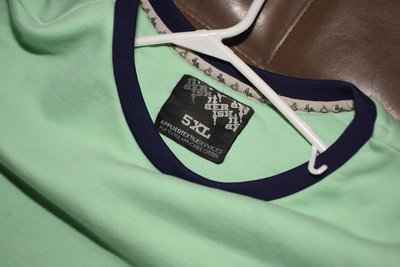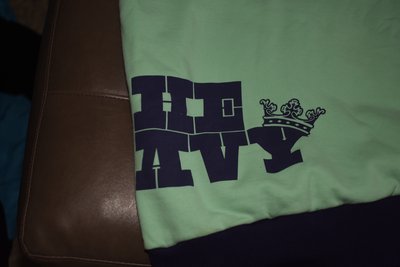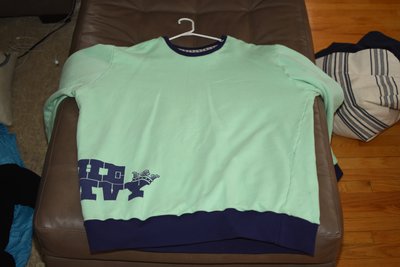 Lastly, this badass Jibberish sleeveless jacket.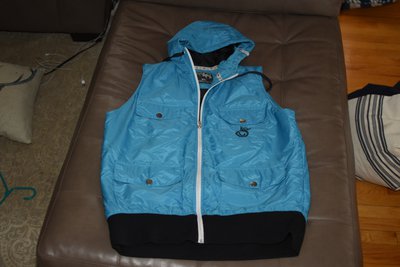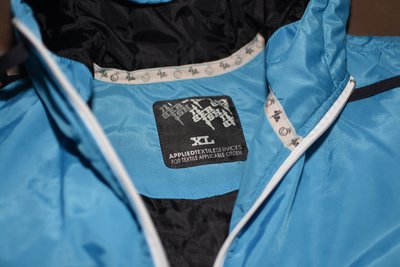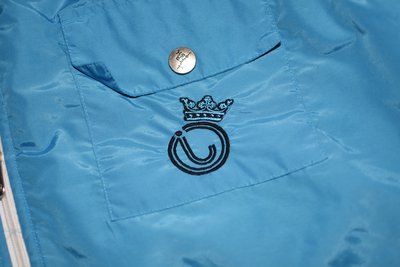 **This thread was edited on Dec 5th 2017 at 2:37:35pm