Hoping you can help me out media and arts. Usually can work through problems but I've literally tried everything. When importing clips today I cannot get them to actually import, it always uses the camera archive, even when I use the option to re-import it gives me the "no camera found" box as you can see from my screenshots. YET if there was no camera, then those clips wouldn't be displayed in the first place... very contradictory.
Anyways if someone knows how to fix this problem it would be very appreciated!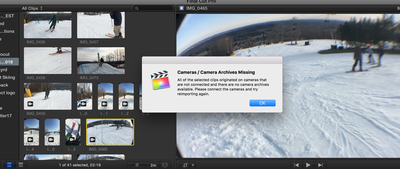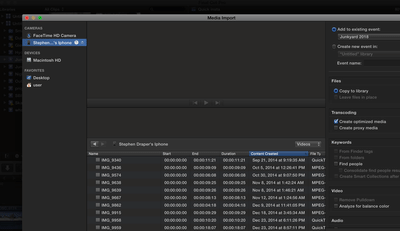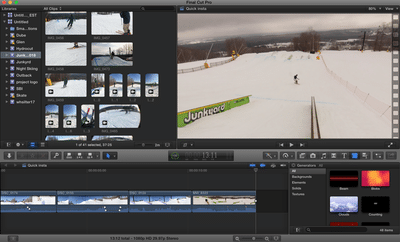 Edit: if there is a way to just disable that whole fucking feature of camera archive that would probably work, literally never used it voluntarily.
**This thread was edited on Dec 2nd 2017 at 7:31:56pm