PAYPAL OR VENMO ONLY. Please feel free to send me reasonable CASH offers, I will not accept trades.

First up, 178 Line Chronic only skied twice. No edge issues or anything, just decided to go a different route this year and want a bigger, beefier ski. $265 SKIS ONLY shipped to your door. Mounted once for Marker Jester at -1 from center for a 306mm bsl.
I will let the bindings go if sold with the skis ONLY. And this must be at the right price. If you want the skis WITH bindings please offer up to me. New Jesters online are $350 and these have been used twice, so please consider that when putting in an offer for the setup.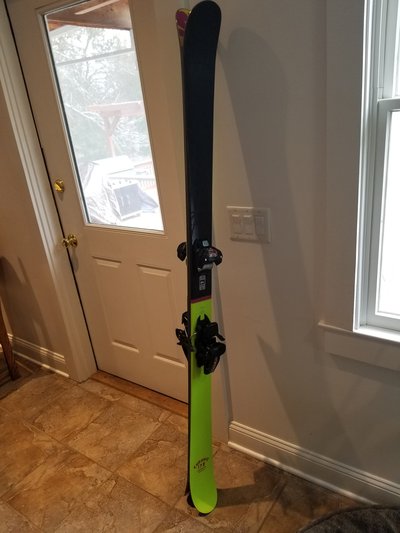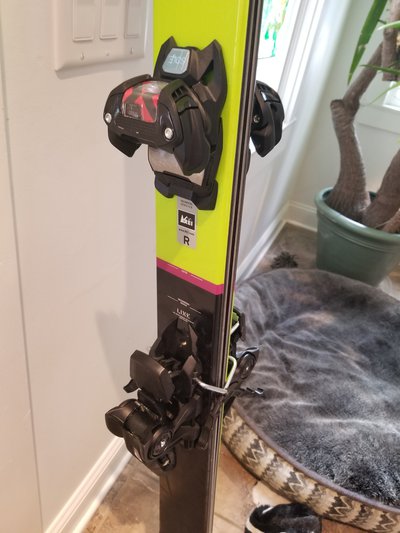 Up next I have a Patagonia Nano Puff pullover in a size Large. Lightly used and in great shape. $40.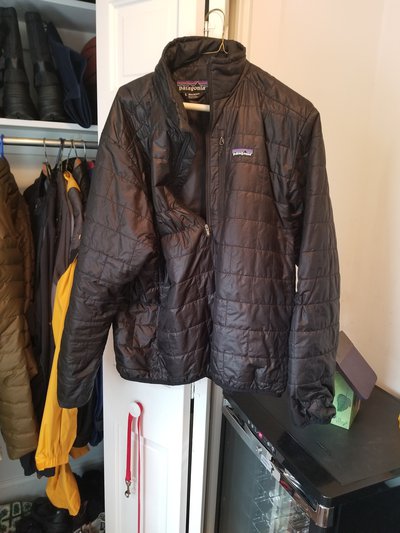 Large Patagonia Summer Weight Synchilla Snap T, great shape. $40 shipped.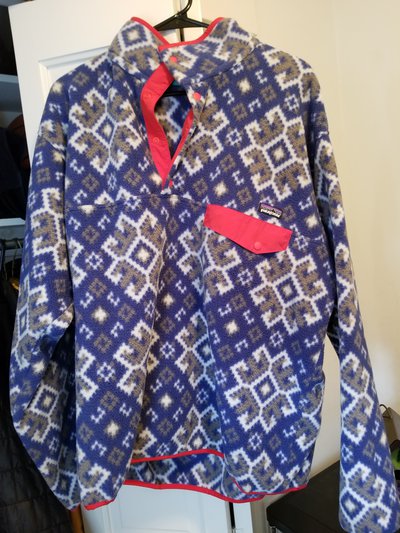 XL Burton AK Green Gore-Tex jacket. This is more of a thinker she'll, excellent pockets and powder skirt. Fit is baggy on me, I'm 6 ft and 215lbs. $75 shipped.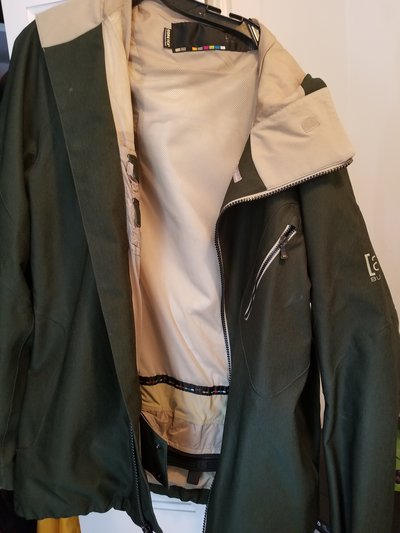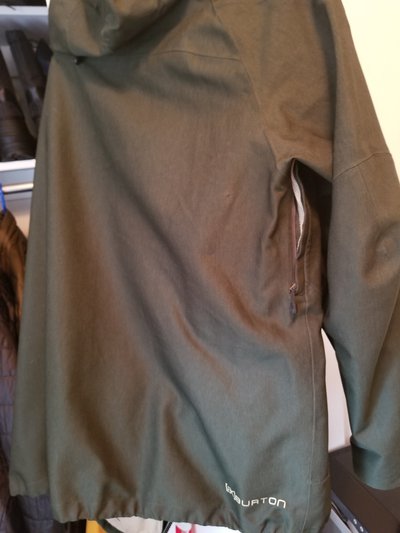 2XL Jiberish Lohi, no drawstring and some stains, nothing huge. It's in riding shape. $40 shipped.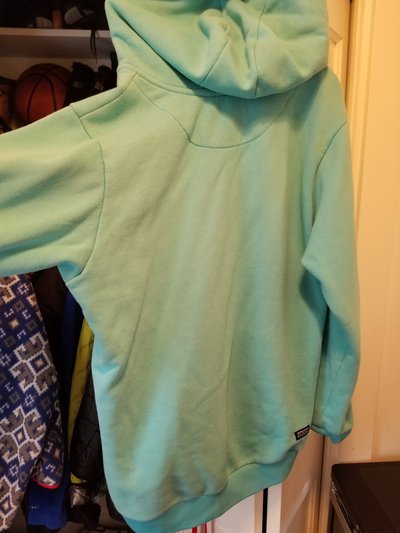 XL Jiberish hoodie, no staining but it has been washed a few times. $40.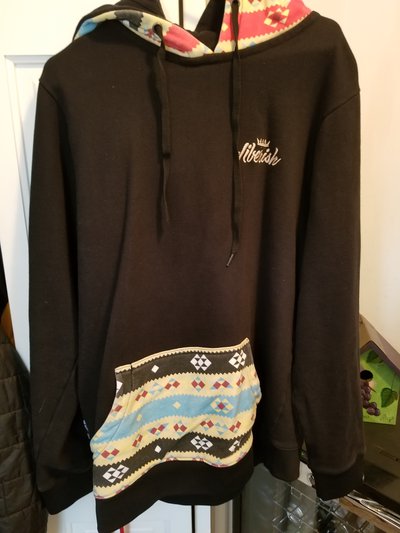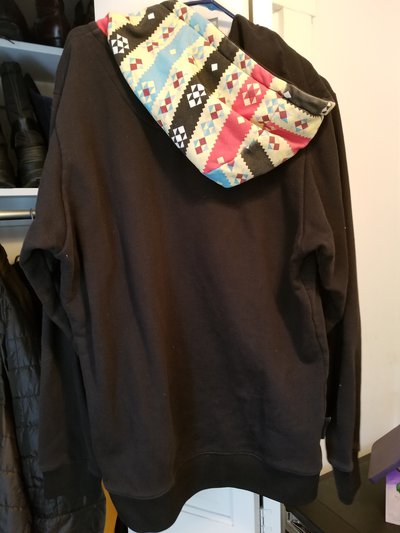 **This thread was edited on Nov 27th 2017 at 2:47:44pm
**This thread was edited on Nov 27th 2017 at 3:05:15pm