Hey guys,
It's been quite a while since I've been on Newschoolers so bear with me hear if I don't have all of the necessary information, but I'll do my best -
Home for Thanksgiving and cleaned out my mom's basement to find some old Saga and Line gear that I figured might be of interest to people on here.
I can ship from either the US or Canada, whichever is cheaper based on where the stuff is going.
I know I haven't been active for a few years, but there's a quite a few comments on my profile attesting to my legitimacy as a buyer/seller, and I'm happy to provide any additional pictures if you'd like!
Saga Anomie Ghost Jacket - Large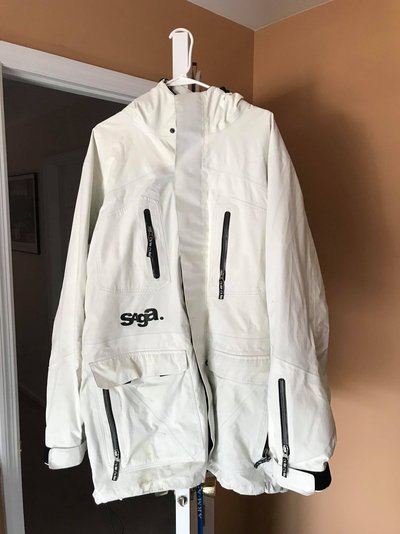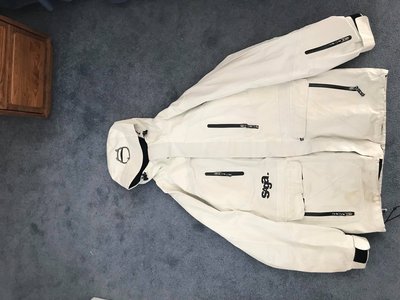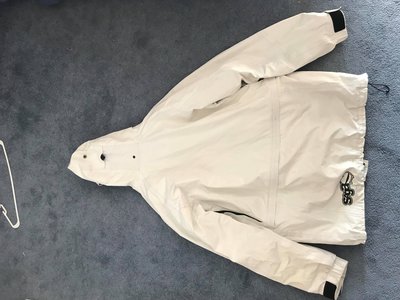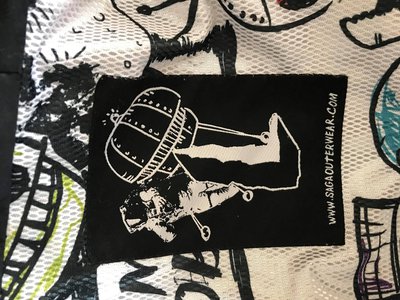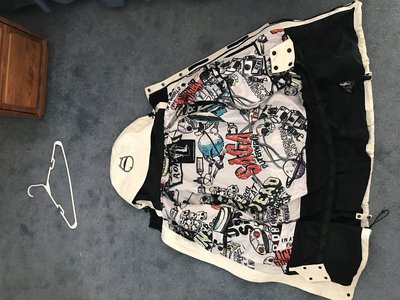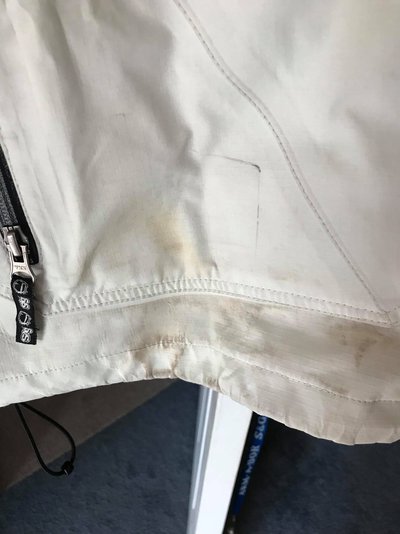 - I think I got this jacket about 6 (?) years ago but only wore it a handful of times as it was too big for me. It's in near perfect condition except for a few scruffs at the bottom of the coat (picture attached). All zippers, seams, velcro etc are in perfect condition and it's a really solid coat in terms of water proofing. The coat is a size large but it fits more like and XL or even XXL. Let's say 120$ OBO?
Line Skis Jib Pullover Hoodie - Large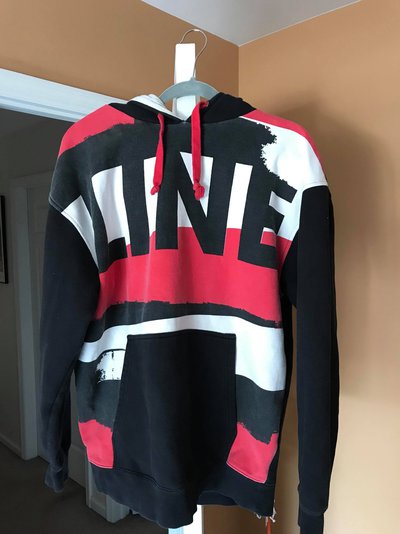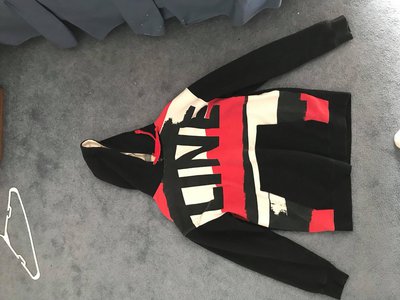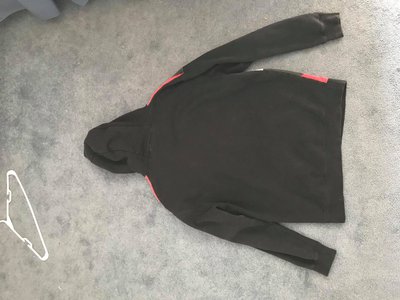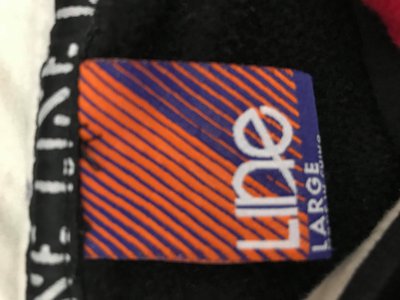 - This one is a classic from like 2010 I believe? Again, only worn a handful of times so its pretty much in perfect condition. No stains or chaffing on the cuffs of the sweater. Size is large but it fits a little closer to a medium probably. 30$ OBO
Line Skis Influence Hoodie - Extra Large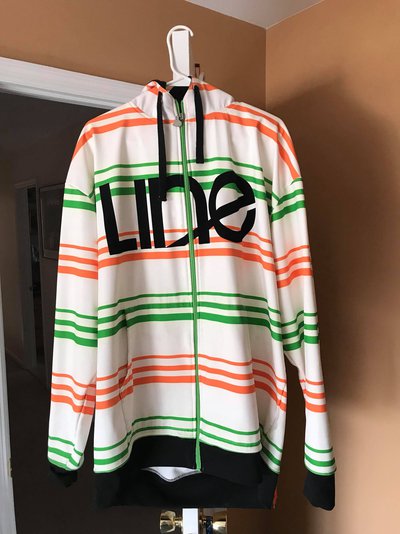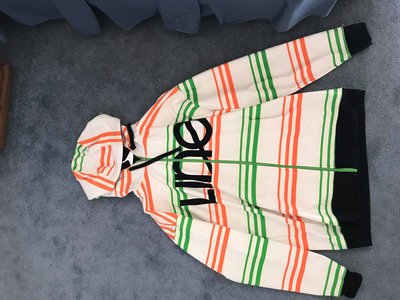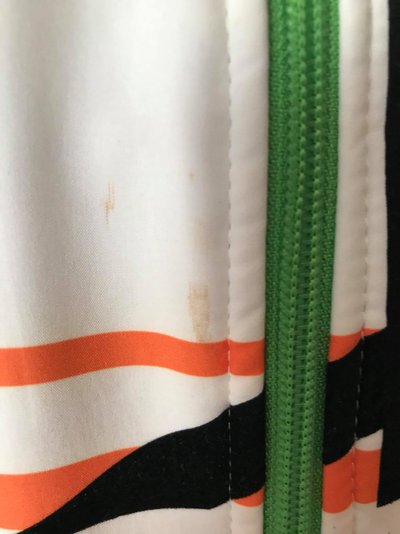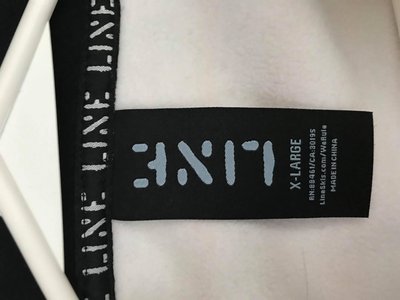 - Same deal, from quite a few years ago but its been setting in a box for years. pretty much mint condition with a very small stain near the zipper (pictured). This is more like a soft shell than a hoodie as its wind and water resistant. Size is XL and fits pretty true to that. $50 OBO
I hope I attached all of the pictures correctly, but feel free to comment or message me personally if you'd like any additional info. All prices are negotiable but NO TRADES please :) need some cash for plane tickets right now.
- Sam