hi welcome to yet another shitty sale on ns.
Everything I'm willing to trade offer me what ya got and we can prolly work something out.
First up is this pretty sick jiberish skyline long sleeve in white in XL. Says grand cru on the sleeves 10/10 $15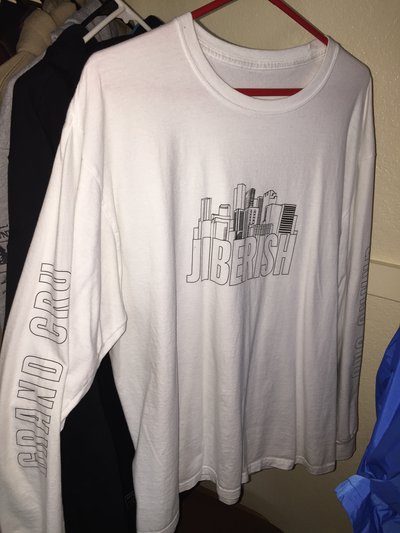 Next is this fice hoodie in XXL with a lil stain on the pocket. I don't really like the fit it's a little too baggy. Other than the stain 10/10 $20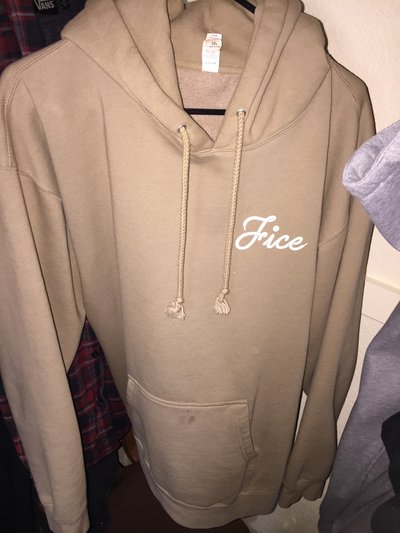 Carhartt long sleeve XXL 10/10 worn once $15
Last certainly not the least is the LRG mountainscape tee. I love this thing to death but it's huge on me at XXL. Worn a few times to class but it's still minty 9.5/10 $25
*note the whole graphic is embroidered on!!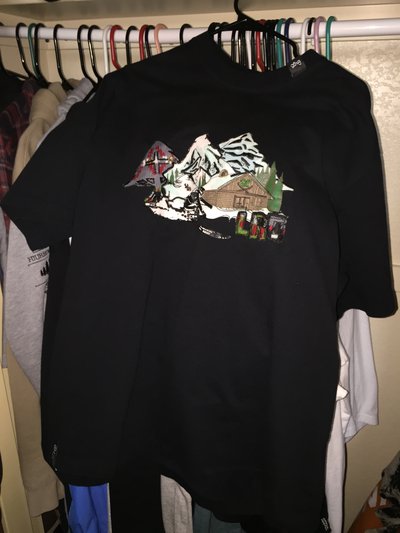 And lastly we got the Rossi S7s 188 in... meh condition. A bit banged up but still good for the deep pow days. Especially in the trees. Bindings need some work.
145.4/115/123 mm
$180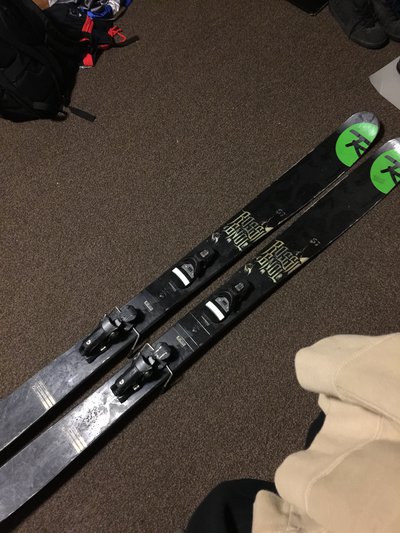 thanks for looking!