For Sale:
Full Tilt First Chair - 25.5
- $120
- Paypal or Venmo is
- PM with offers
A pair of Full Tilt First Chair 6 Ski Boots (size Mondo 25.5) in great shape. These boots have been well cared and are in amazing condition. The soles, shells, and liners are all in great shape. The boots will come with the factory #6 flex tongues, as well as a pair of #4 and #8 flex tongues.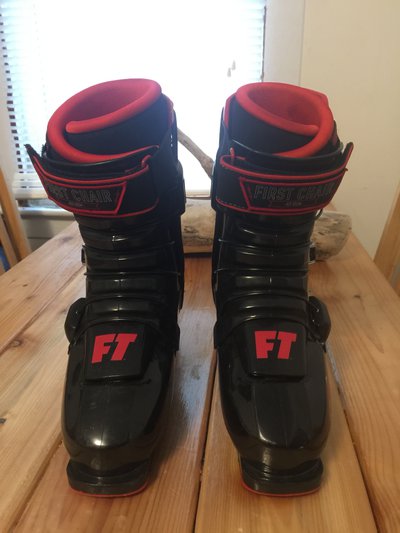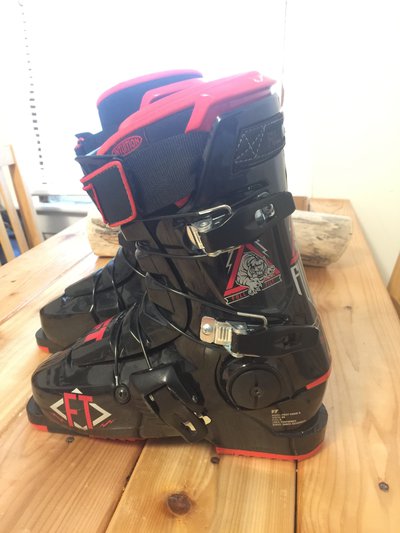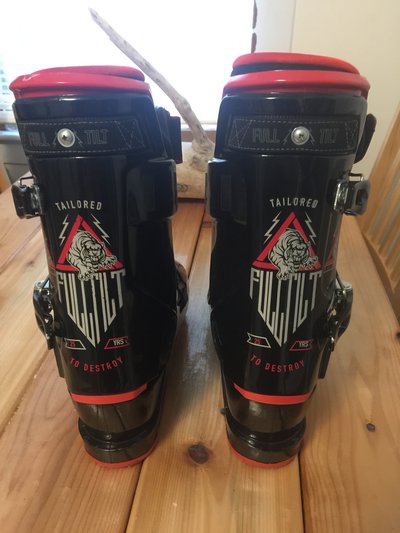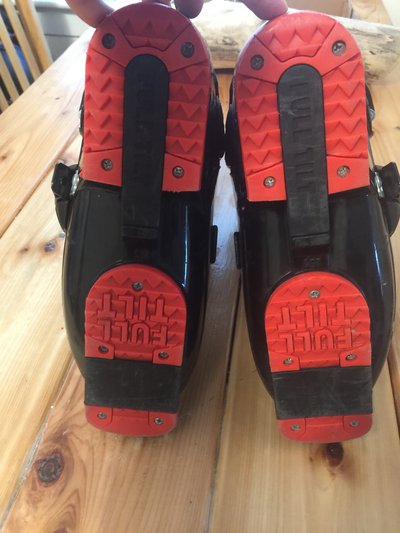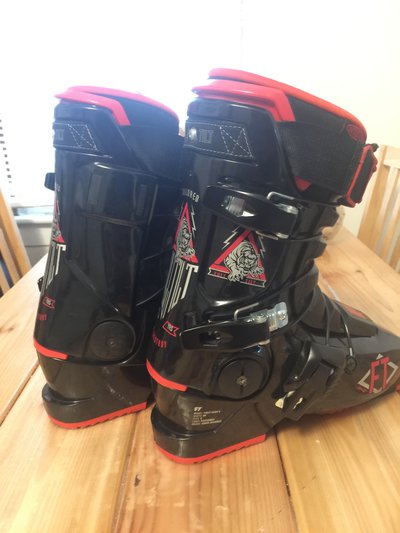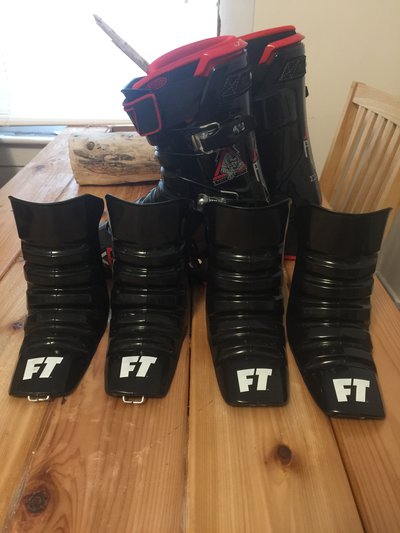 **This thread was edited on Nov 27th 2017 at 10:54:51am
**This thread was edited on Nov 29th 2017 at 9:17:22am
**This thread was edited on Nov 29th 2017 at 11:48:35am
**This thread was edited on Nov 29th 2017 at 11:48:55am