Been spending way too much money on road trips the past few weeks so I raided my place in hopes of acquiring more funds. Items can be picked up in Summit County or you pay shipping. Prices are negotiable. So...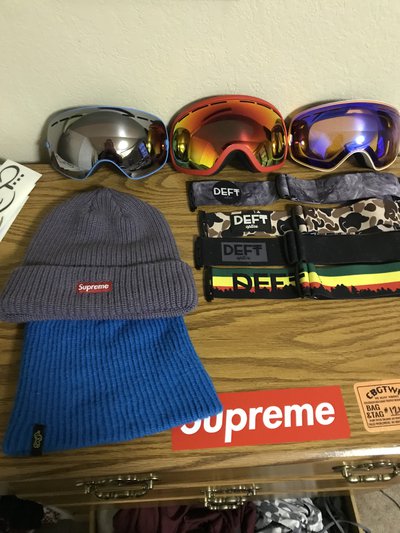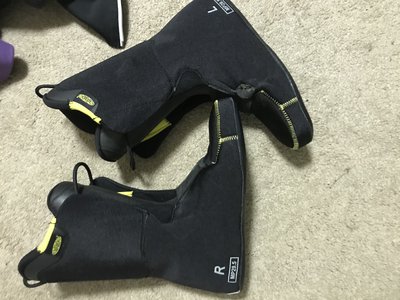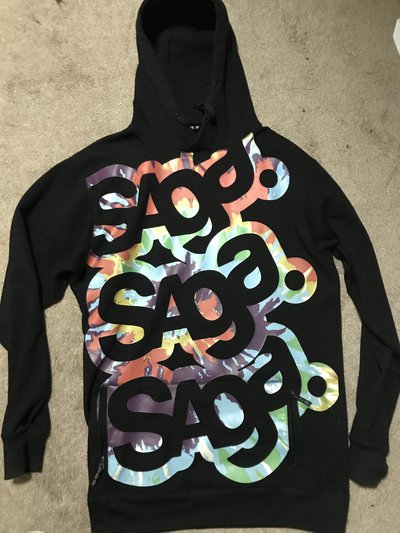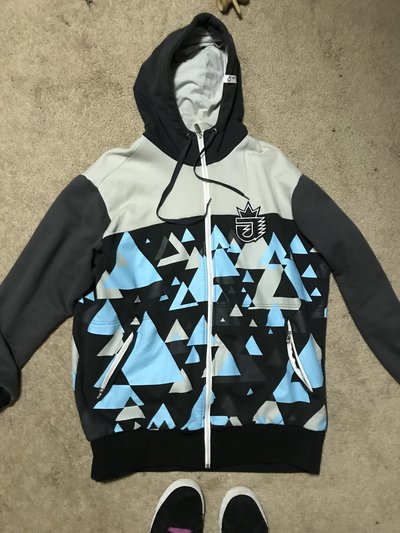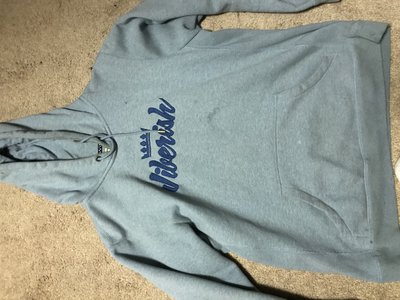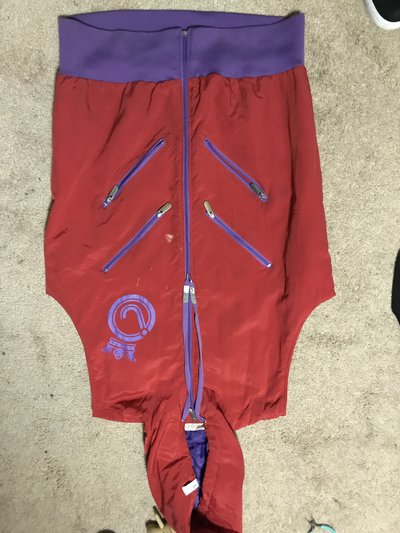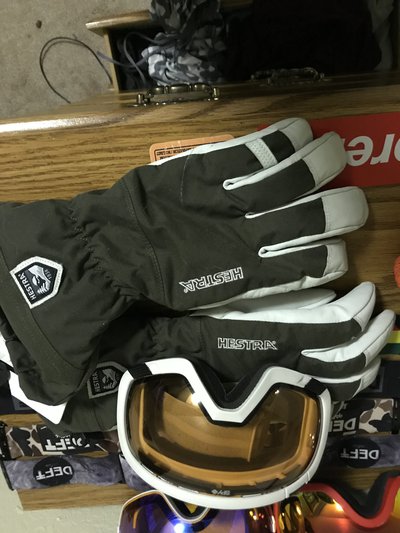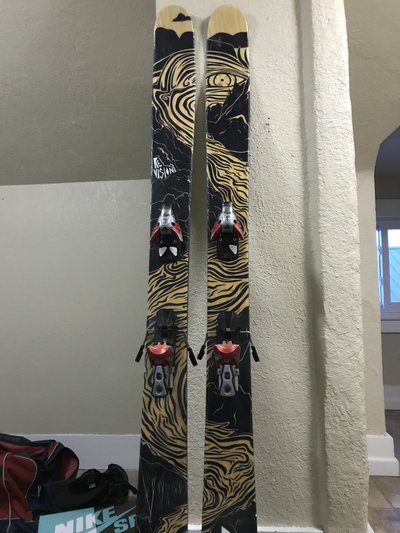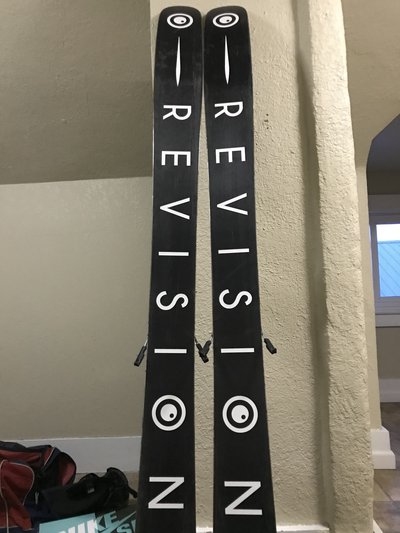 Deft Goggles: can mix and match lenses, frames and straps for the blue and white. Low light lens has minimal scratching; silver has a decent scratch in sight. Red frame and red lens are in really good condition. PM or txt for price and available combinations but will sell very cheap.
Supreme Beanie: 9.5/10 condition been worn 4 times $25
OG Saga Beanie: a little worn but still pretty tight $10
Full Tilt 29.5 Liners: worn once but I like the wrap liners better so never used again
3XL Saga Trippy Mane: 7.5/10 worn a decent amount so some piling and a couple tiny burn holes $50
XL Jiberish On Point: 9/10 $50
XL Jiberish Script: 7/10 small stain on chest not too noticeable $25
L Jiberish OG Ignant: 9/10 $50
XL Hestra Gloves: New $60
Spy Platoons: Lens is a little scratched but would be good if you need an emergency low light pair $15
Revision Subtraction 186: Used less than 10 times, no core shots, all cosmetic damage mounted for 29.5 Full Tilts 1cm back. Can include bindings for cheap too. $230
Don't hesitate to make lower offers! All of this stuff needs to go. PM or text at 717-798-5631 for more pics or questions. Can take Paypal or Venmo. Thanks for looking!