Hi I haven't been here in forever. Haven't gone skiing in a long time so I'm looking to get rid of some old stuff and get back into it this year o/
I forgot the name of alot of this stuff and I really dont know what prices are relevant anymore so bear with me please
LOOKING FOR BLACK SAGA COAT SIZE L, FROM OLD YEARS TO TRADE
Prices include shipping to USA only please, pay pal only as well.
Message me here or also I'd prefer if you message me on Twitter If you are looking to buy something, I'll get back to you way faster @bendy_____ (5 underscores)
Saga riding hoodie SOLD
Maroon Jiberish Script (SOLD) and Mountain hoodie (STILL AVAILABLE) from a few years ago(?) both Size L, really thick and comfortable, not sure if i want to part with them.. 40$ shipped each or I'll do 70$ shipped for both of em. both perfect shape besides a few tiny blemishes.
Black and grey Jiberish hoodie (forgot the name) 4XL, great riding hoodie, looks badass. Only took the tags off its perfect. 45$ shipped
TTP shirts, LAFA one is team size and I never wore it, Elephant one is Team and was worn several days, some discoloration on neck and a small rust spot on the tag, other than that like 8/10, Wolf one is 108 but fits as big as the others tbh, its like a 9/10 think I wore it once
Would prefer to sell all three of these at once for 40$ shipped!
OLD Saga Darkside pants XL, this is the good stuff, my favorite pants when I used to ski alot, they are pretty beat but honestly hold up fine and still look good. Feeler so make me an offer, looking to trade for Size L black saga pants from round this time when they were like this
Yellow Saga pants XL, literally wore these once on a freak November powder day in like 2014? they are very water proof I remember being comfortable. another Feeler so Offer up if you want them
The last pants are gem. Purple saga pants from way back XL (SOLD) Q~Q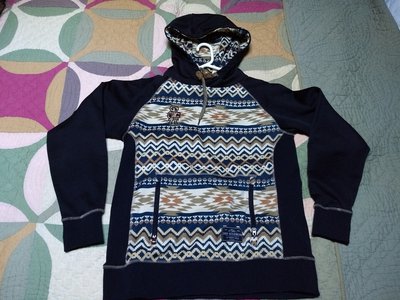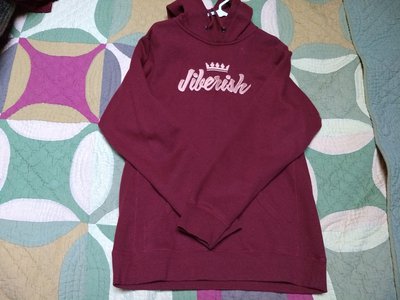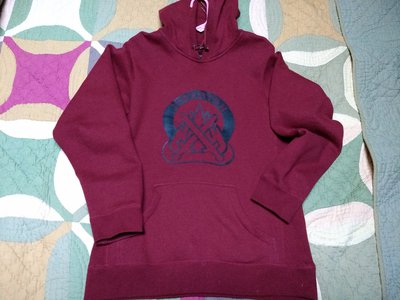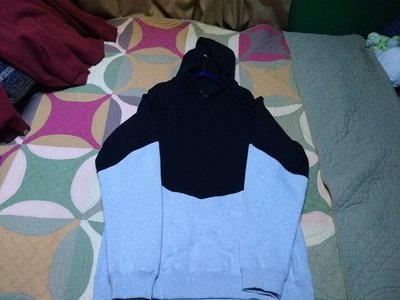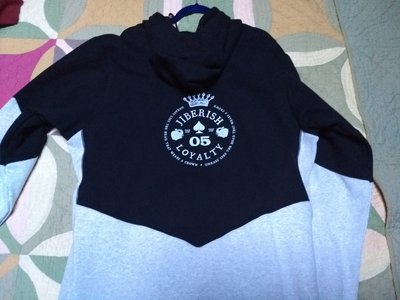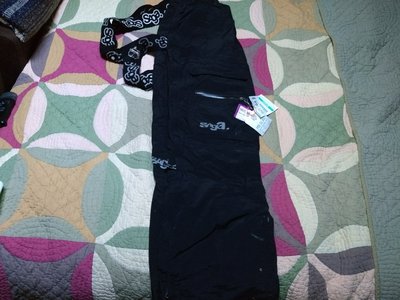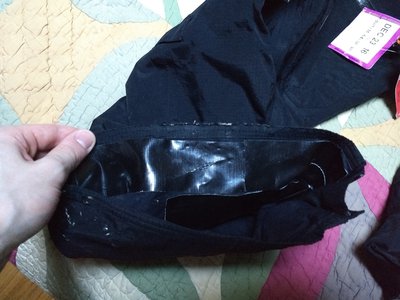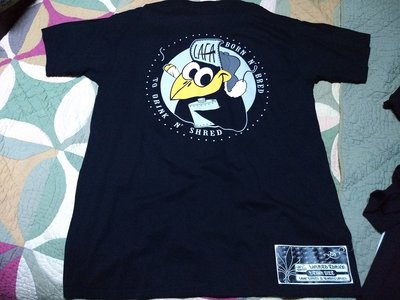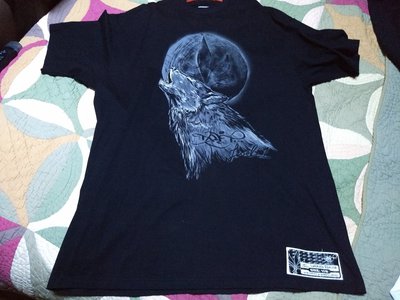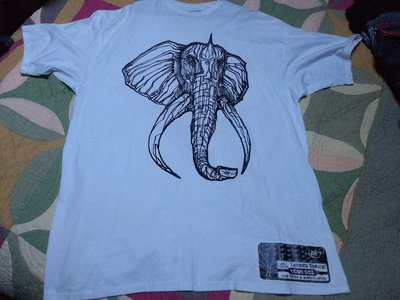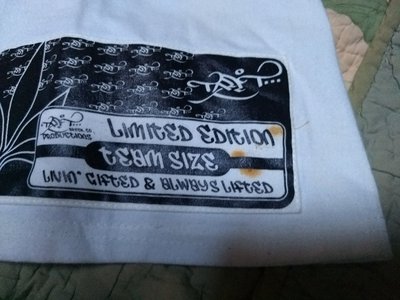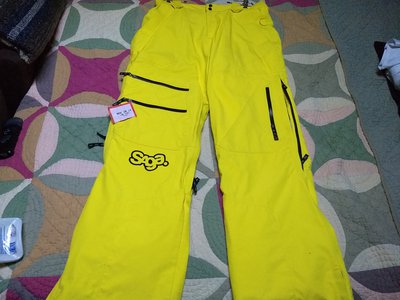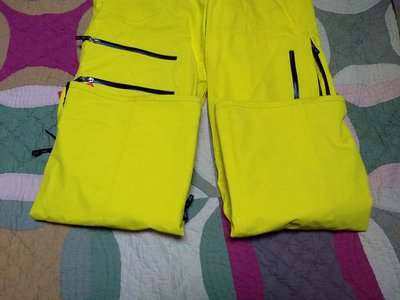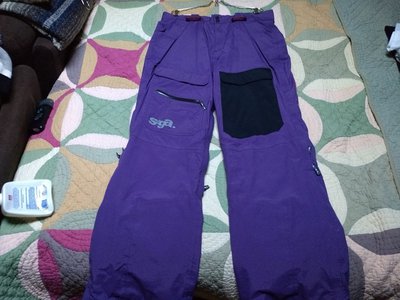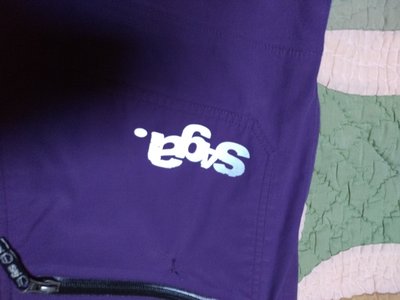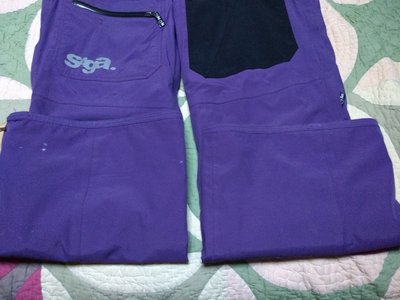 **This thread was edited on Nov 11th 2017 at 4:40:20pm
**This thread was edited on Nov 12th 2017 at 11:43:15pm