Hey guys. We are liquidating all of our remaining adjustable poles. This is a 7075 grade aluminum pole with rubber grips and adjusts from 76-135cm. Twist locking.
2 sets for $45
3 sets $60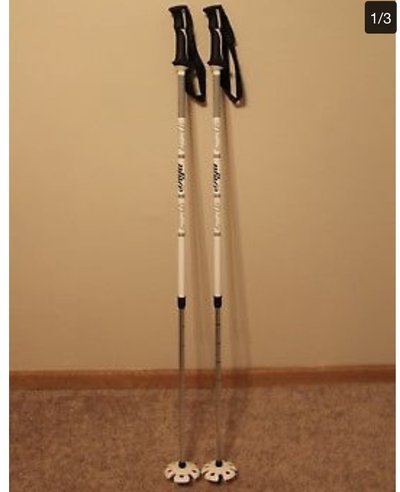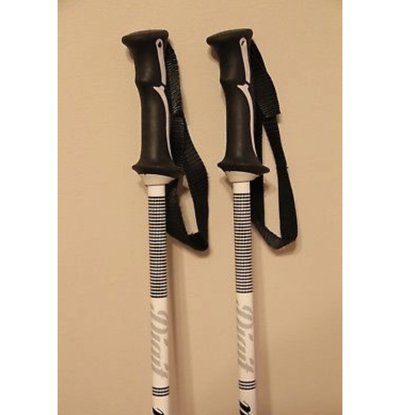 shipping is free to anywhere in the continental US.
PM me for questions. PayPal Only.
Thanks!
**This thread was edited on Nov 5th 2017 at 6:30:11pm
**This thread was edited on Mar 10th 2018 at 6:28:29pm