Rules!
Paypal ONLY
Local Pickup in Bend, Oregon
I will ship anywhere in the world if you foot it
Please don't lowball me, if you think something is unfair just holler.
Will accept trades for Skis (180-190) or possibly 2xl/3xl
hoodies.
Tees! 10 + Shipping (Will Bundle for CHEAP)

First Pic:
Top Left - XL Mont-Bell
Center Up - XL Planks
SOLD
Top Right - L Arsenic
SOLD
Left - L Obey
Center - XXL NewGrowth
Right - XXL Oakley
Second Pic:
Up Right - XL Jiberish
SOLD
Up Center - L Jiberish
SOLD
Up Right - XXL Jiberish
SOLD
Left - XL Jiberish
SOLD
Center - XL Jiberish
SOLD
Right - XL Level 1
SOLD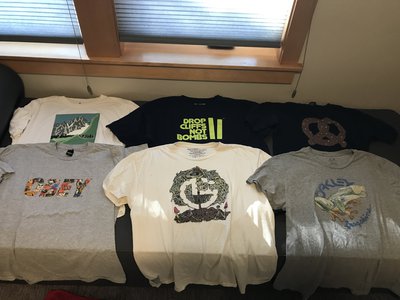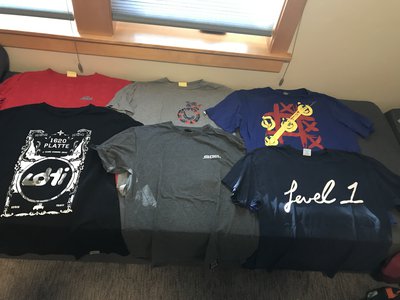 Hoodies

XL Eggplant LoHi
8/10
SOLD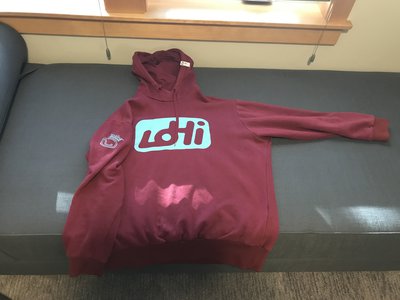 XXL Port Blue Jiberish
8/10
30 + Ship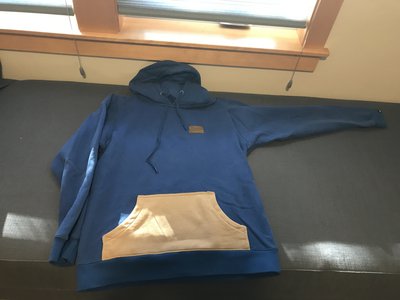 XL Black Diamond Hoodies
Orange - 9/10 (Worn Once)
Black - 7/10 - Only worn a few times but has sawdust and a tiny splotch of ski wax on it. Should come out after a wash.
15+ ship for the black
Orange SOLD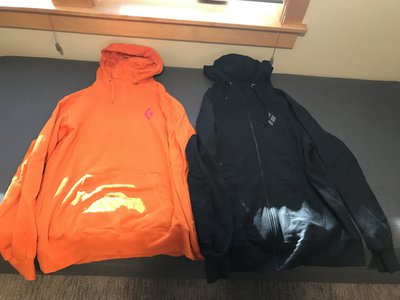 XLT TAF Hoodie
9/10 Worn ONCE
40+ Ship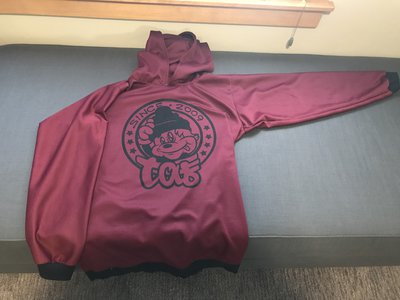 XL Discrete hoodie
8/10
SOLD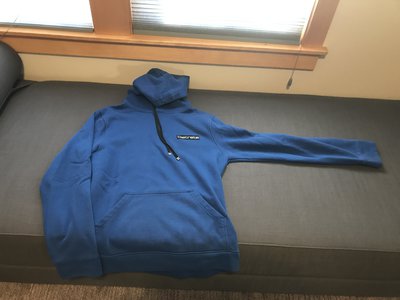 XL Level 1 Hoodie
7/10 - has some suuuuper light stains on the main pocket from leaning on my car. Would come out with wash.
30+ Ship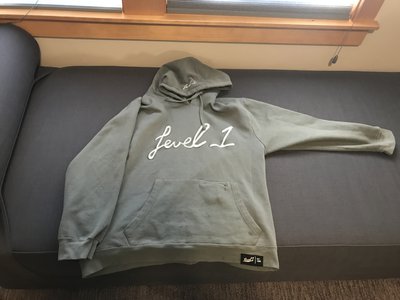 XXL Jiberish Flannel (Insulated)
8/10 - Some pilling on the very bottom of the insulation
30+ Ship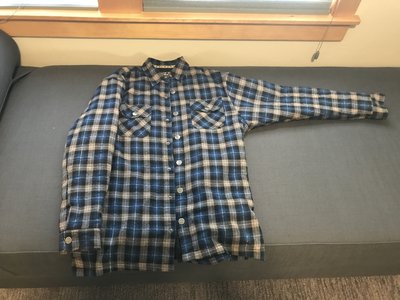 XXXL LoHi Exclusive Jiberish flannel (insulated)
9/10
Another rare one, offer up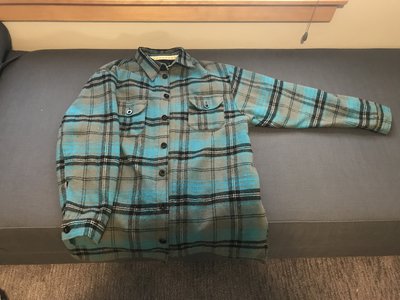 4?5?6? XL? Fasc Crew
7/10
Idk much about this or how i ended up with it. This thing is MASSIVE though. 36-37 inches? idk but steezy as the fuck.
30+ ship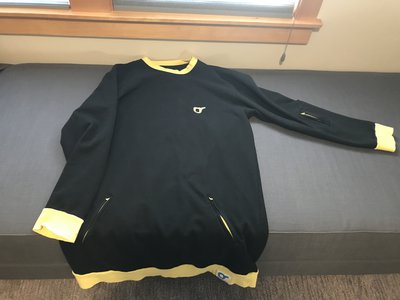 Outerwear

L Strafe Jacket
8/10 (Slight cuff tear but otherwise perfect) 20k/20k i believe
140+ shipping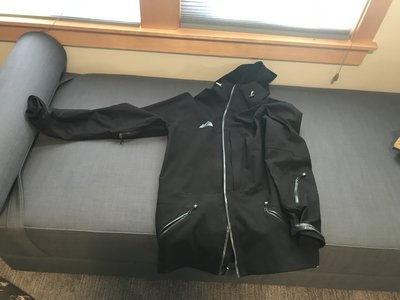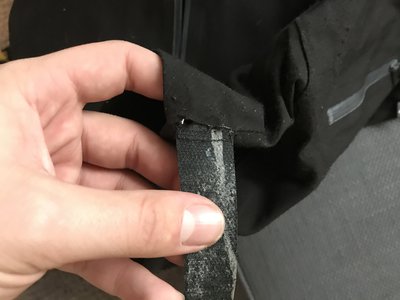 XL Orage Jacket
9/10 10k/10k or 15k/15k forget
40+ Ship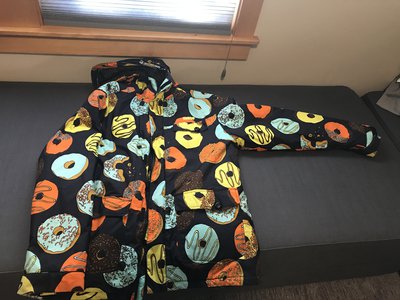 XL Helly Hansen Jacket
Its a softshell from the paramount series
10/10 worn twice
40+ Ship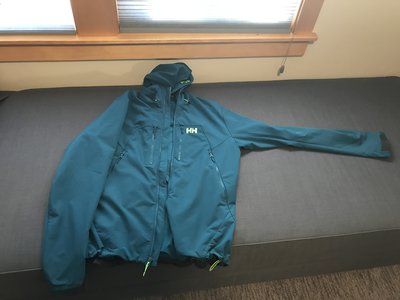 XXL Bloom Finn Jacket
10/10 worn once
Will trade for an XL - GONE AND TRADED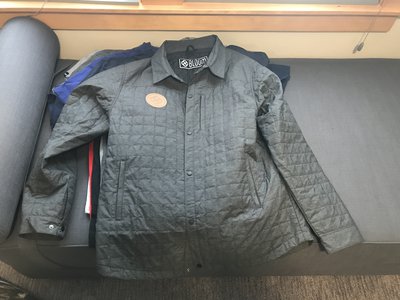 XL Virtika Bibs
6/10 - ankle scuffage and needs a dwr wash. Its 20k/20k tho
SOLD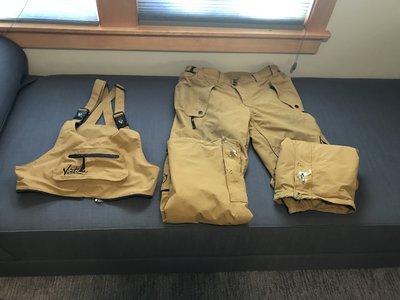 Skis / Bindings

Volkl Shiro 172cm w/ Axium 110s
Near no damage on these
SOLD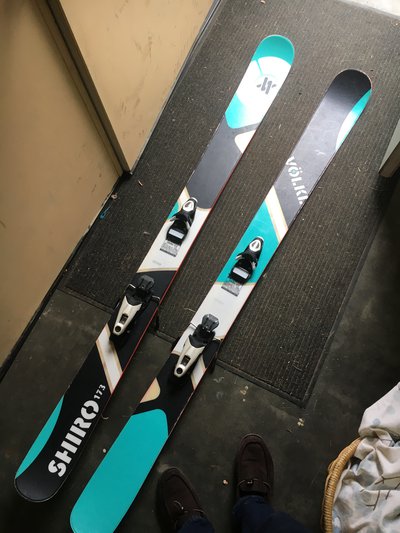 Rossignol Squad 7s 190cm
One mount for fks at recommended for unknown bsl. No base/edge damage and a few topsheet scrapes.
SOLD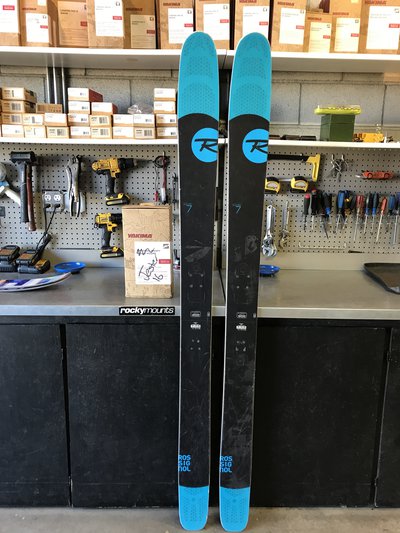 Marker Jester w/ 115mm brakes (16 din)
1st gen jesters. Built bombproof. All hardware included with no stripped screws.
SOLD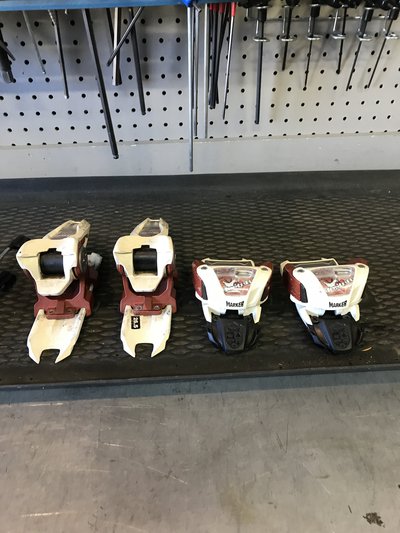 **This thread was edited on Oct 27th 2017 at 10:44:09pm
**This thread was edited on Oct 30th 2017 at 2:05:35pm
**This thread was edited on Nov 1st 2017 at 9:46:01pm
**This thread was edited on Nov 3rd 2017 at 5:10:25pm
**This thread was edited on Nov 12th 2017 at 1:07:03pm
**This thread was edited on Nov 16th 2017 at 1:49:27pm
**This thread was edited on Feb 5th 2018 at 11:49:58am
**This thread was edited on Feb 5th 2018 at 11:51:01am