Cash only.
No shipping. Open to 3rd party transactions if you can find a willing 3rd party.
No trades.
Located in the Issaquah area of Washington.
Selling one of my wife's splitboard setups that has been gathering more dust than days on snow.
Jones Men's Solution Splitboard - SOLD
Karakoram Women's Split 30 bindings - Small
Karakoram Women's Split 30 Split Board Bindings, size Small (fits sizes 6 - 8). Bindings were purchased as Split 30's, which then had the original highbacks replaced with lower highbacks at Karakoram's facility in North Bend, to better accommodate women riders.
Bindings include all mounting hardware, risers and components for use.
Bindings were also used approximately 15 days and are in perfect functioning condition with only minor aesthetic wear consistent with usage and transportation.
$300 or best offer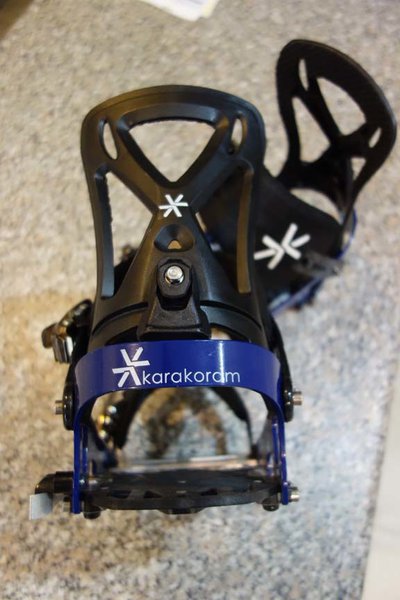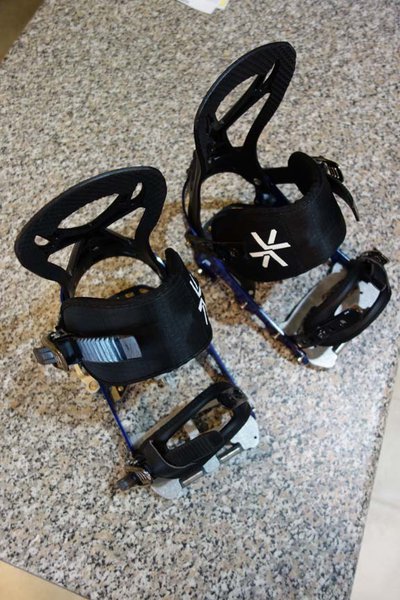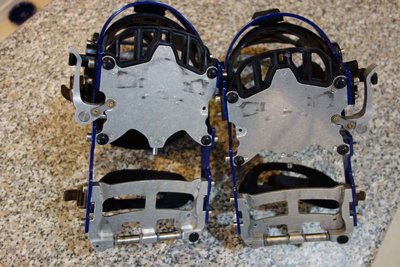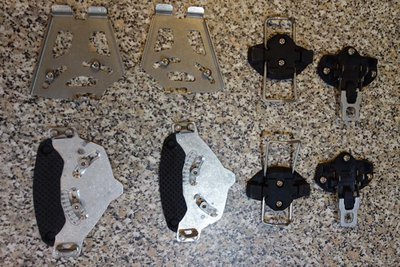 **This thread was edited on Nov 1st 2017 at 6:27:35pm