Okay, got a few things to sell here. Been awhile since I thought about ski stuff to feel free to tell me I'm high re: prices.
LINE PESCADOS 180 9/10 + Kingpin 13s 8/10 + Momix skins: SOLD
This setup is honestly pretty mint. 180 Line Pescados mounted on the line with Marker Kingpin 13's with a 310 bsl and comes with G3 Momix skins, 145 mm width and medium length. Pescados and skins have about 5 days on em, Kingpins maybe 15? Would entertain selling the skis flat for $500, as I have offers on the Kingpins by themselves.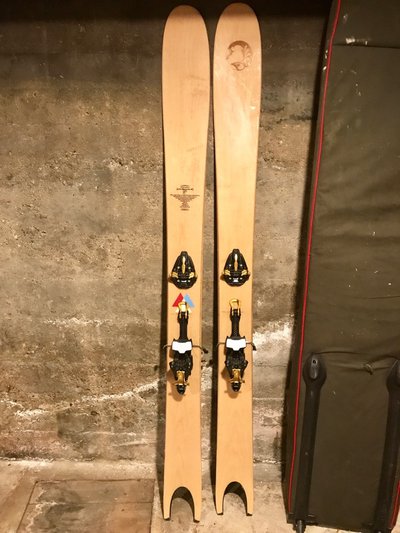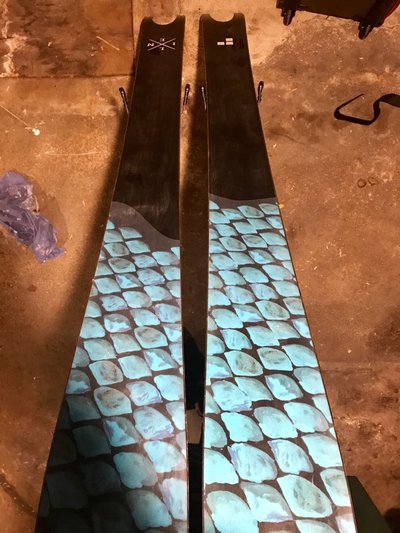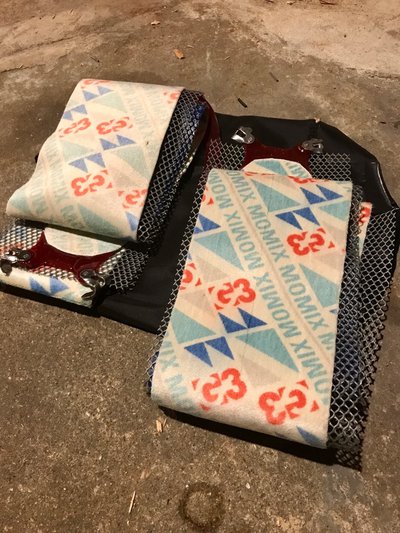 MTN LAB BOOTS 27.0: $300 shipped
27.0 Solomon MTN Lab boots. Overall I'd say 6-7/10. Fairly certain these were pre production but not sure. Would come with Booster straps as well as originals. Fairly certain I have the tech heels for these (had to take them off for the Kingpins/Beasts before that), but need to look for em.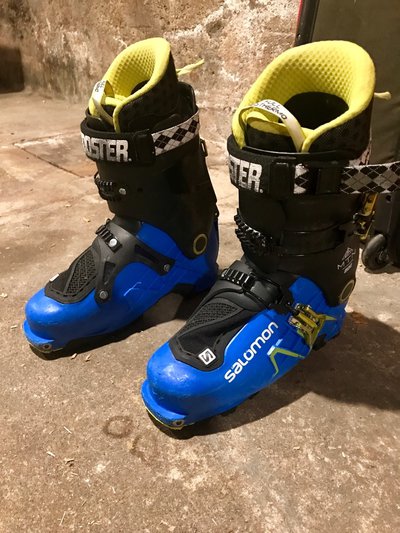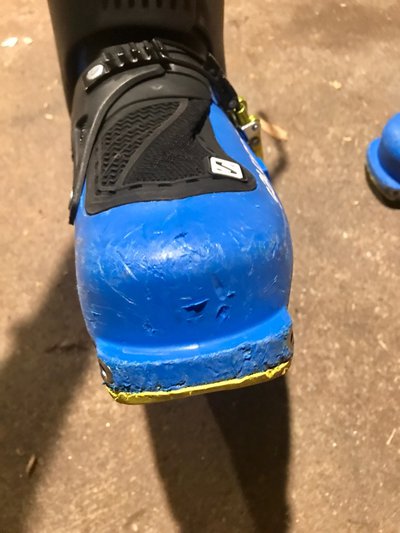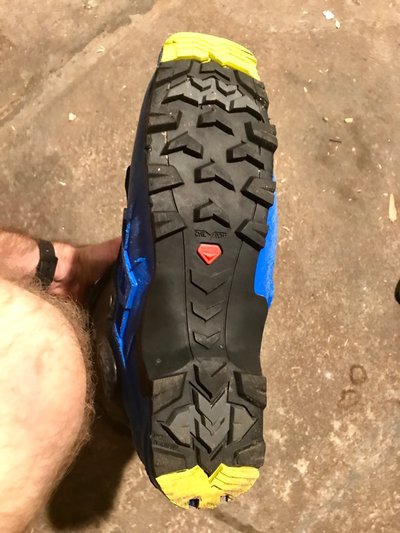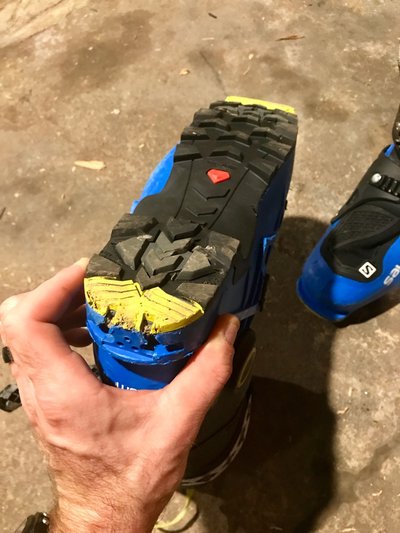 MOMENT BIBBY PRO 186 6/10 WITH STH 14 BINDINGS: $300 shipped
2014 Bibbys I got off a generous mag. Good condition overall but three core shots that could be better patched. Edges are in great shape though Skied Utah fine despite my Busch League ptex job. Come with plastic STH 14 bindings mounted very close to the line for 310 bsl boot.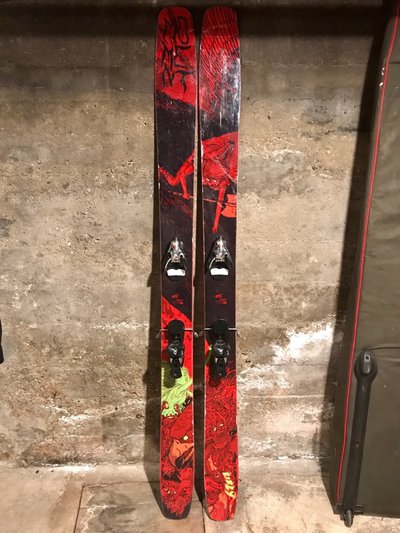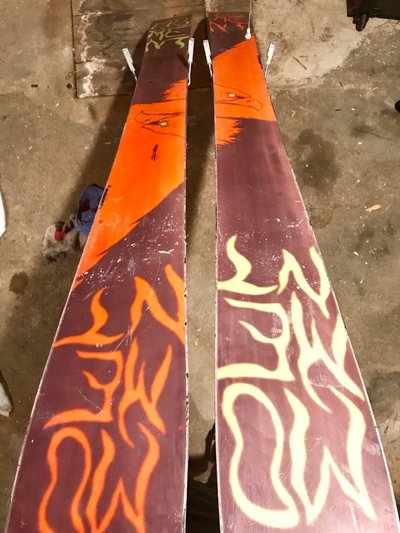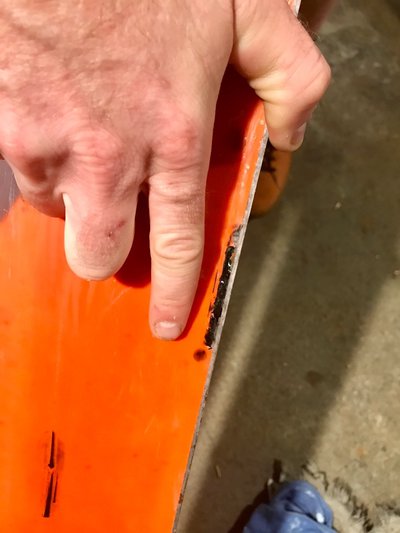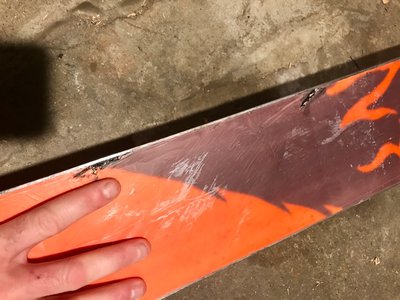 **This thread was edited on Oct 28th 2017 at 12:16:45pm