I will consider trades, but mostly looking for money. PayPal only, and buyer pays for shipping cost;) Hmu!!!!
Salomon tornado x-wing 9/10
Salomon z12 bindings 8/10
The ski is basically brand new with some small cuts around the top of the ski.
Looking to get 150$ with bindings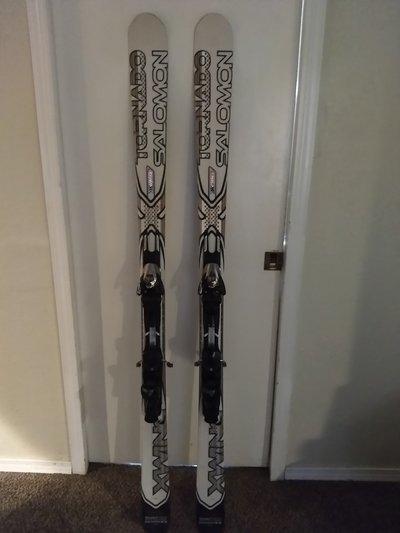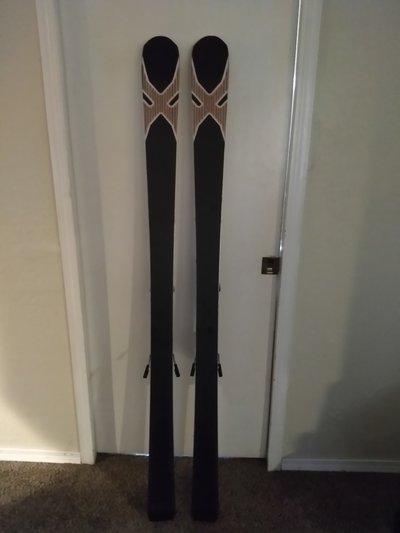 Saga anomie Ferris Bueller jacket.
Size:M 6/10
The jackets body is in great condition with no holes, and stains. Theres a small rip in one of the arms, but doesn't effect you at all.
Looking to get 50$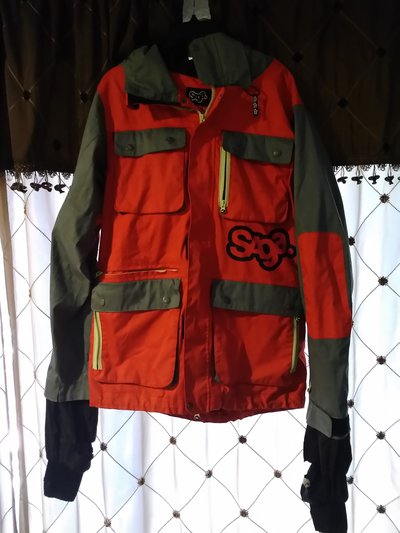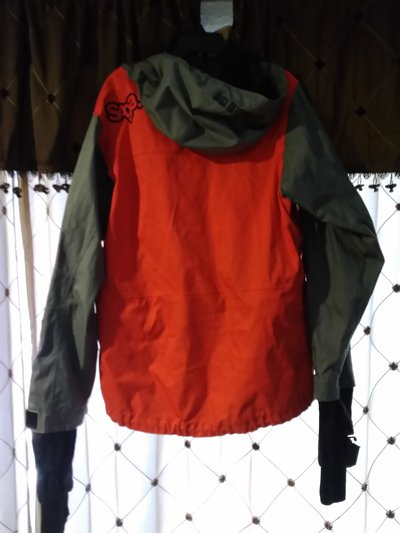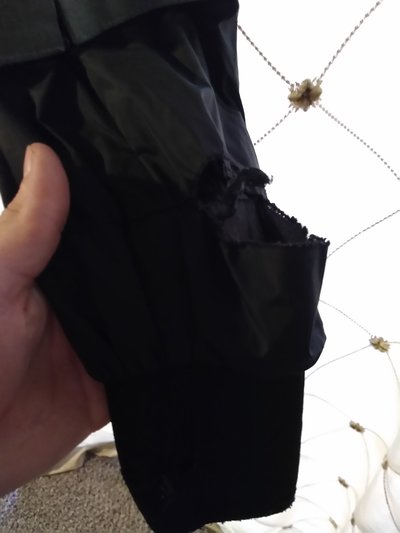 686 20 year anniversary snowboard pants. There's a hole in the back around 2in and some normal tear around the bottom of the pants.
4/10 Size:S
Looking to get 15$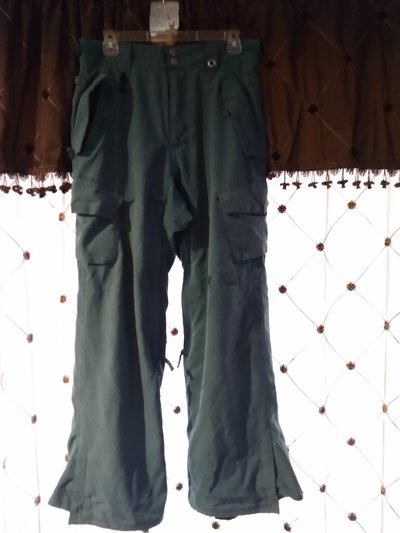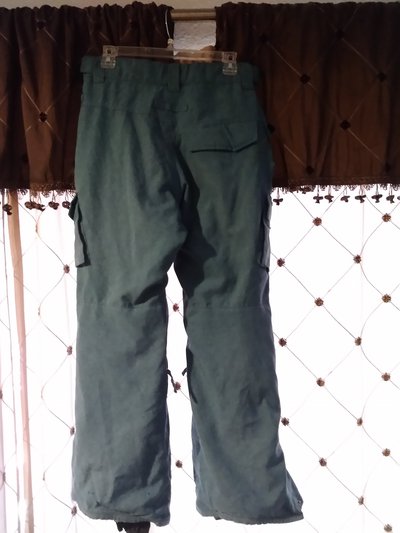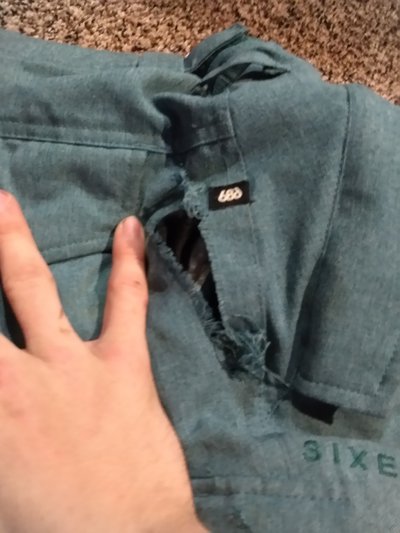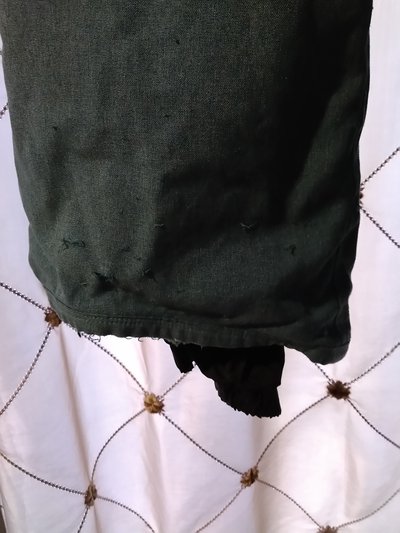 Saga outerwear jacket
6/10
The jacket is in great condition except for a small stain on the front.
Looking to get 20$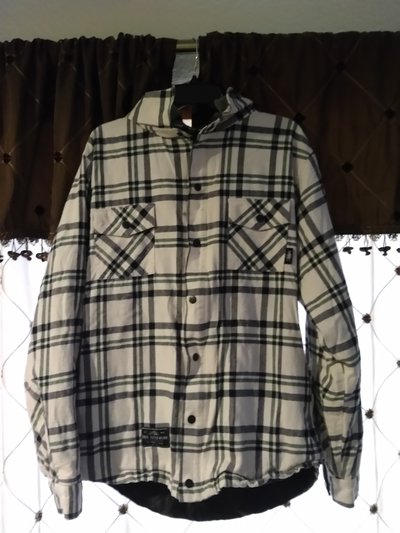 Dickey's puff jacket. Diamond pattern inside.
10/10 never really wore this.
Looking to get 20$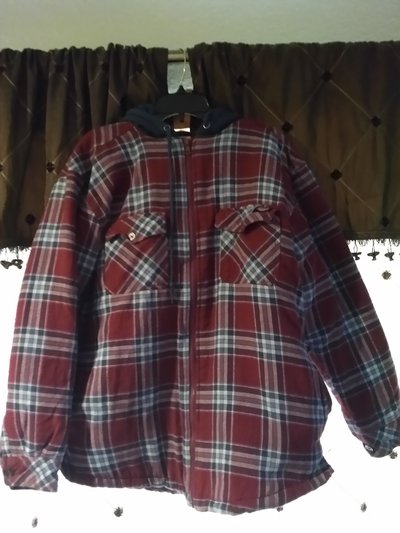 OG Biggie smalls sweater by rook
9/10 CONDITION sick sweater!!
Size:L
Looking to get 15$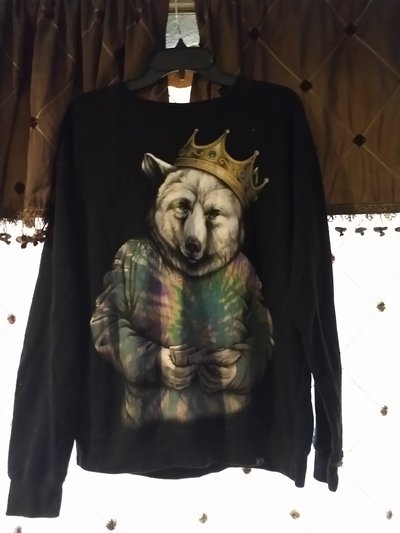 never summer flannel
8/10 Size:XL
Some Of the buttons are a little loose but can be moved around and fixed.
Looking to get 20$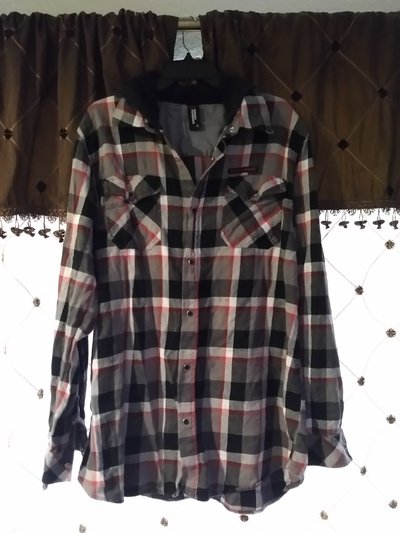 Mt hood Meadows sweatshirt.
9/10 Size:XL
Almost perfect condition. Real long and skinny for you hardcore parkour shredders out there!
Looking to get 15$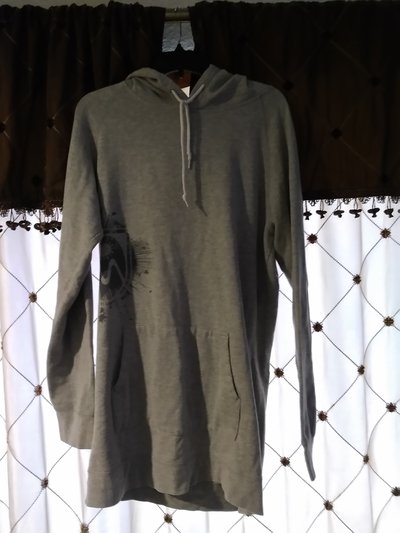 OG Dmnd supply sweater.
Size:XL 9/10
Looking to get 15$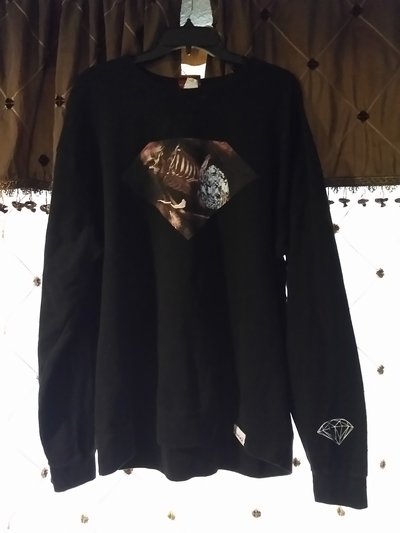 Rome SDS sweatshirt
Size:XL 9/10
Looking to get 15$