I ordered this from Europe and cannot return it.
Love the jacket, but it's too tall for me being 5'10".
Brand new out of plastic with tags.
No trades please.
GORE-TEX® 3L Jacket
Size: Large
Here's more info from my gear trade:
https://www.geartrade.com/item/531391/armada-sherwin-gore-tex-3l-jacket-1617-washed-black-l-with-tags
$320 - Free fed-ex 2 day shipping!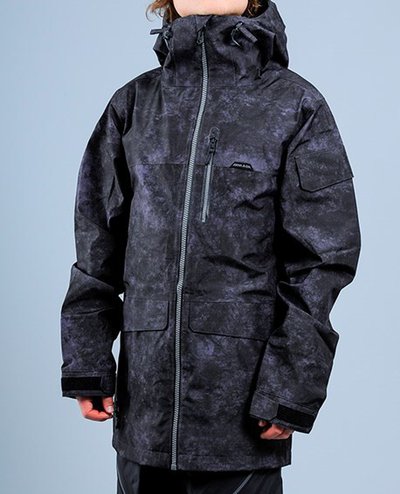 These are not my photos, if you're skeptical I can send you a shot of my jacket.
Thanks!
**This thread was edited on Oct 20th 2017 at 12:00:40am
**This thread was edited on Oct 24th 2017 at 5:30:55pm