Pre season moving sale. No rush to sell but money helps. Prices are in USD shipped to anywhere in North America. OBO of course. Bulk shipping deals. Some things are out of storage so I can wash hang dry most stuff before ship if you want. Keep in mind prices include shipping. Too high? Offer up.
Saga tie die XXL hoodie. Zipper kangaroo pockets. Lightly worn. Flashy. Sweet piece, nice and thick. $30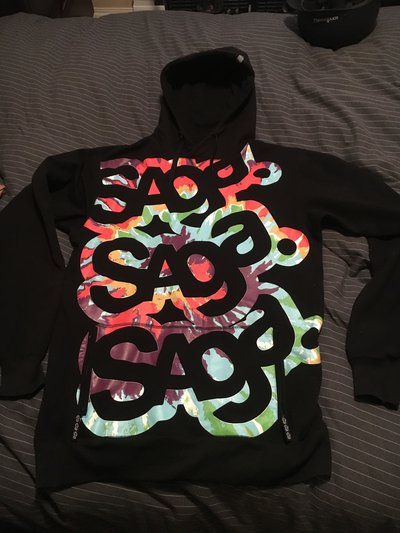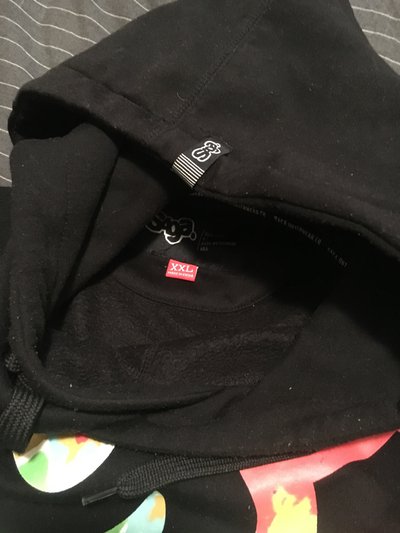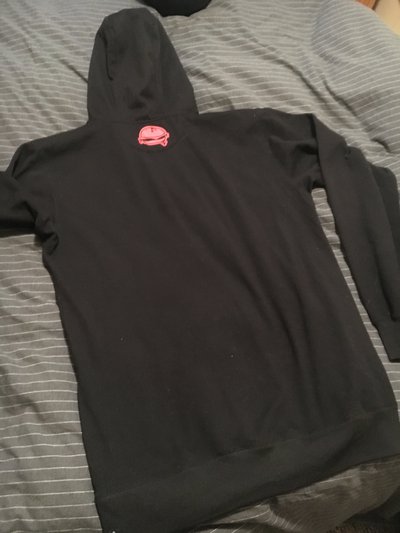 XXL Jiberish hoodie. Light grey. Nice side hip zips. Super sweet piece. Very lightly worn. $30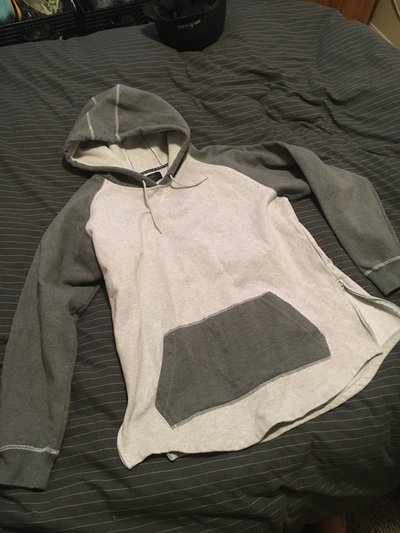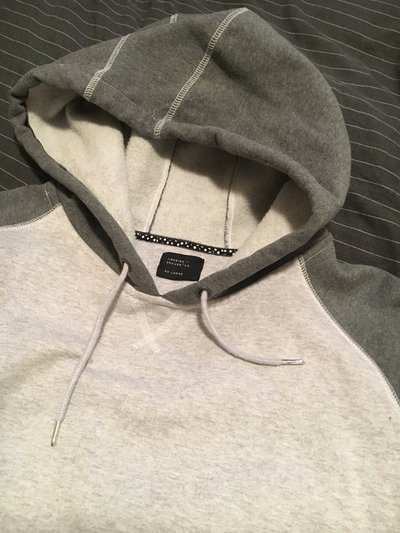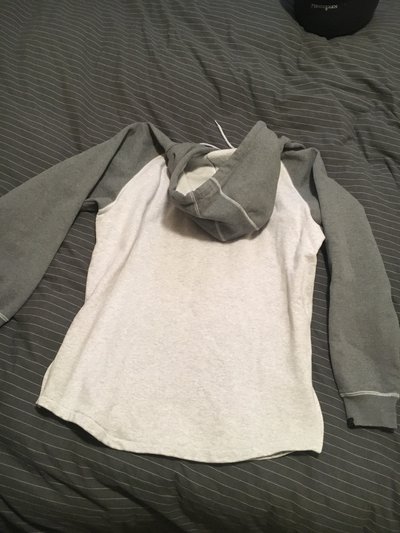 XXL Orage thin hoodie. Another sweet piece, nice and warm. Lightly worn. $25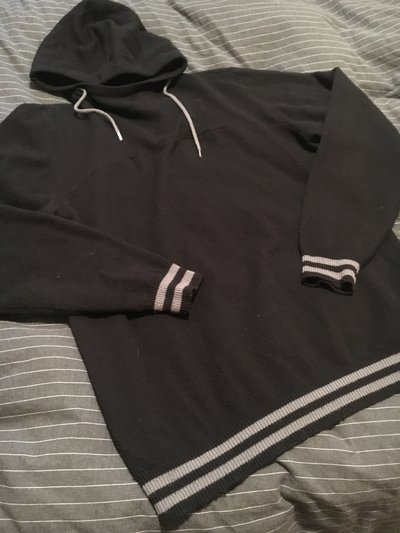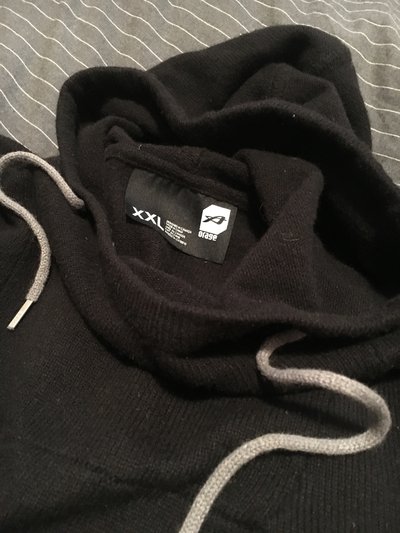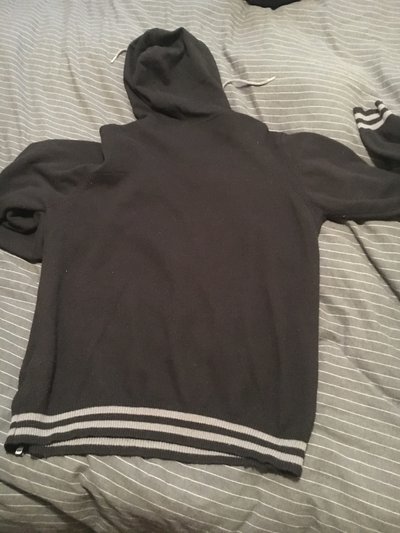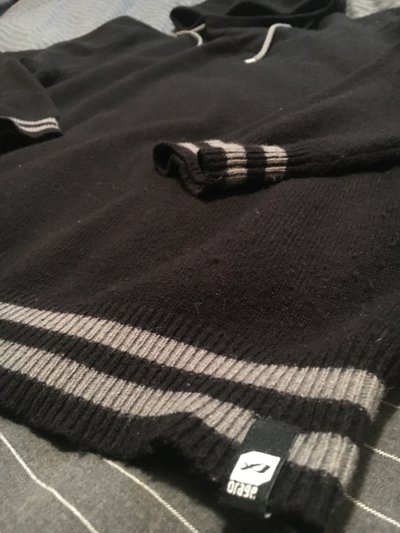 XL BDog. $150 shipped. Still fresh.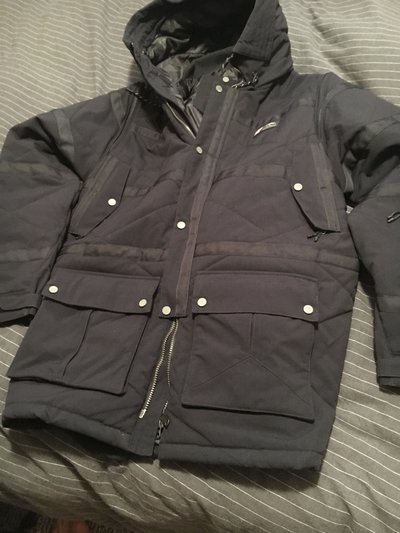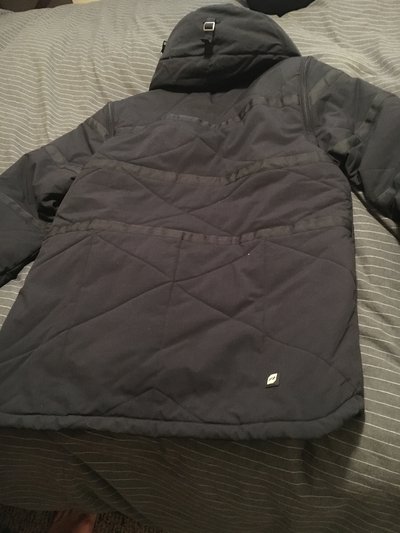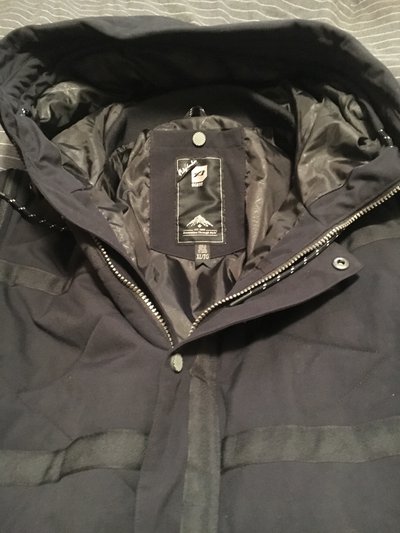 XL Voleurz formal jacket. Neat blue pinstrip interior. Free with bulk purchase over $200.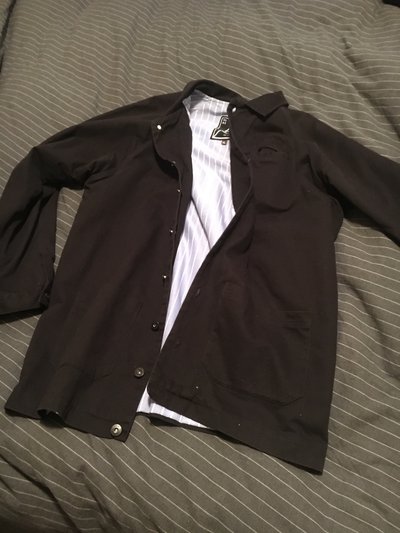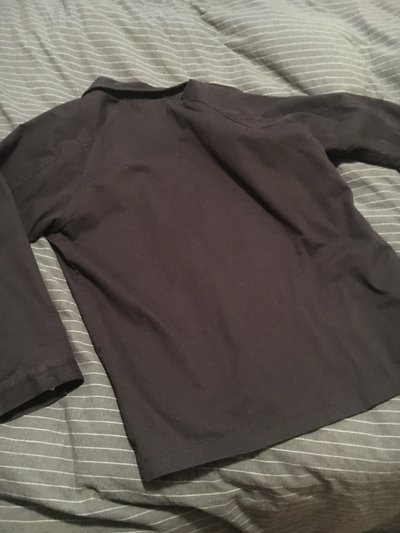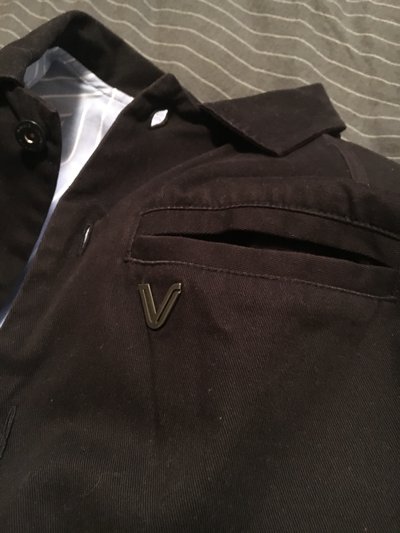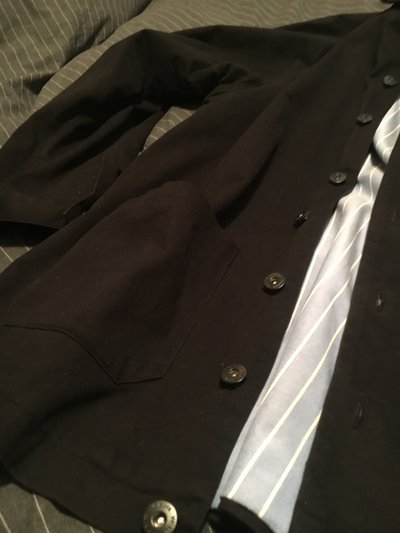 XL Jiberish Grand Cru. Still fresh. $60.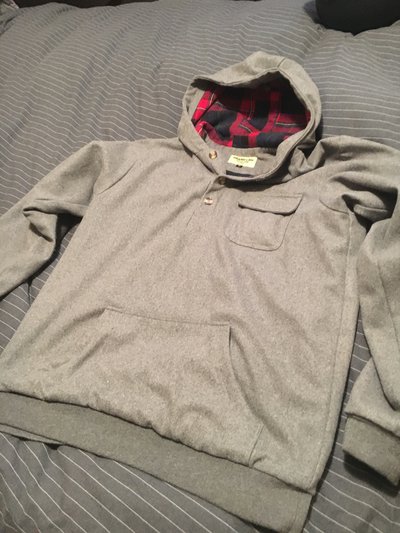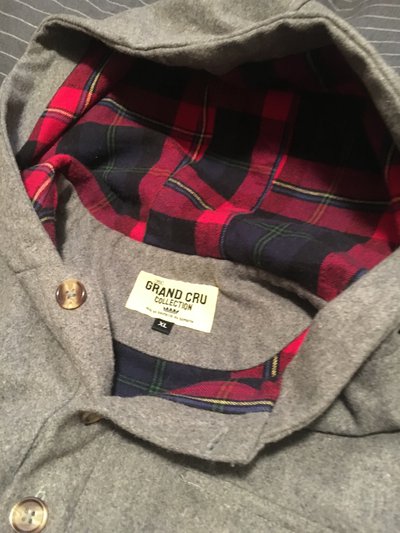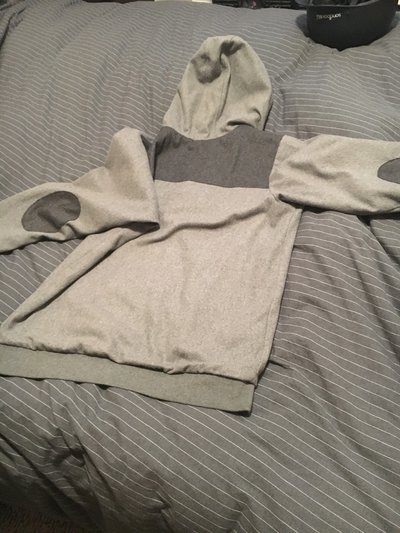 XL Jiberish field jacket. Black canvas with grey hood. Lightly worn. $60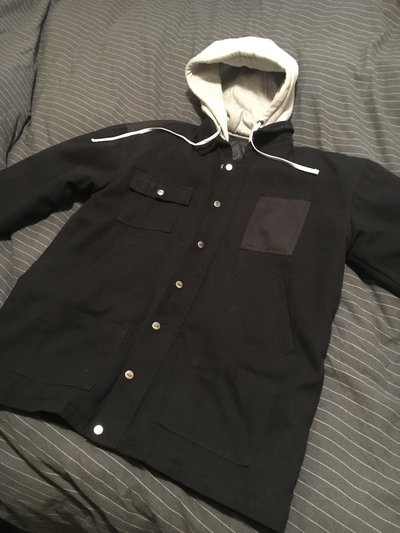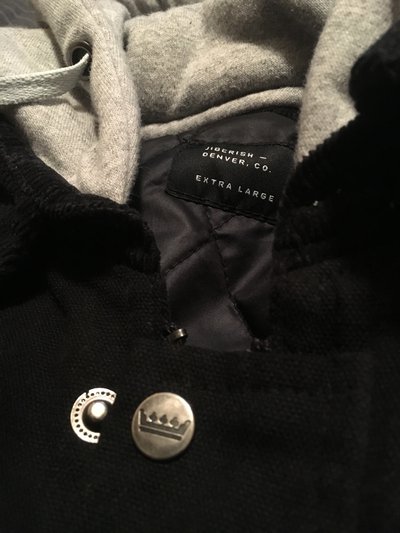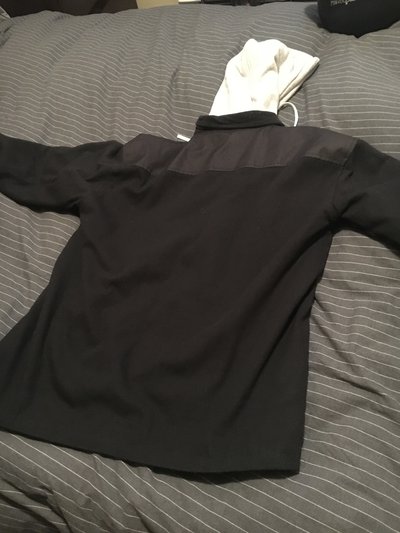 Cool Oakley reversible jacket. $60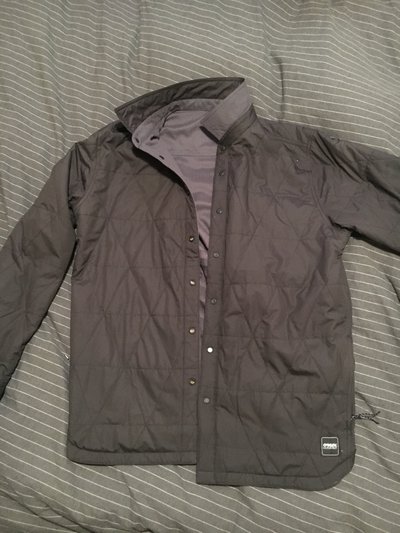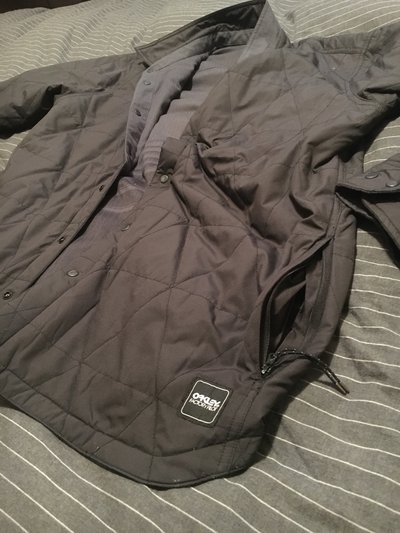 Little faded in photo from light but close up shows real colour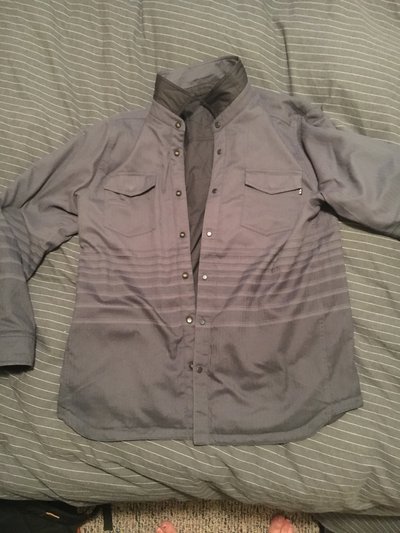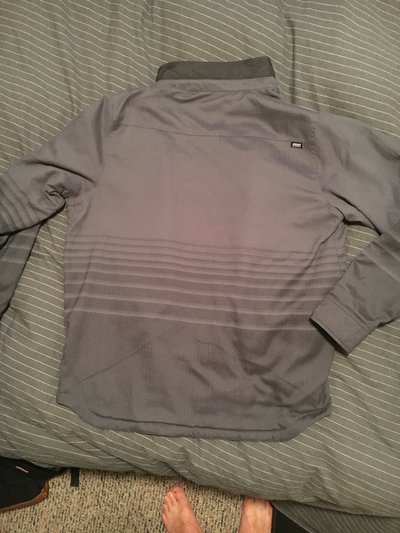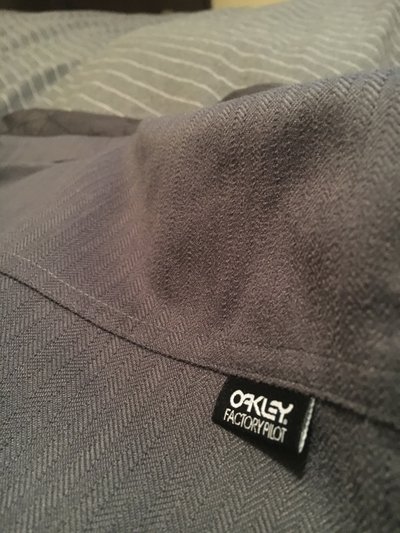 XXXL Jiberish dark blue hoodie. $50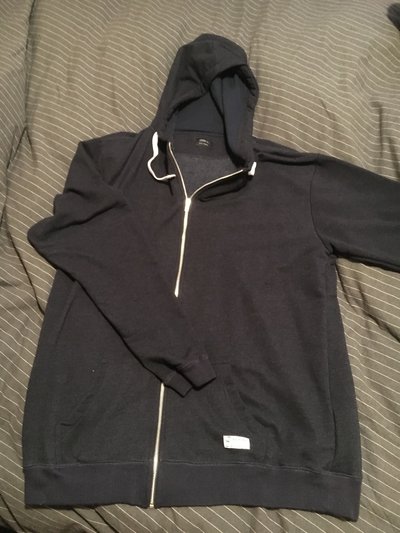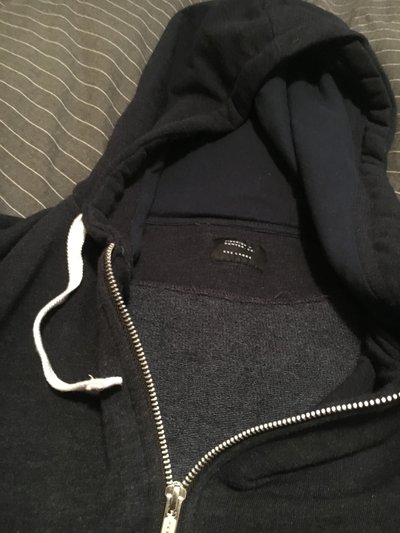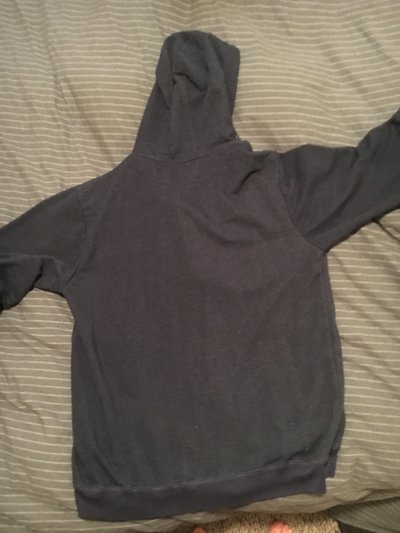 4XL Jiberish Pusher BNWT $80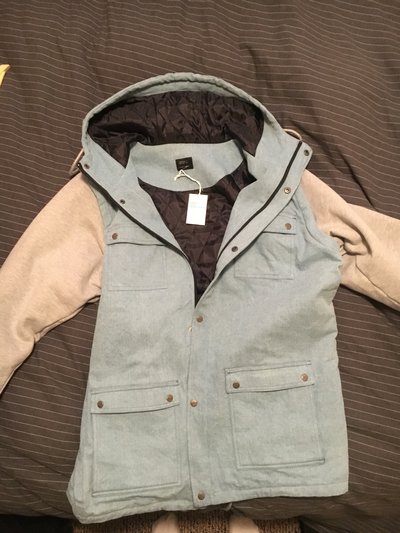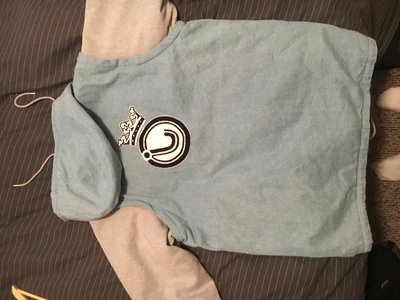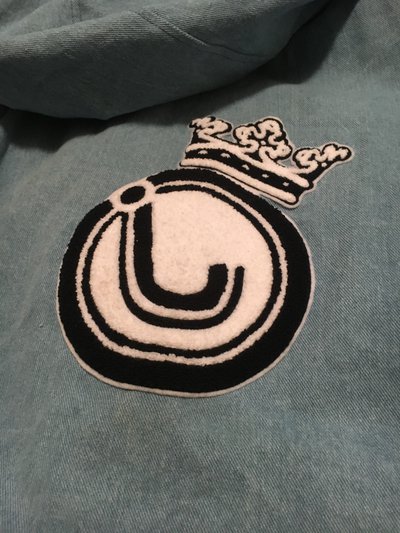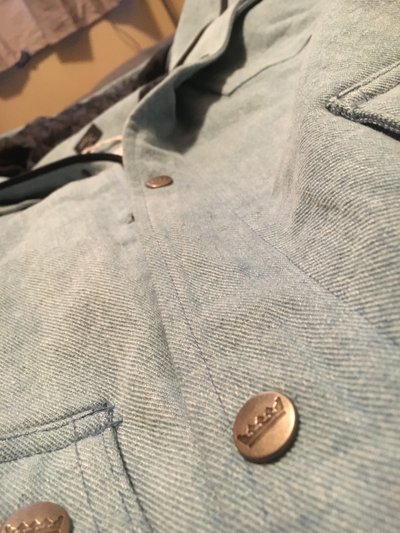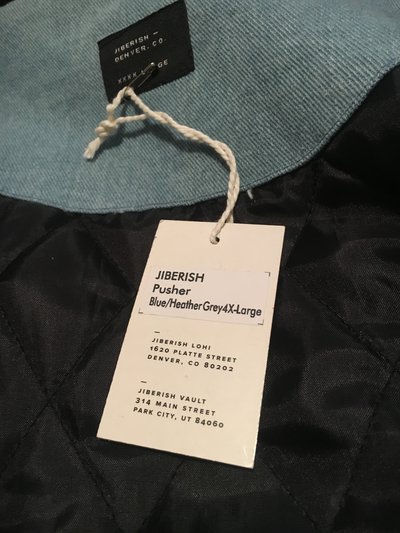 Voleurz hoodie free with bulk purchase over $200.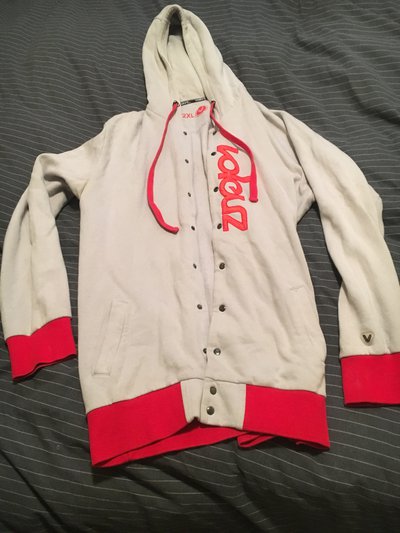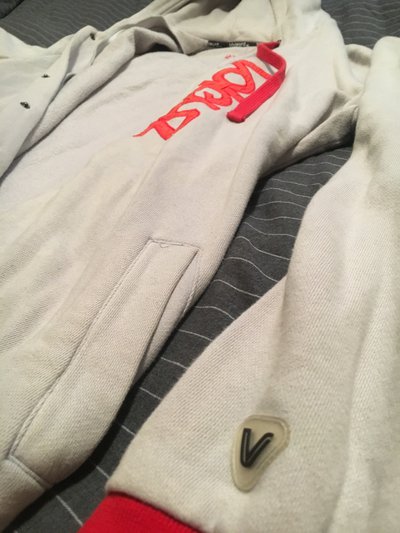 Ortovox d3 beacon. Lightly used. $80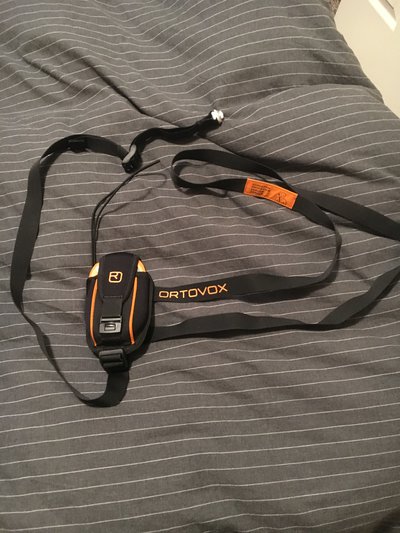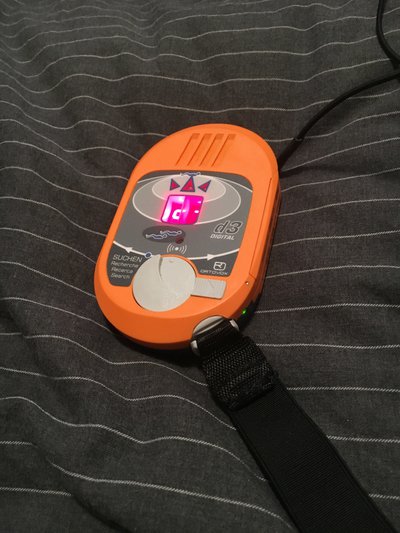 Happy shredding!
**This thread was edited on Oct 16th 2017 at 9:47:47pm
**This thread was edited on Oct 22nd 2017 at 12:33:23am