Hey NS,
I have a pair of lightly used Tyrolia Attack 13 with 115 brakes and about 10 days on them. 9 days of demos and 1 day with me. I have never pre released or had any problems with these bindings. Just took 'em off a pair of ON3P's I got last season from the demo stock. Has all the necessary screws.
$70 or best offer, plus shipping. Throw me an offer, worst I can say is no. May entertain trades! Show me what you got.
Located in the Stockton/Sacramento area for local pickup.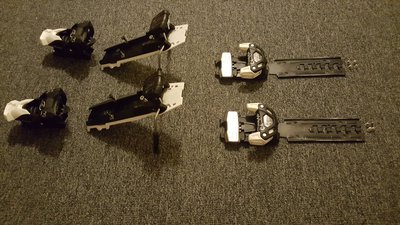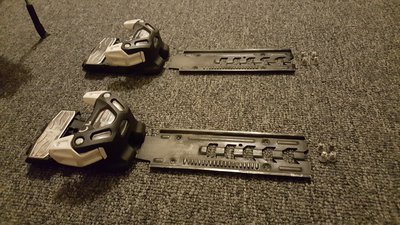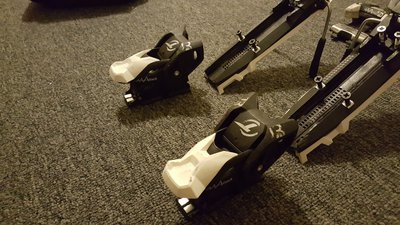 **This thread was edited on Oct 11th 2017 at 3:32:07am