What's up everyone,
Just looking to move a couple pieces of clothing before moving out west this month.
PM me with any questions
1. Saga Hockey Jersey (Size XL)
Great condition pullover. Worn for about 20 days. Didn't wear at all last season. 8/10 condition
$45 Shipped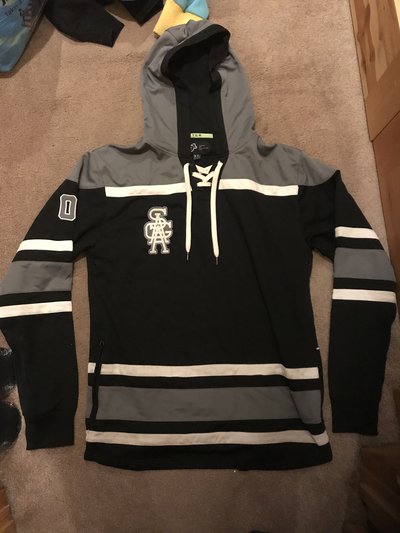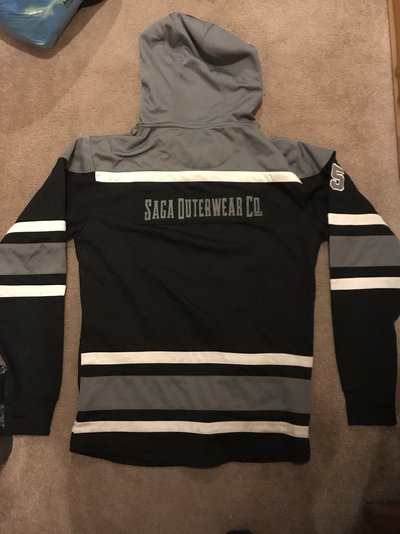 2. Saga Triple Stack Camo Hoodie (Size L)
The hoodie is one of my favorites that were produced. Used often but treated well. 7/10
$40 Shipped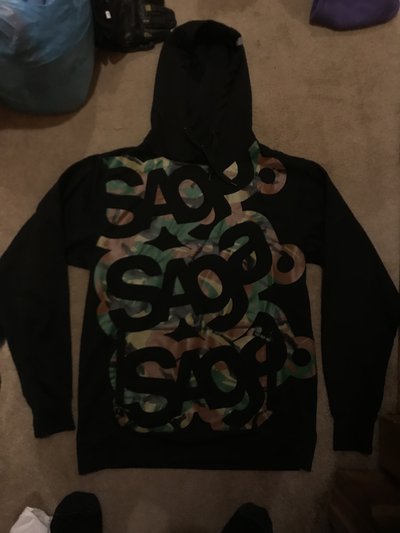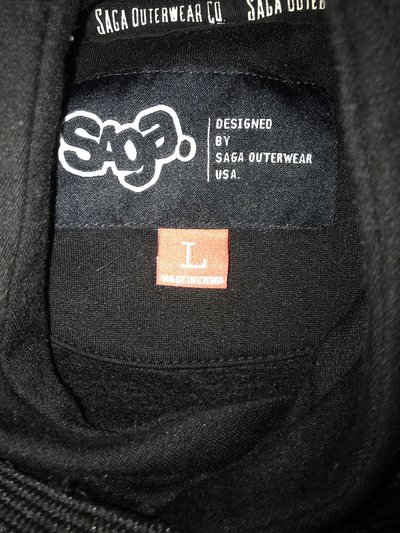 3. Level 1/Jiberish Colab Insulated Zip-Up
(Size 4XL) zippers are all in fully working order. The right pocket has a rip at the bottom of the zipper. Nothin can fall out of the pocket. It's only the exterior stitching that's come loose. 7/10
$40 Shipped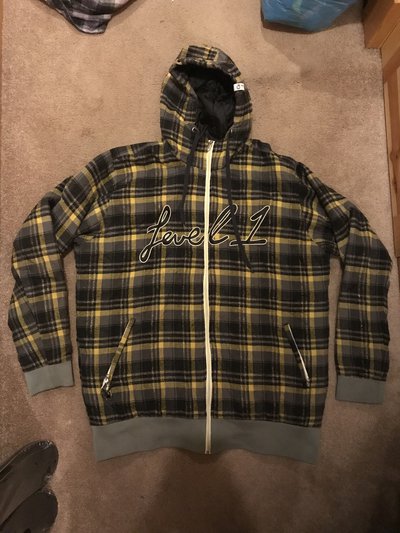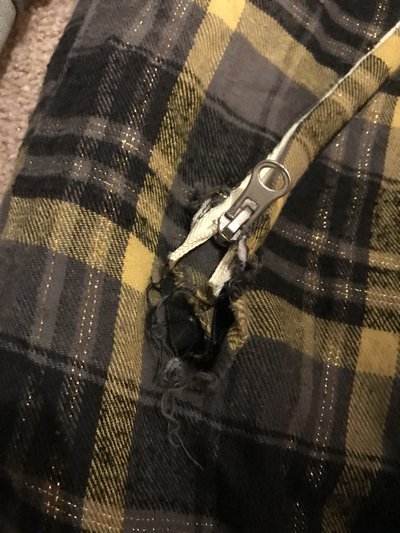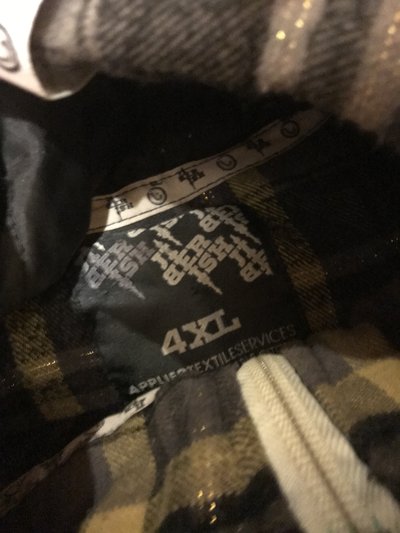 4. Jiberish Purple/Black Insulated Flannel (Size 4XL)
Buttons are not the strongest. Better off as an open flannel or a layering piece for a cold day.
7/10 condition. Buttons are all there. Some discoloration on the left sleeve from a rail stain.
$45 Shipped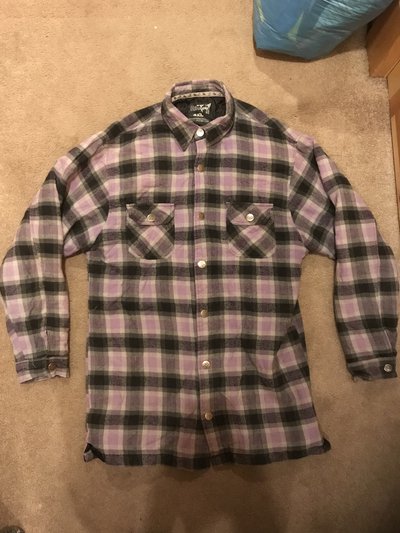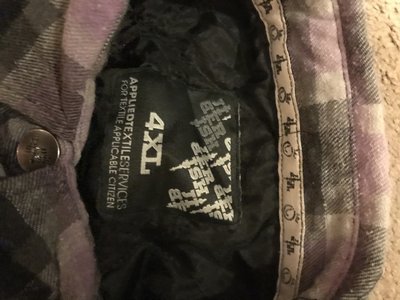 5. Pimp Hands Leather Gloves (Size XL)
Dope gloves right here! Great for sunny days lapping the park! 8/10 Condition. No rips
$35 Shipped