Hey there, I am selling a large quantity of clothes from earlier Jiberish releases and other miscellaneous goods. Buyer pays shipping. I'm located in Vancouver, BC. All prices are in CAD. Shoot me an offer if you want.
Jiberish Vest, 9/10 Condition, L
$35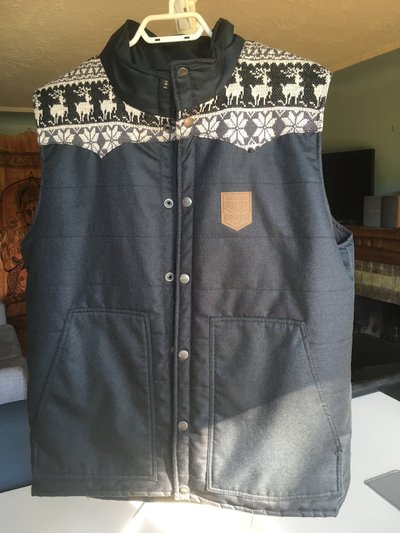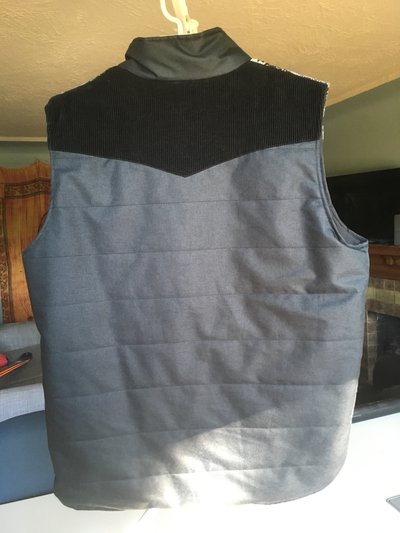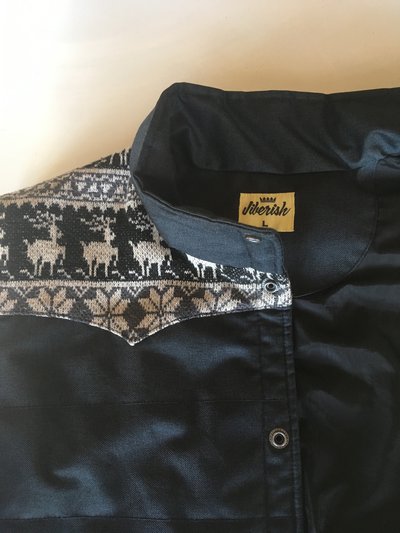 The North Face Ski jacket, 9/10 Condition, Size M (Fits a bit big)
$70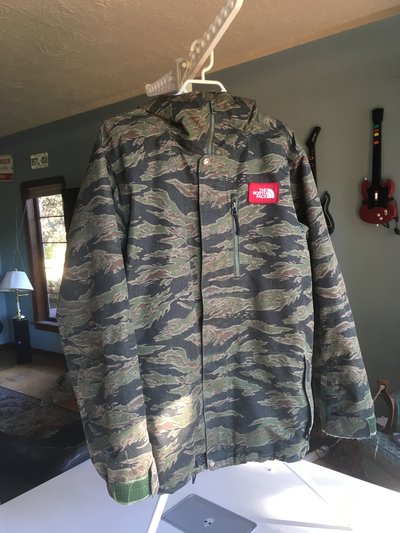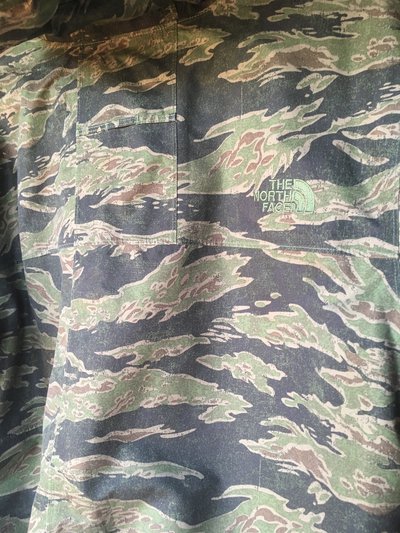 Quicksilver Ski jacket, never used, L
$60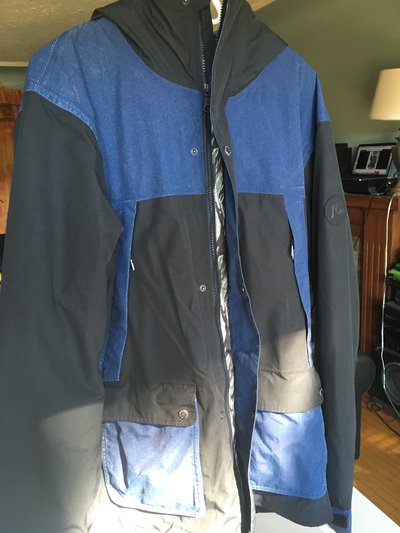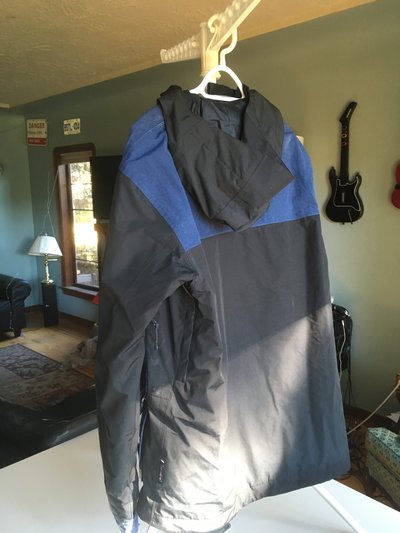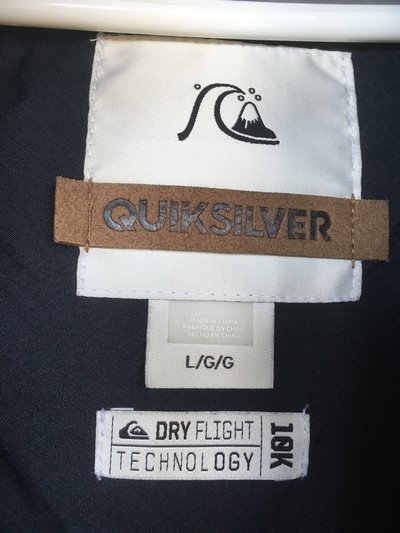 Jiberish Jacket, 7/10 Condition, L
$30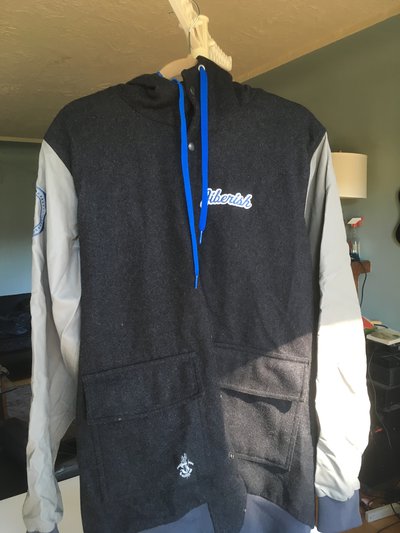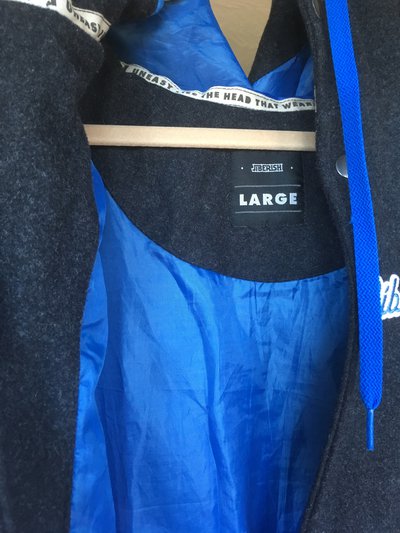 Jiberish Riding Jersey 3/10 Condition (Bad Pilling on Shoulder, still good for skiing in) 3xL
$5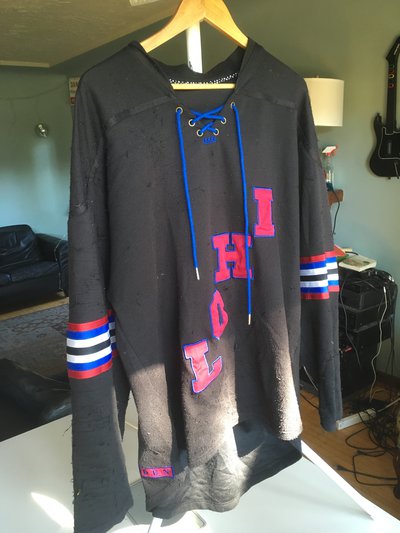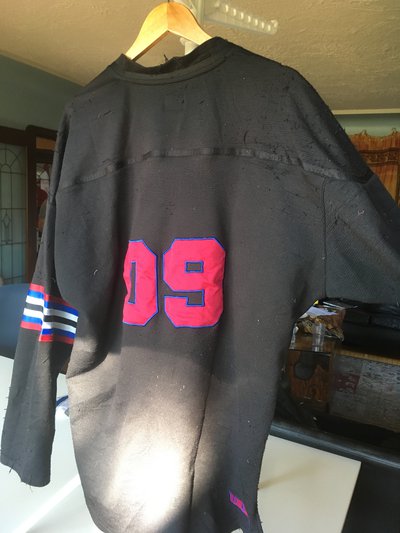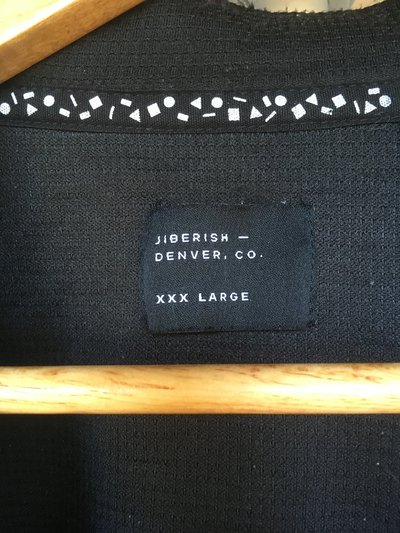 Team Size Striped Jiberish Button T-Shirt 7/10
$15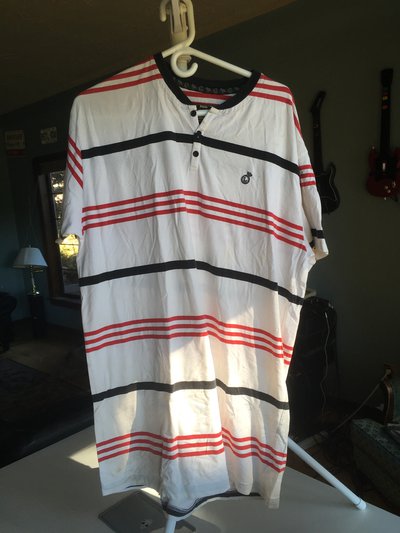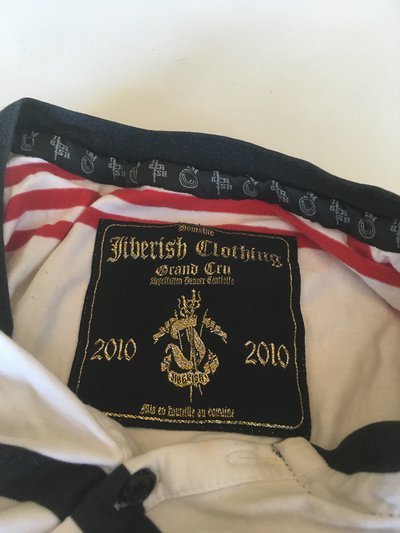 Jiberish Hoodie 7.5/10
$30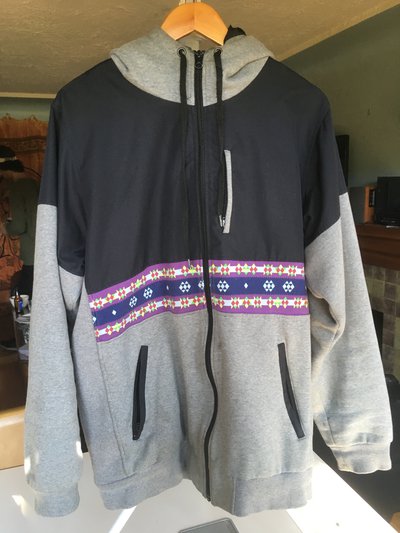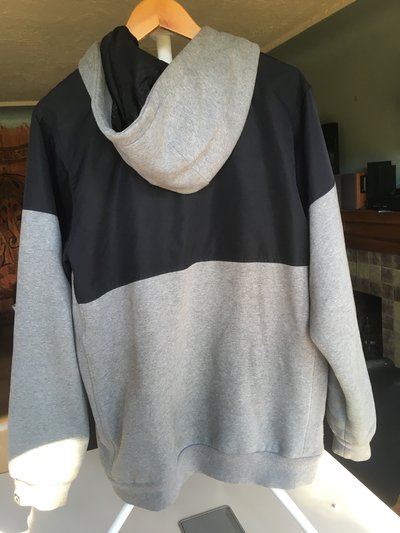 Axis Freeride Hoodie
$20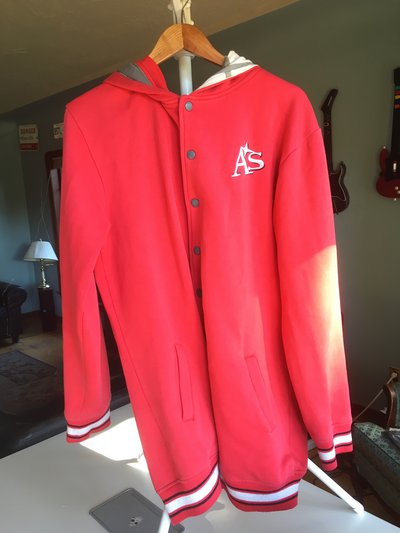 Jiberish Crewneck, 6/10, XXL
$20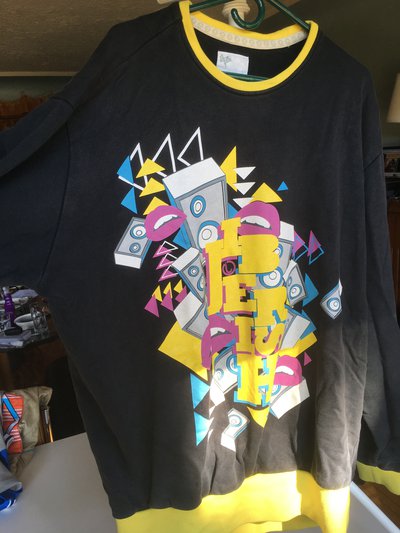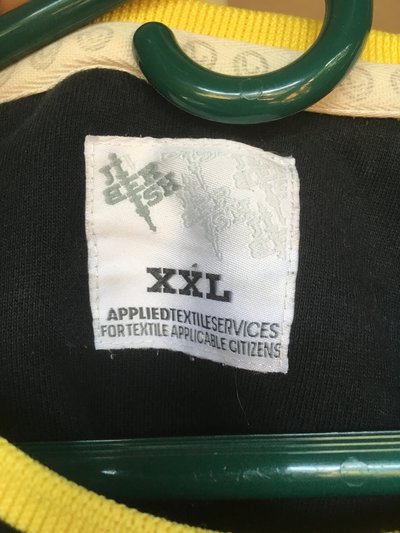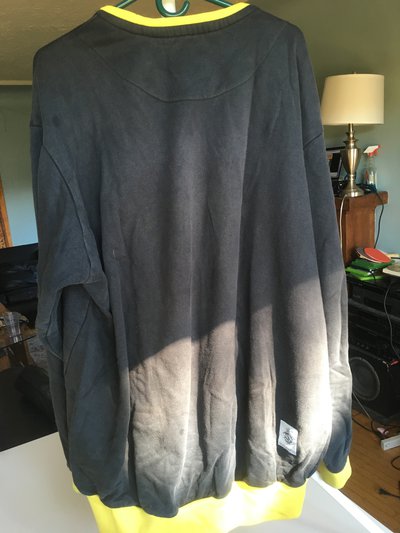 Jiberish Stripe Shirt, 7/10, L
$10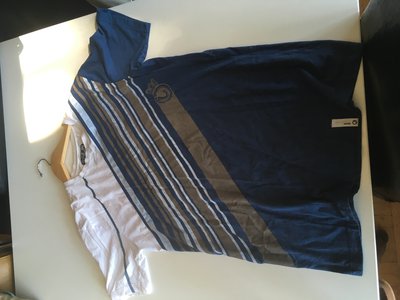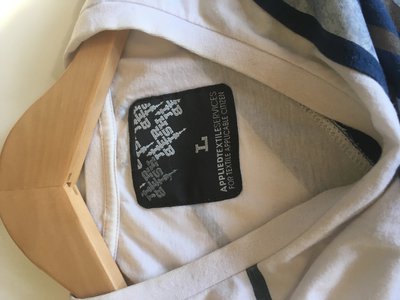 Jiberish Hat, Snapback, 4/10 (slight deformity in the lid shape, not noticeable while wearing)
$7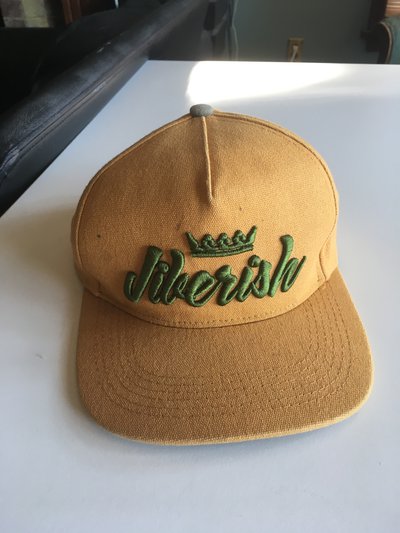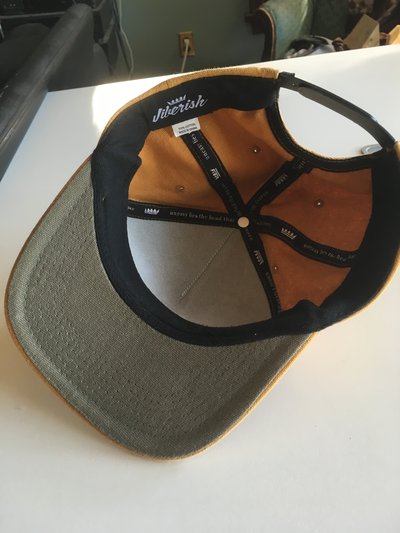 Thanks, and feel free to message me any questions/offers.
**This thread was edited on Oct 3rd 2017 at 12:36:48am