Selling all these things. Price INCLUDES SHIPPING. Absolutely 0 trades. No price drops. Shipping to US only, PayPal.
I babied all of this gear, most is 10/10 condition.
110$ colourwear jacket. LARGE, probably the warmest jacket I have.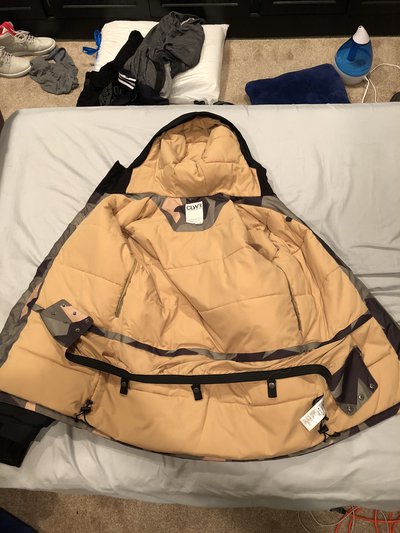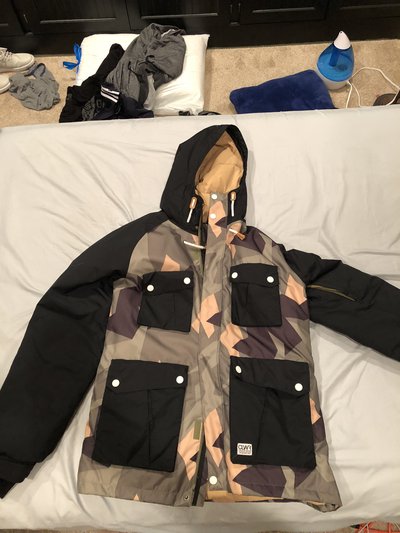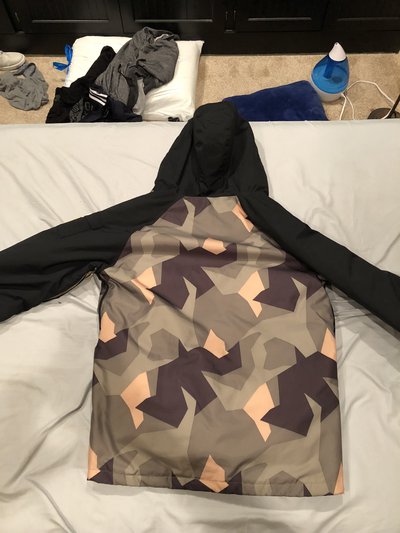 Saga Anomie Pants, XL 70$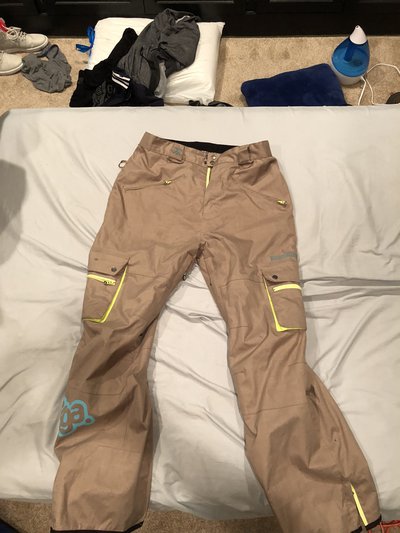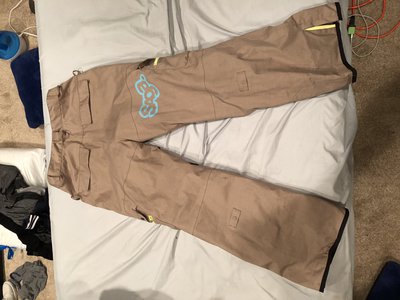 Virtika Insulated pants LARGE$70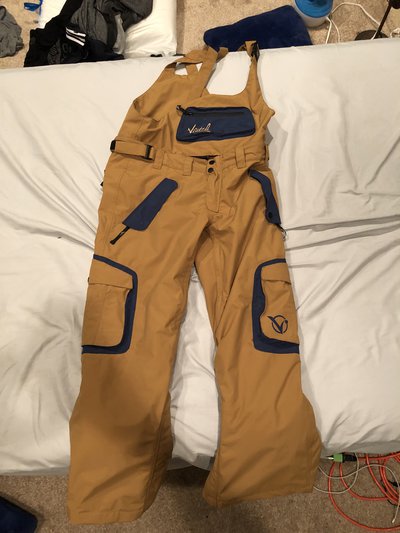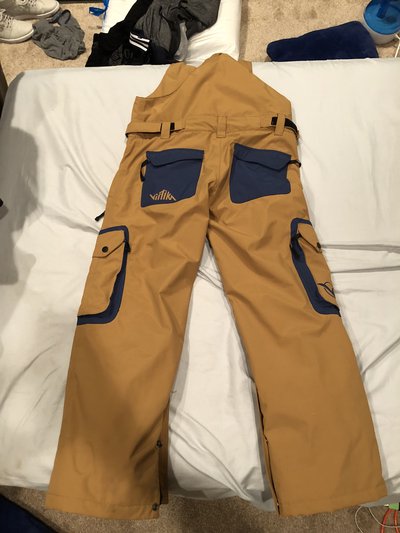 Virtika insulated jacket $110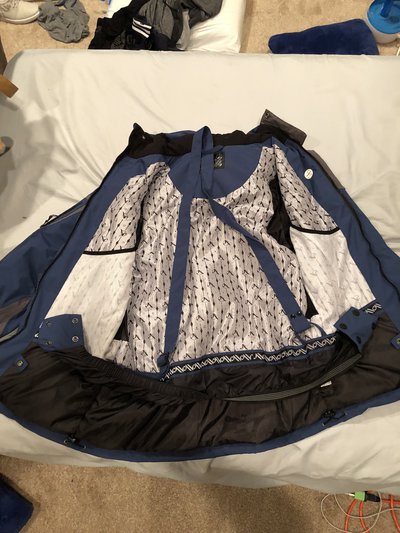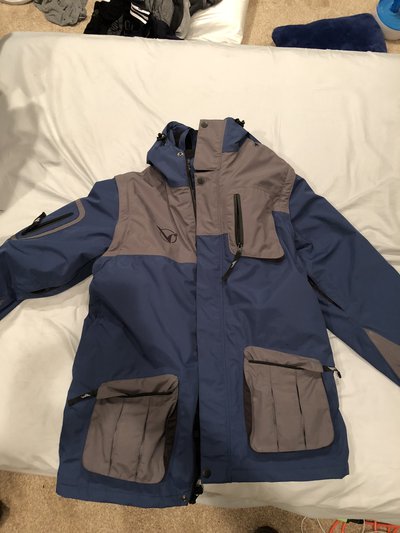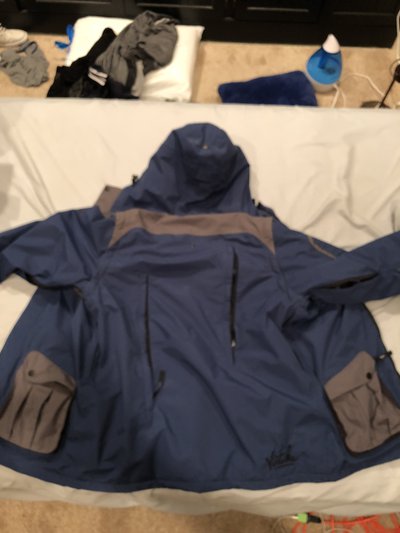 Full tilt booters size 29.0 $185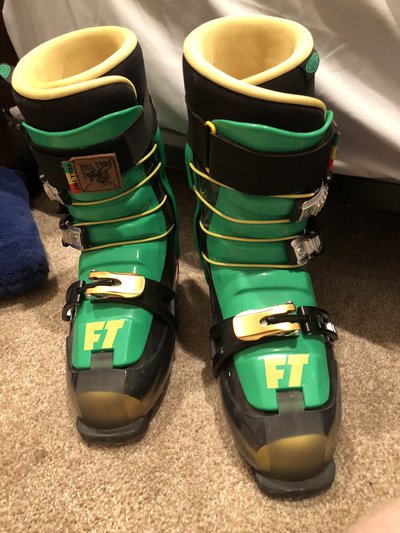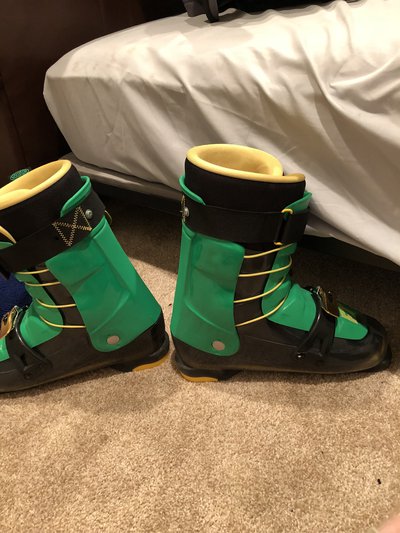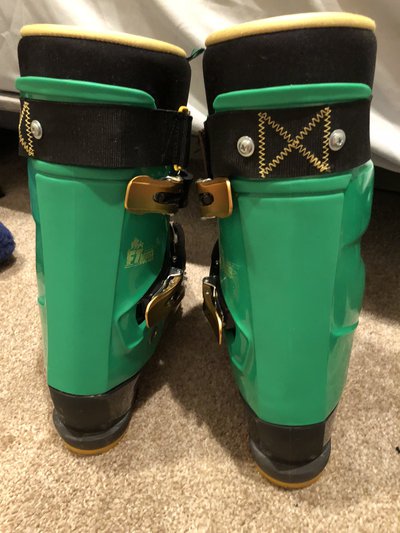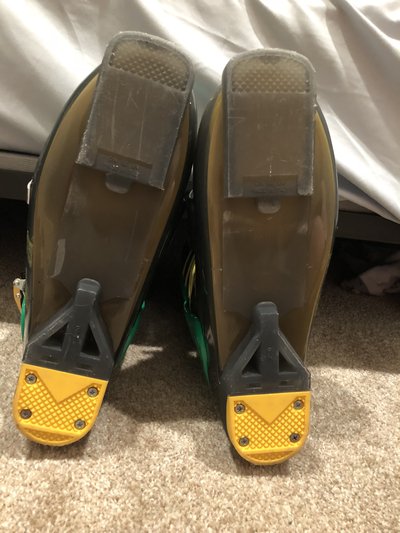 Oakley airwave 1.0 goggles. $180 slight scratches on lens and slight wear on strap.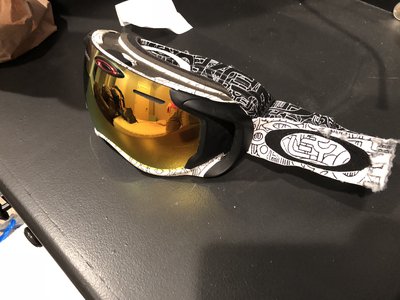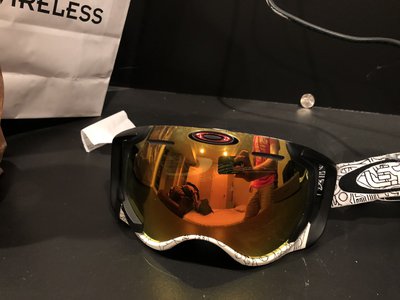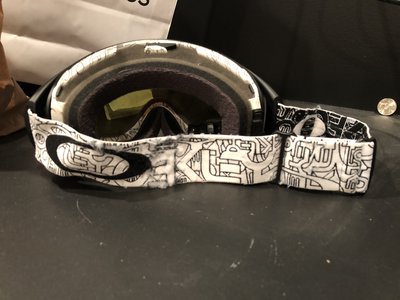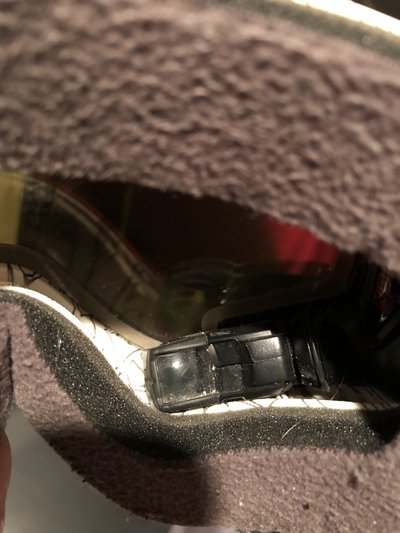 2016 ARMADA 185 cm JJ 2.0. Ridden ONCE, marker griffon schizo bindings. 10/10 condition $700 shipped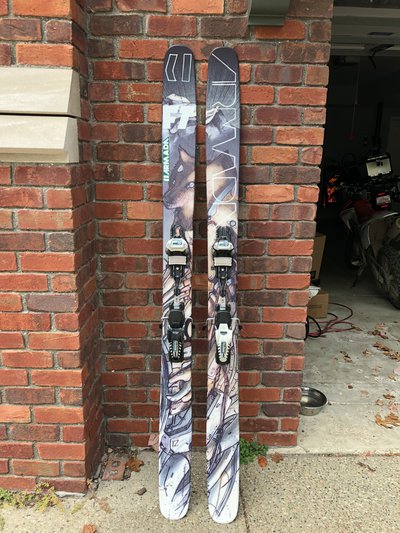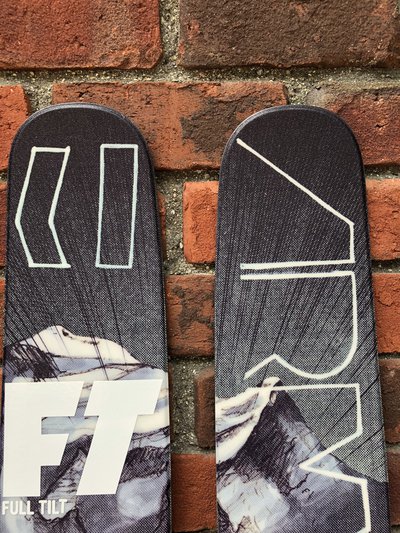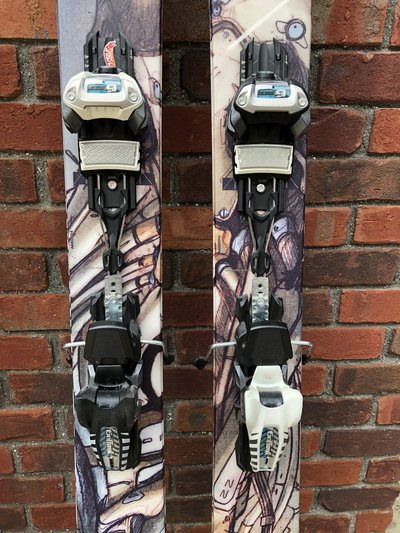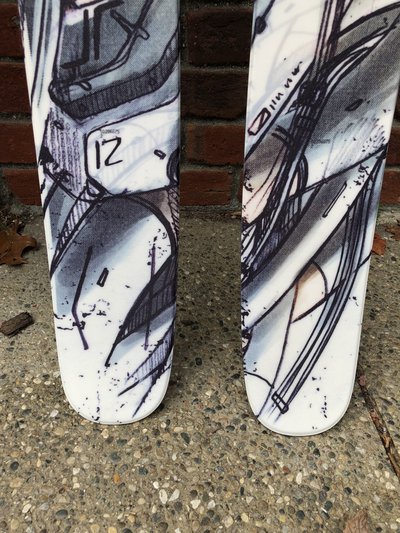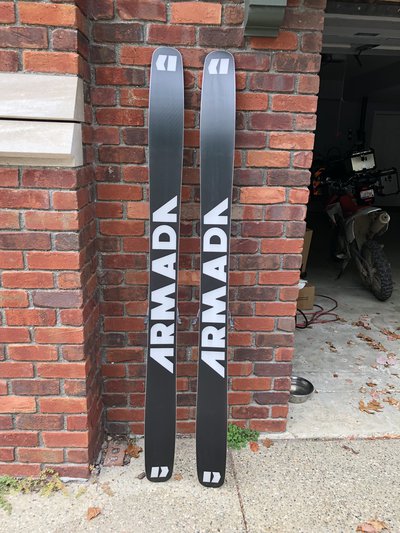 $450 ON3P magnus 186 cm.. these are demos both left skis. No difference in side cut so they are perfectly fine to ski. Really wanted to ride these just a little too big for me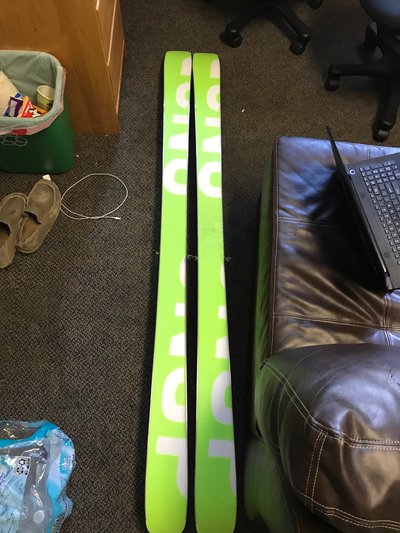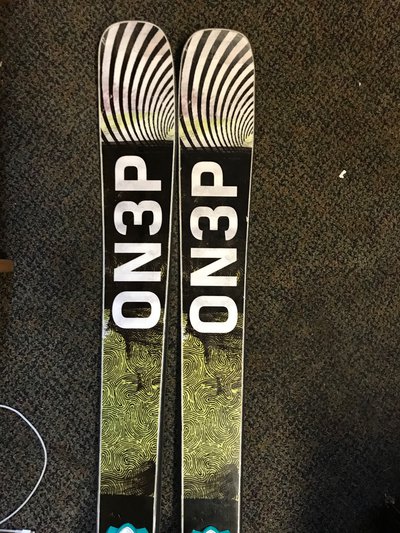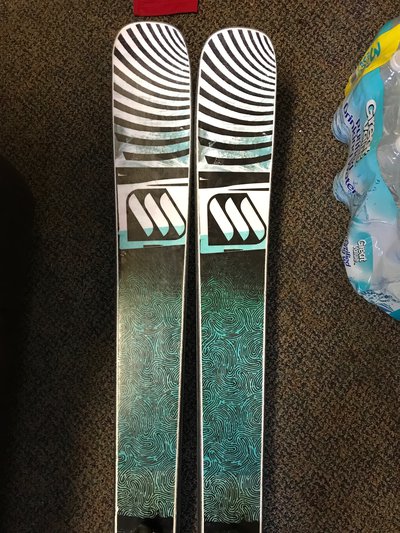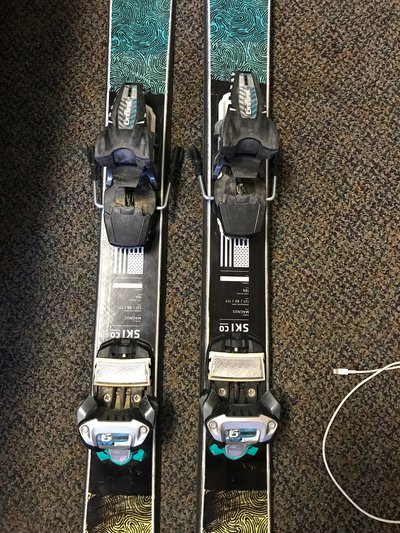 **This thread was edited on Oct 2nd 2017 at 6:27:19pm
**This thread was edited on Oct 2nd 2017 at 8:03:11pm