Hey guys!
I'm trying to get rid of some of the gear I've accumulated over the years so I can afford to put down a security deposit on a new place.
Rules:
Prices are negotiable so offer up. (if I put prices to high, call me out and i'll change them)
Paypal or Venmo.
TRADES ARE ENCOURAGED.
1. Orage Bdog Jacket. - large - $50 +shipping ---> SOLD
2. Jiberish Hoodie - XL - $20 +shipping ---> SOLD
3. Saga 3L Jacket - large - $75 + shipping ---> SOLD
4. Saga CAMO Pants - large - $75 + shipping ---> GONE
5.Saga Vest (can combine with the Saga poly to make it the combo for $60 + shipping) - XL - $40 + shipping
The vest is in really nice condition besides the snag on the back (pictured below). Great for throwing over hoodies when it isn't cold but has a slight chill in the air. I would love to trade this vest for another vest size medium or large.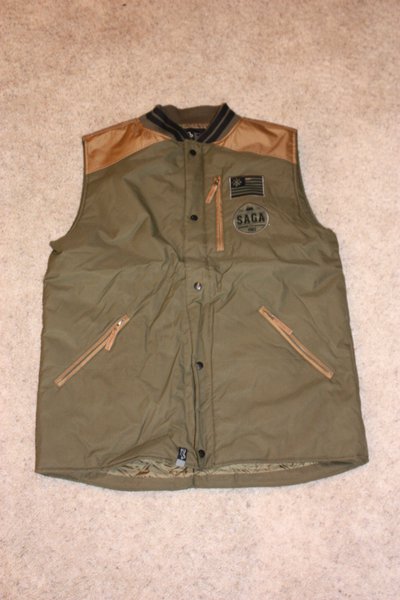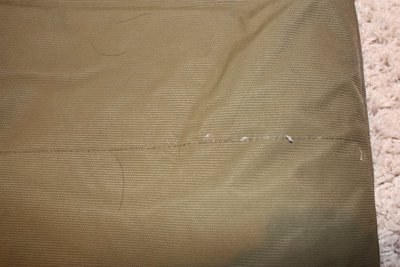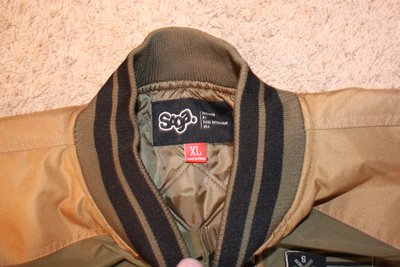 6. Saga Poly Jacket - XLarge - $25 + shipping
Got this jacket from a fellow NSer but never ended up wearing it. Still in really nice condition,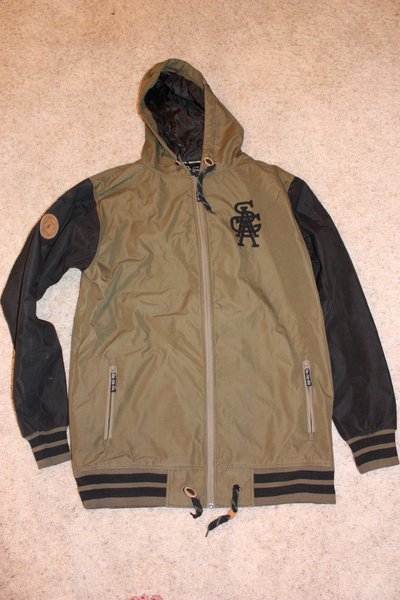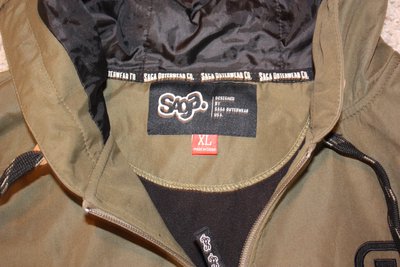 7. Saga Midnight Slims - Large - $80 + shipping
Like new! Only wore these pants 2 times. Amazing condition.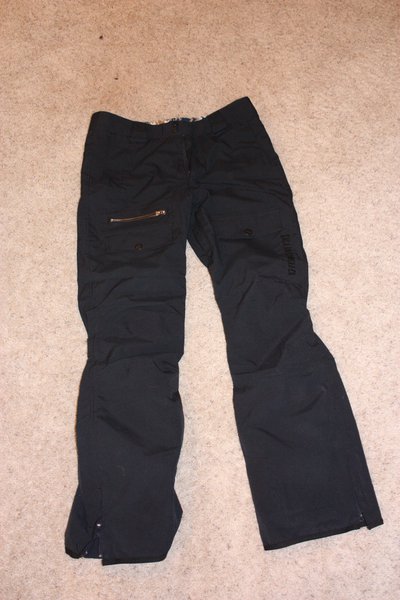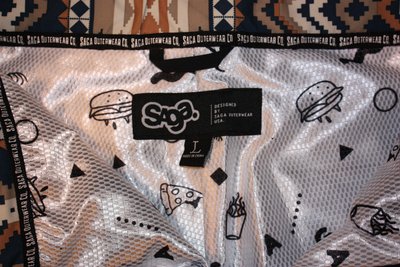 8. GShock Watch - $50 + shipping
The watch is currently dead, so it needs new batteries. I didn't wear it that much. Still in really good condition. Color is teal. A pretty sweet watch.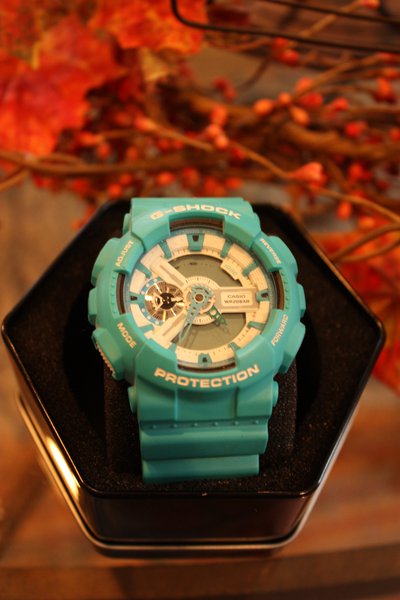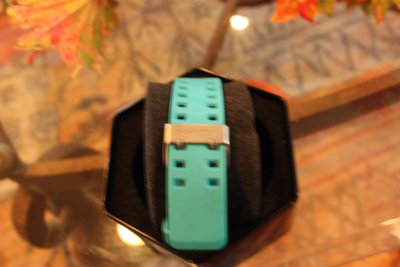 9. Finish Line Tall T's - free with purchase, just ask - 3XL ---> GONE
10. Saga facetube - SOLD
Thanks for looking!
**This thread was edited on Oct 18th 2017 at 4:45:04pm