Selling a bunch of my clothes. Just some stuff I don't wear anymore, and I'm looking for some easy money for ski season coming up. Willing to do some good deals, or trades depending on what you have. hit me up with some offers!
PAYPAL ONLY.
SHIPPINGS ON YOUR PART.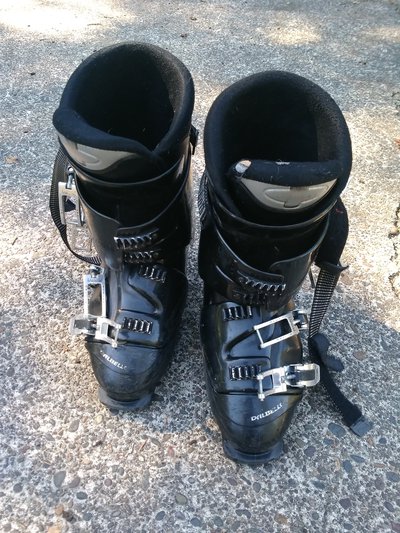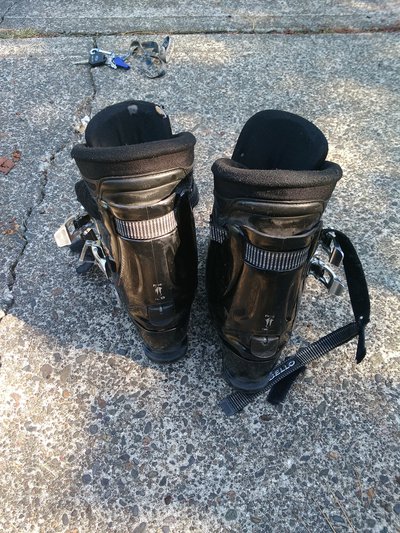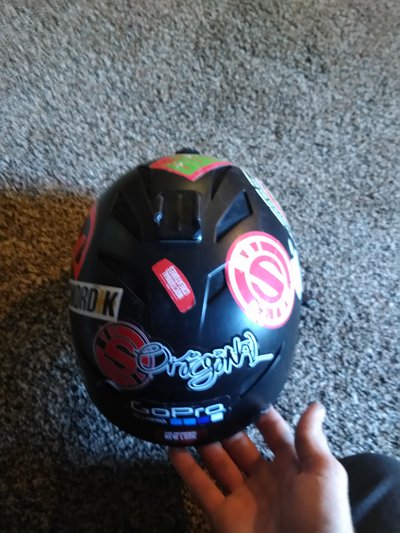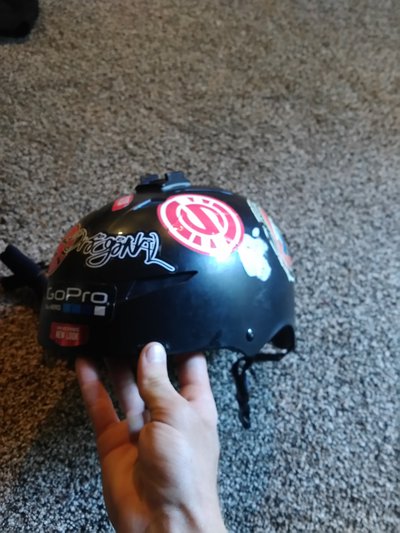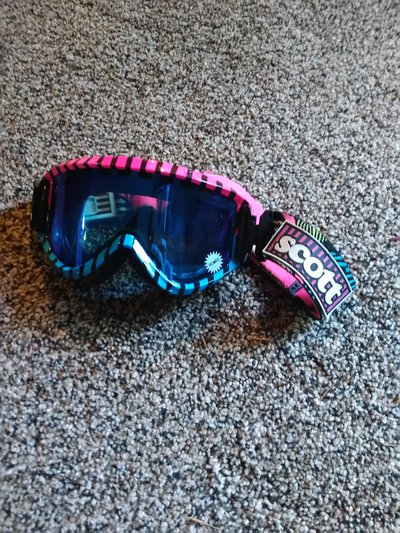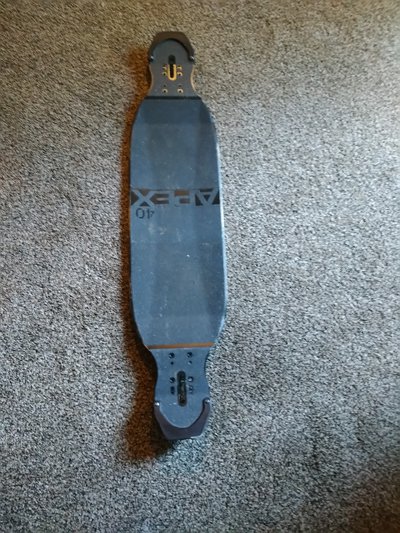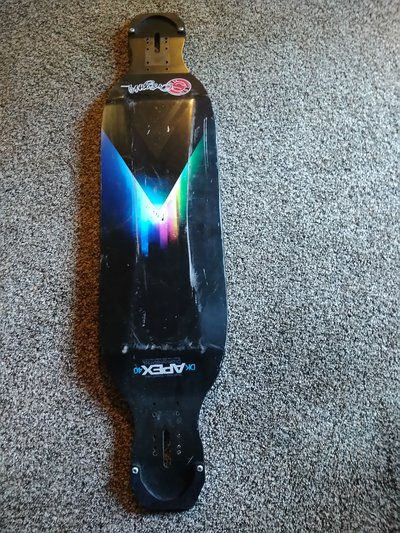 Saga jacket. Size M.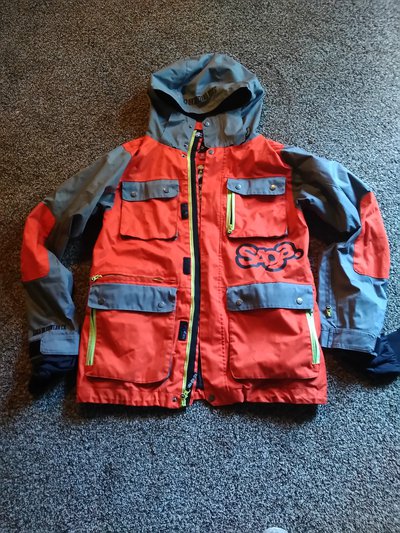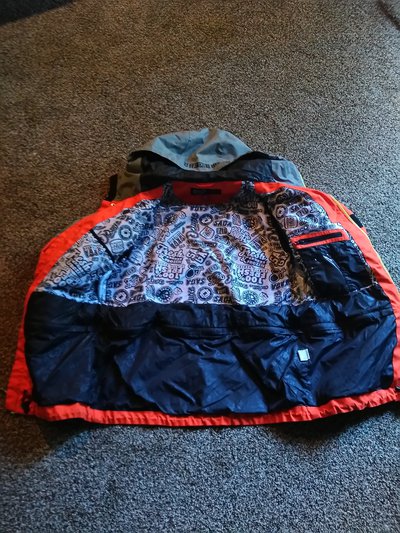 686 pants. Size L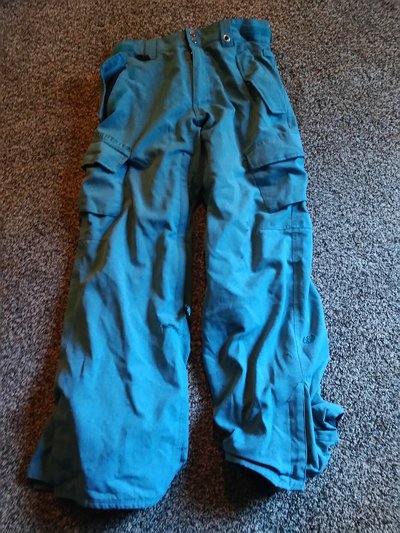 Saga jacket. Size XL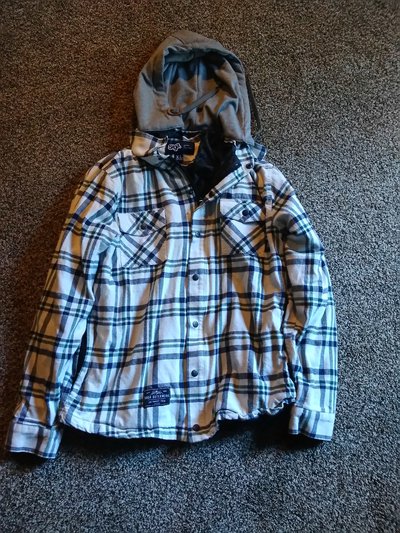 Freedom foundry. size XL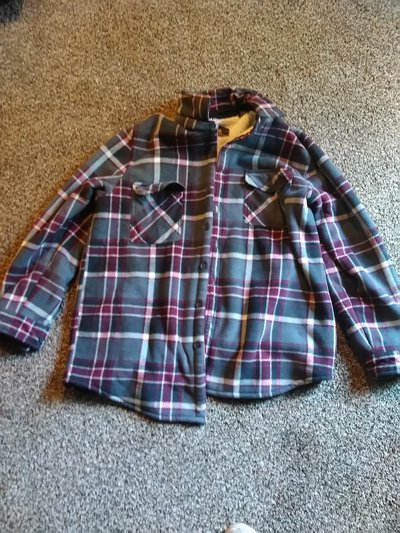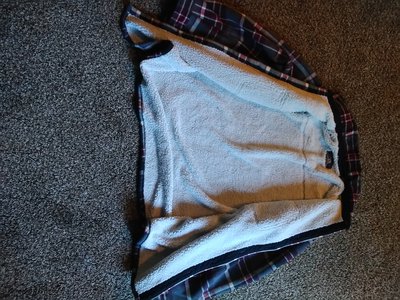 Dickies. Size L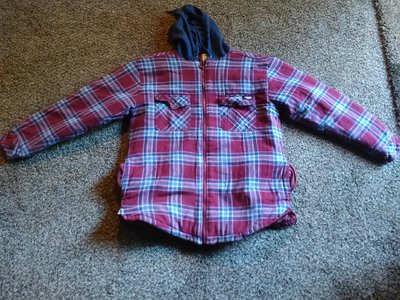 DC jacket. Size L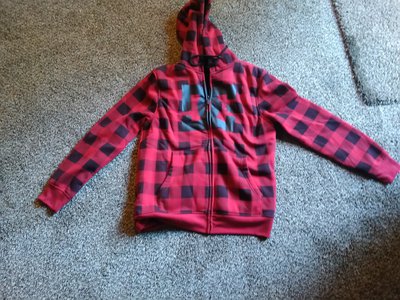 Cabelas. L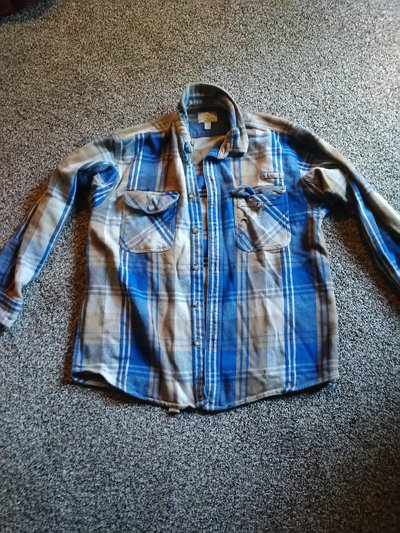 NIKESB. Size L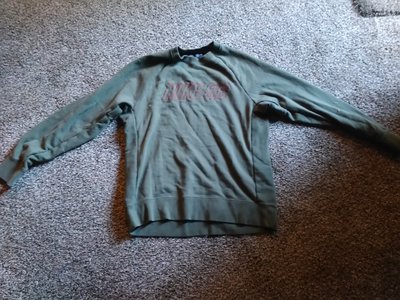 DMND size XL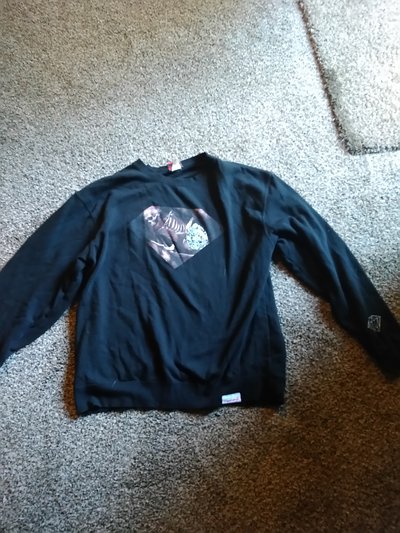 Dravus. Size L