Trying to clean out the closet and get rid of some things I don't wear anymore. Everything is size medium. All prices include shipping to the US from Portland, OR and are in USD.
First is a 2L Popover Jacket from a few years ago. Has been worn maybe 3 times, no flaws whatsoever. Has been treated with a waterproofing agent so it is slightly water resistant, however I still wouldn't wear this in heavy rainfall. Looking for $70 shipped OBO.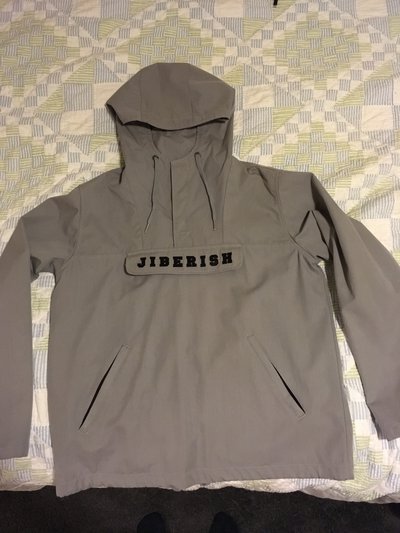 Next is an Insulated Flannel, again this has been worn maybe a handful of times and is in near pristine condition. Very warm in the winter, great for wearing around town. $40 shipped OBO.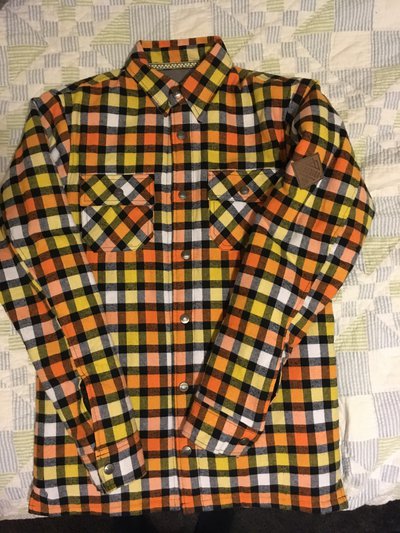 SOLD: Next is a red script hoodie from a couple of years ago. This thing is my favorite hoodie Jiberish has ever made, I have completely babied this thing. Great condition, no flaws, soft lining, super warm. $55 shipped OBO.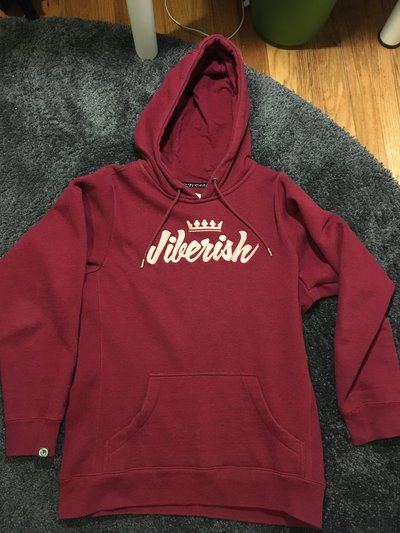 Next up, a Pennant hoodie from last year of the year before (I can't quite remember). This thing, like the script hoodie, is in amazing condition and has 0 flaws whatsoever. $50 shipped OBO.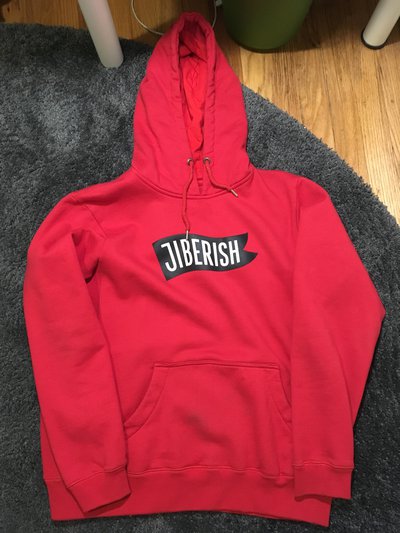 Next, a Jacquard Dotted Button Down shirt in black. Super lightweight cotton, this thing is crazy comfortable and is super sharp looking too. 10/10 condition, no flaws, $40 shipped.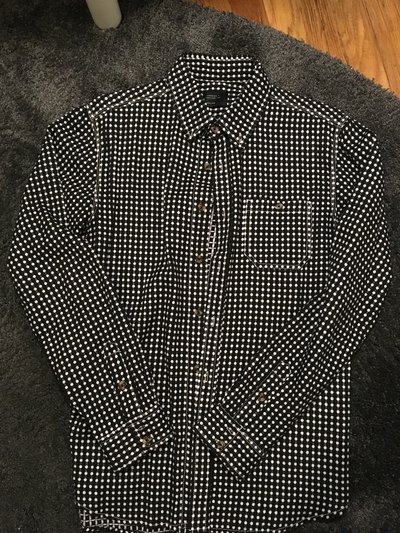 Next, a Saga Academics hoodie, this thing has seen some wear but definitely has a lot of life left. Super comfortable, great material, $25 shipped.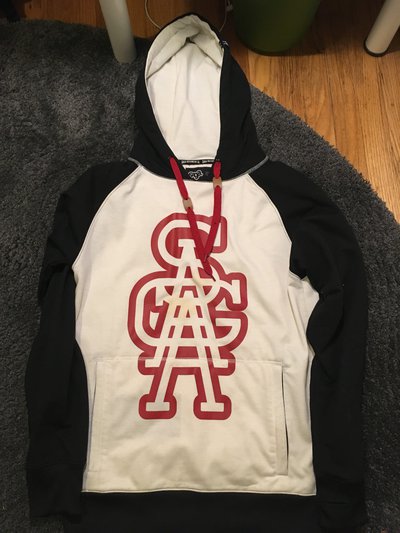 Lastly, I have some tees that are all in great shape and none have any stains of flaws whatsoever. I also have a white Jiberish "Slugger" tee that I will post pictures of later this week. Each tee is $20 shipped, and the long sleeve is $25.
Grey J-Crown Tee: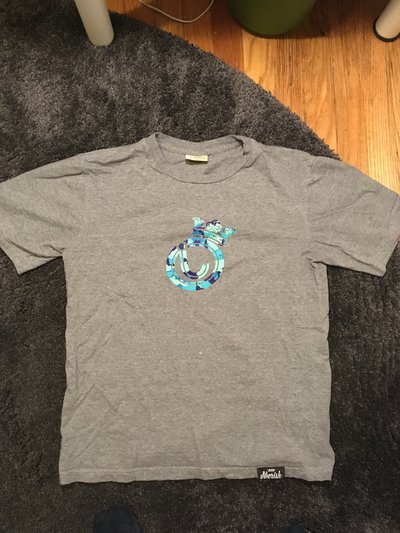 SOLD Grey Elk Long Sleeve: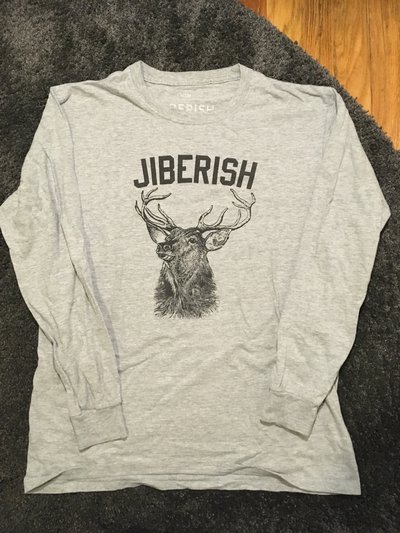 Red Script: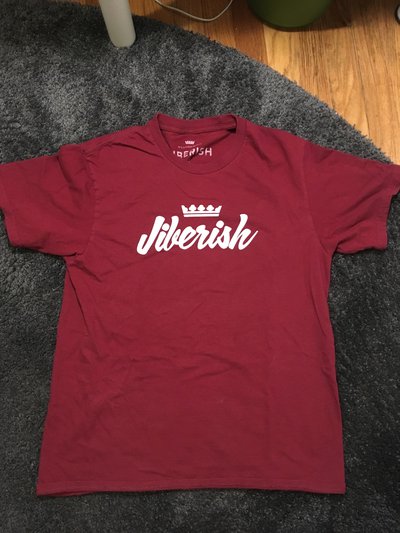 And thats all! Attached at the bottom of this post are additional pictures of the Popover, Script Hoodie and Insulated Flannel. Let me know if you have any questions
**This thread was edited on Oct 10th 2017 at 7:11:45pm