Paypal (Or cash) Only
Volkl Shiros are not mine so if you want them for a lower price Ill have to get in contact with seller
Local Pickup in Bend, Oregon
Extra Pics on request
More pictures and clothing items to come after I get back from school
Volkl Shiro - 173cm w/ Rossi Axium 110s
$350 + Shipping
No damage to bases/edges, just average topsheet chipping. One Mount.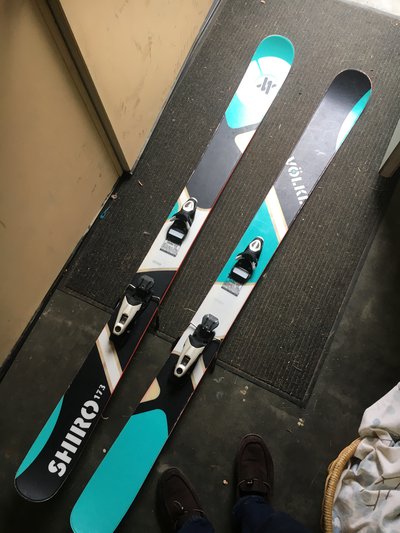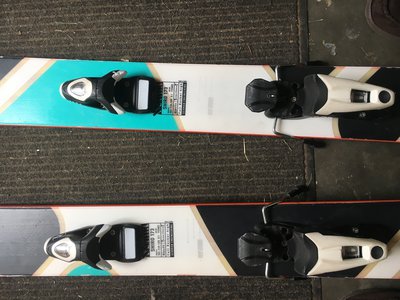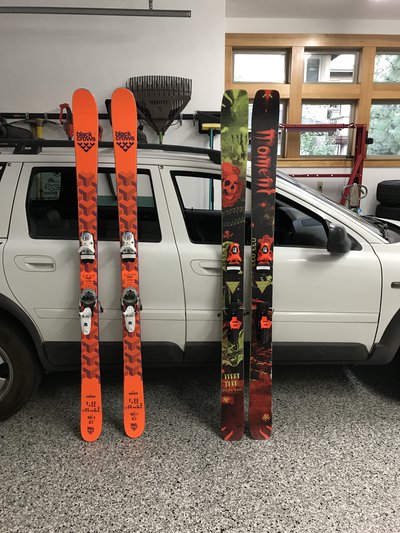 Black Crows Venors - 181cm w/ Pivot 14s (315mm bsl)

SOLD

Used and owned sparingly for one season. Only had about 15-20 days on snow with these babies with NO RAILS so edges are perfect. One mount.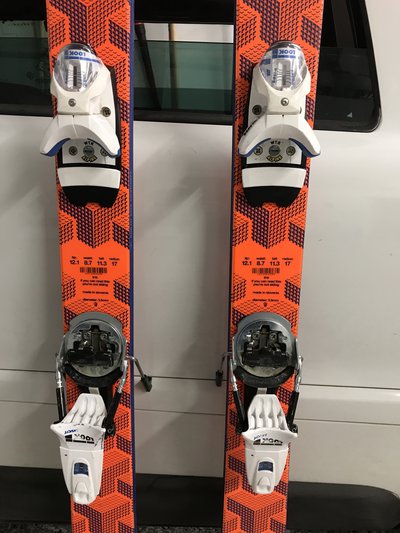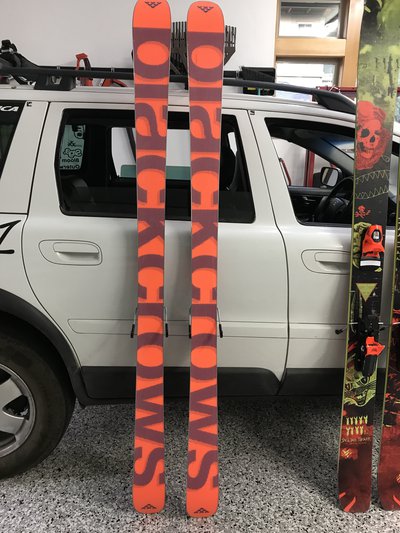 Moment Jaguar Sharks - 182cm w/ Rossi Axial 120s (Baby brother to the FKS)

SOLD

Got these at a gear swap but need to thin the quiver big time so they are up for sale. Rode on them three times last season and gotta admit, Im sad to see them go but they need a new home. These skis are the OG step-up from the belefonte at 115mm underfoot. I believe they have one mount on them but I havent pulled off the bindings yet as they already fit my boots.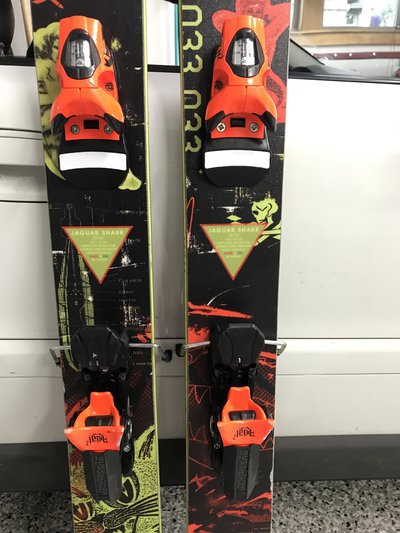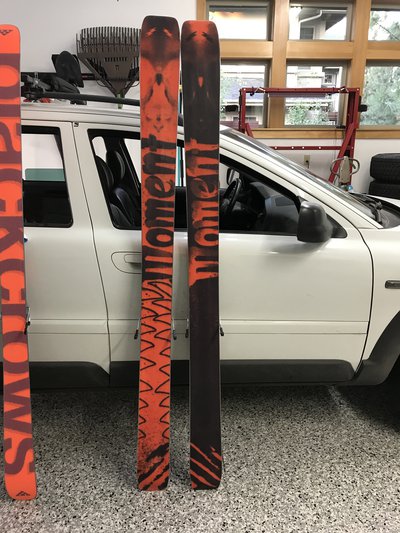 **This thread was edited on Sep 28th 2017 at 8:42:13pm
**This thread was edited on Oct 6th 2017 at 2:30:15pm
**This thread was edited on Oct 8th 2017 at 2:51:57am