READ:
Rules
Paypal/Venmo accepted
No shipped prices
All shipments come with tracking
+k for those bumps
PM me with all offers and questions, I will respond within one business da
SOLD Armada Vision Pants Large 9/10 $80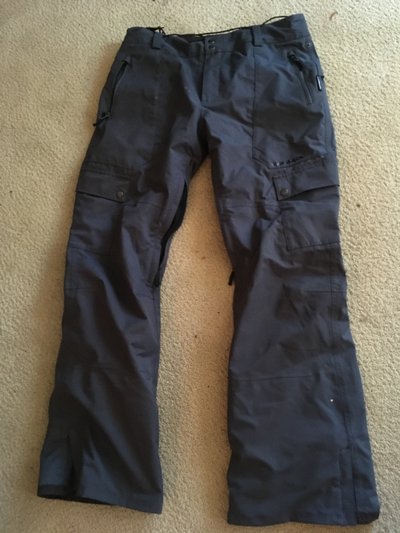 Armada ARV 96 184cm One small edge crack as pictured. Other than that just cosmetic scratches and dents on topheets. Mounted dead center for 26.5 dabello with tyrolia Attack 16's, in perfect functional condition.
$500
I will NOT part out skis/bindings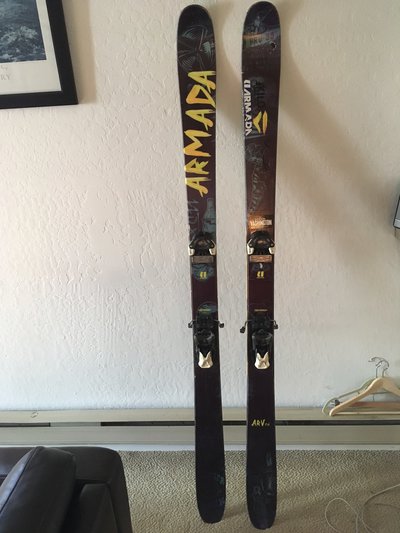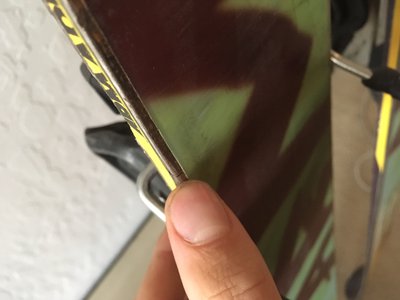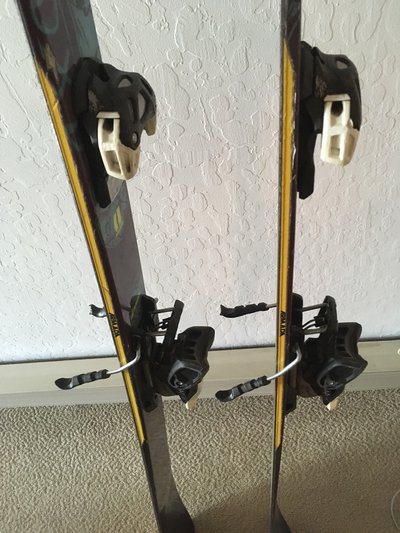 SOLD Scott 36in poles a little bent but solid $20 or thrown in with skis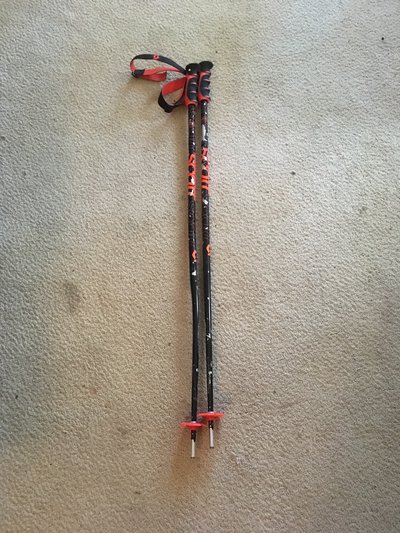 SOLD Faction 1.0s 182 cm 5/10 one ski is urban condition (no edge in spots) and the other is flawless. $120 mounted once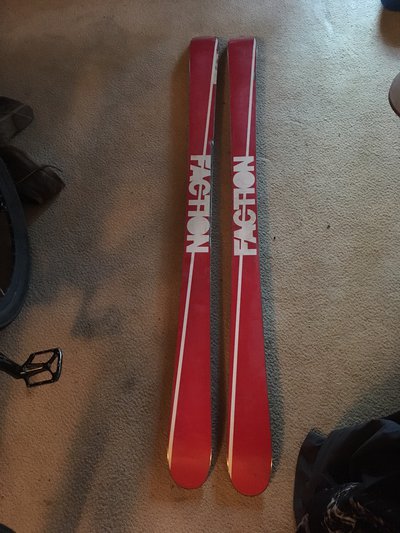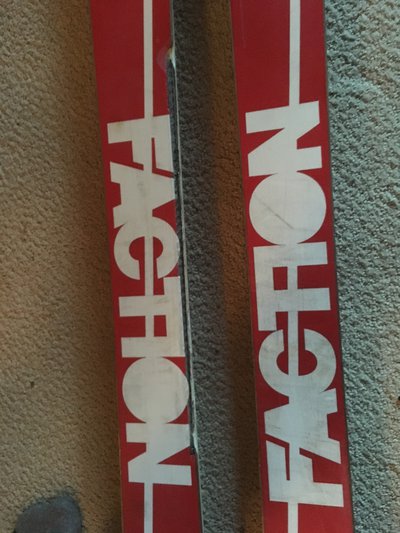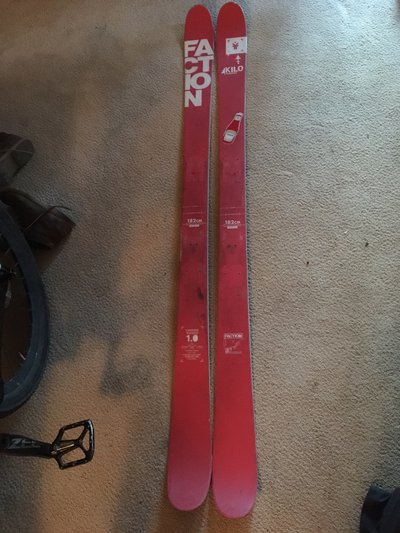 SOLD Armada ZERO collection marble jacket. Large, very tall. 10/10 worn once. $160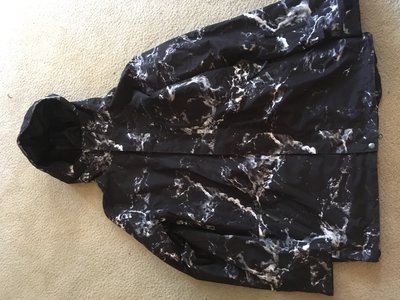 Oakley Pants XL 5/10 pretty torn up on the cuffs $30
SOLD Oakley tall hoodie Medium 32in tall 10/10 $40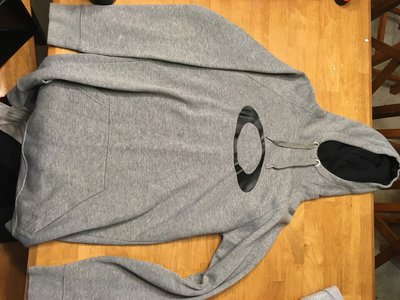 Desente fleece XL 10/10 $30
SOLD Oakley vest 10/10 brand new size medium $40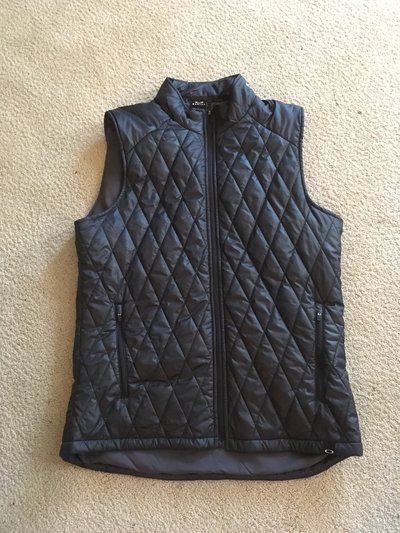 Aramda hoodie 6/10 worn alot but still life in it. $25 Large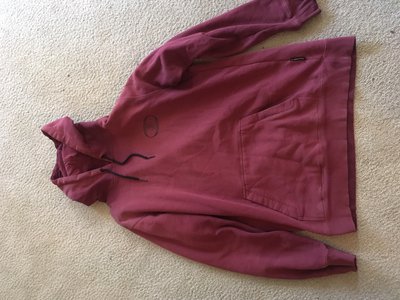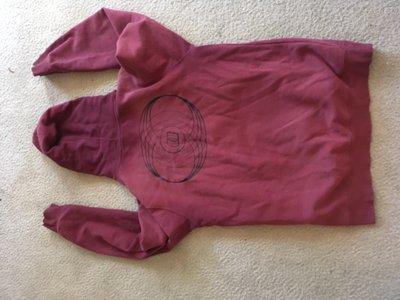 SOLD Armada hoodie 9/10 worn skiing twice XL $45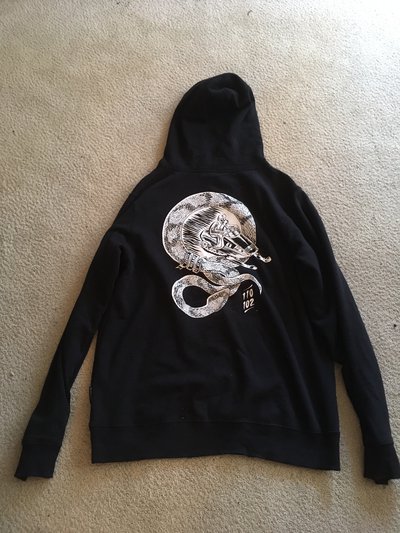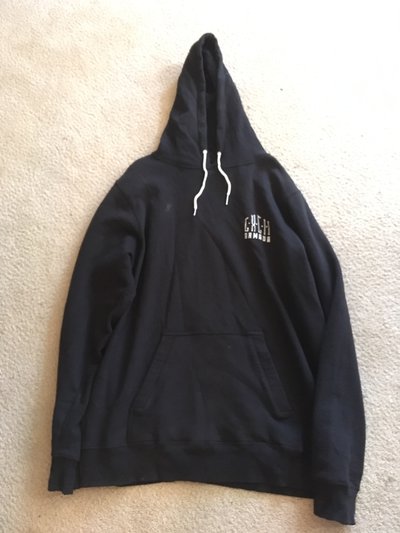 SOLD Giro Blok 10/10 $55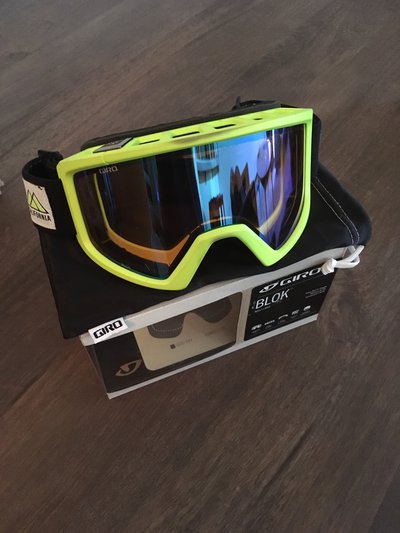 Giro Block 8/10 $55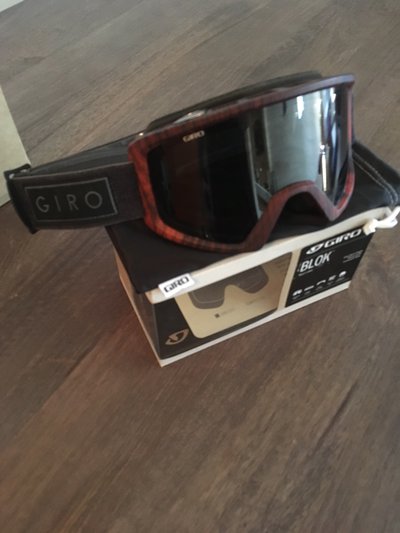 SOLD Zeal goggles 10/10 never worn $45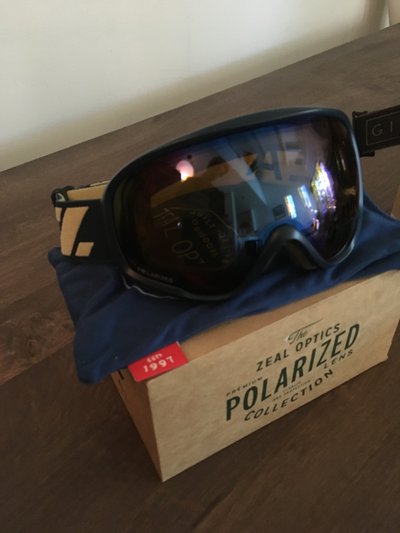 SOLD Armada robber mask 10/10 never worn but has some doggo hair on it, I will get it off before shipping. $15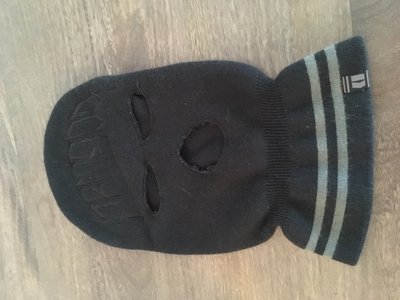 Also have some sony e mount glass for sale, pm me for info.
**This thread was edited on Sep 20th 2017 at 8:09:30pm
**This thread was edited on Sep 21st 2017 at 4:02:46pm
**This thread was edited on Sep 21st 2017 at 4:03:17pm
**This thread was edited on Sep 26th 2017 at 1:49:04am
**This thread was edited on Sep 26th 2017 at 1:49:38am
**This thread was edited on Sep 26th 2017 at 1:50:18am
**This thread was edited on Sep 26th 2017 at 1:52:33am
**This thread was edited on Sep 26th 2017 at 1:59:11am
**This thread was edited on Sep 26th 2017 at 2:00:27am
**This thread was edited on Sep 26th 2017 at 2:39:13am
**This thread was edited on Oct 3rd 2017 at 11:10:07pm