I have too many coats, and will be adding to this as the week goes on.
Prices include shipping.
K2 Shreditor 102 // 186cm // Jester Pros // SOLD
Head Cyclic 115 // 181cm // Attack 16s // SOLD
Airblaster Yeti 3L // Size L // $200 //
One of my favorite pieces of all time. Made from recycled, super durable Arcteryx material and has a million useful pockets.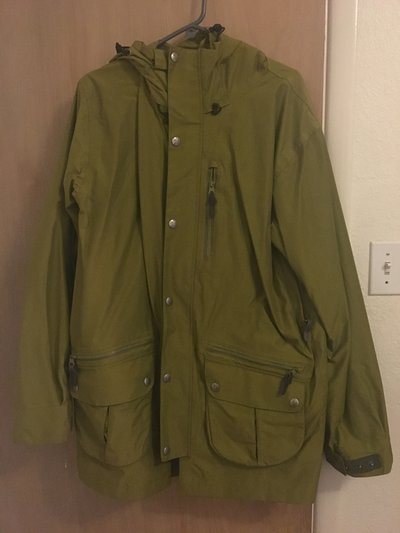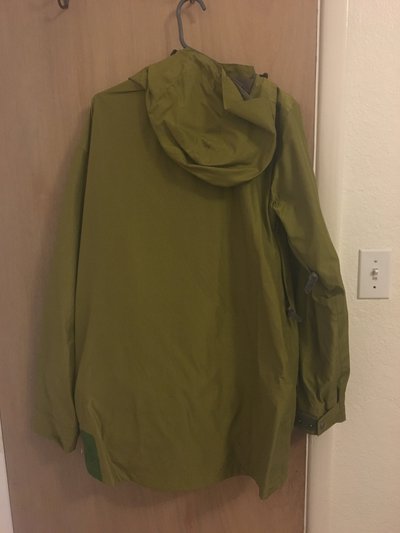 Quiksilver TR Exhibition 2L // Size M // SOLD
Goretex, pretty much brand new. Travis Rice pro model.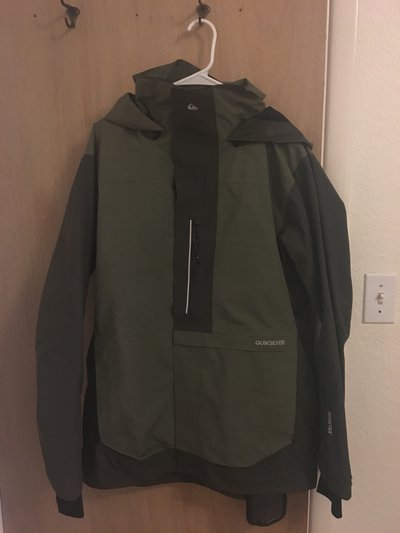 Patagonia Jacket // Size L // SOLD
Penfield Vassan Parka // Size XL // $65
Long and steezy, classic NE style.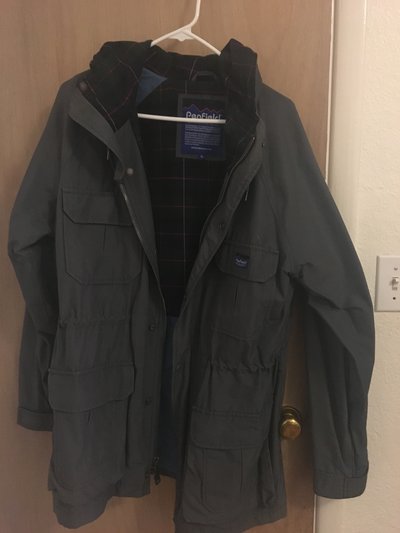 FKS 120 // 115mm Brakes // BNIB // $175 shipped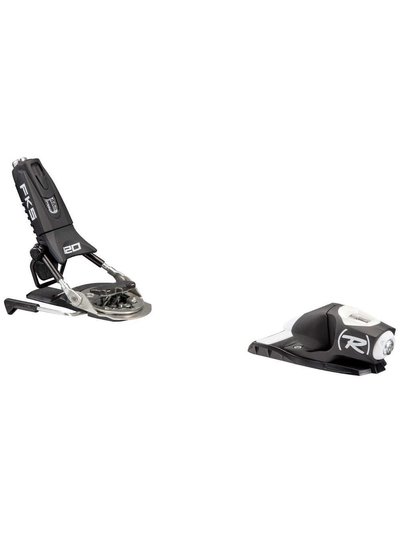 **This thread was edited on Dec 18th 2017 at 5:37:41pm
**This thread was edited on Dec 18th 2017 at 9:06:15pm
**This thread was edited on Dec 30th 2017 at 10:04:49am