I BOUGHT SOME K108 WITH A CUSTOM TOPSHEET AFTER SEVERAL BEVERAGES AND JAZZ FAGS , WAS OBVIOUSLY FEELING SUPER FLUSH ......ANYWAY THIS LEAVES SOME LUCKY INDIVIDUAL THE CHANCE TO BUY MY K106 CUSTOMS. SKIS HAVE HAD ABOUT A WEEK (NO PARK) SO ARE PRETTY FUCKING PRIMO. THEY COME WITH SOME VERY LOVELY JESTERS AND THEY LIKE TO SLAY THE WHOLE MOUNTAIN WHILE LAUGHING OUT LOUD LIKE SOME CRAZY BITCH. I WOULD LIKE TO SEE £450 OF THE QUEENS POUND NOTES IN EXCHANGE. WILL POST ANYWHERE BUT YOU SORT THAT SHIT AND I ROLL THEM UP INTO A NICE LITTLE PACKAGE.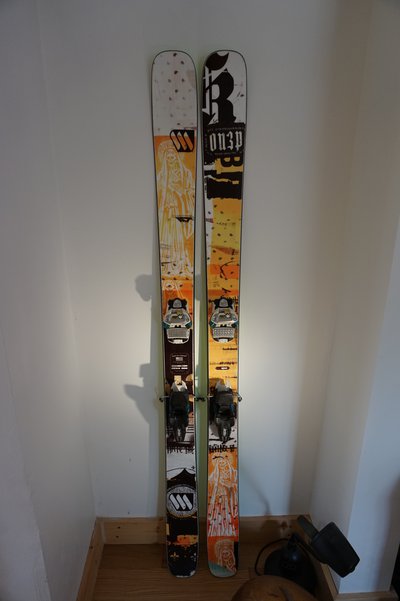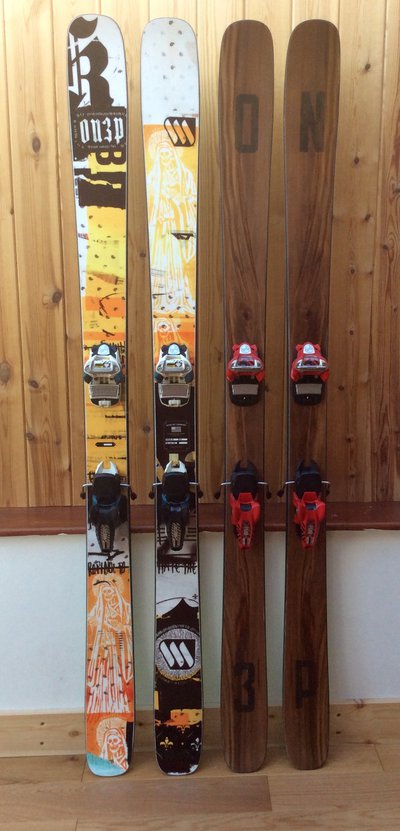 NOW YOU SEEN THE SHOES SO YOUR GONNA NEED SOMETHING TO COVER YOUR PINK BITS.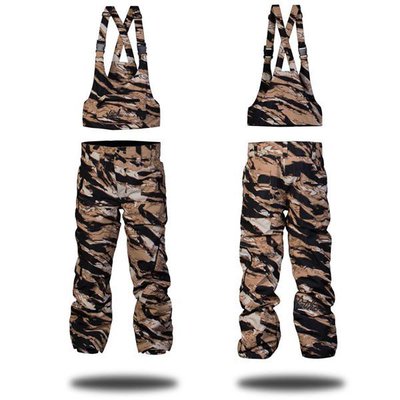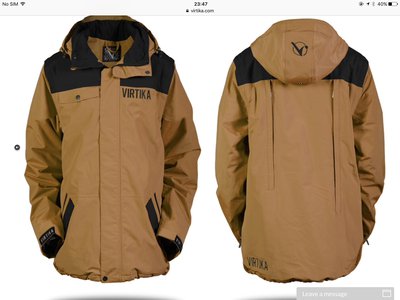 BOTH NEW AND BOTH XL. JACKET HAS REMOVABLE SLEEVES IN CASE YOU WANNA SHOW THE LADIES YOUR GUNS WHILE THE SUN IS OUT. 100 A PIECE OR 175 FOR THE WHOLE SUIT.
GOOD NIGHT AND GOD BLESS YOU ALL. ANY QUESTIONS WRITE ME A LOVELY LETTER