1) Venmo/Paypal preferred
2) Price includes Fedex shipping
3) No trades por favor
Line Chronics 2014 178cm with Marker Jester Pro
Mounted for 301bsl at center
Used for 3 seasons, some edge cracks. Good pop still, could definitely get a season or two more.
$300 shipped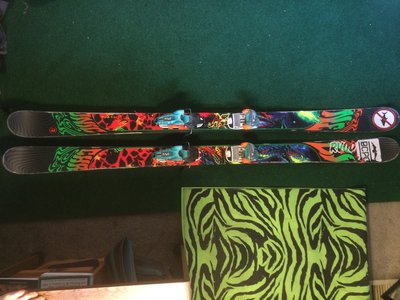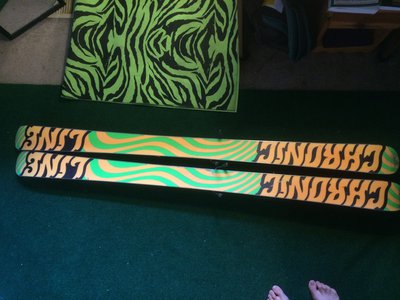 Seth Full Tilts 26.5 w/ never used liner
Used for 3 seasons, tongue is a 6 flex, and the bottom souls were replaced at start of last season.
Booster strap does not come with and the buckles all work just fine. I spray painted these all blank last year, and the paint has pealed away.
$130 shipped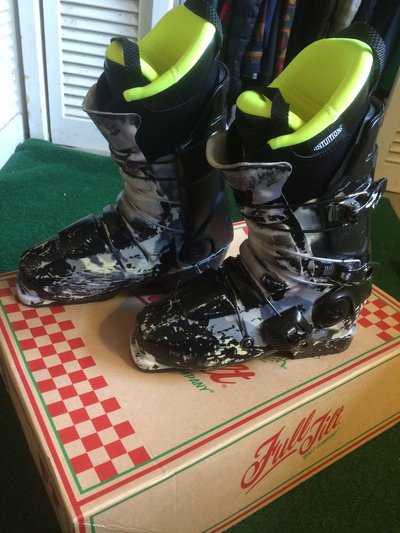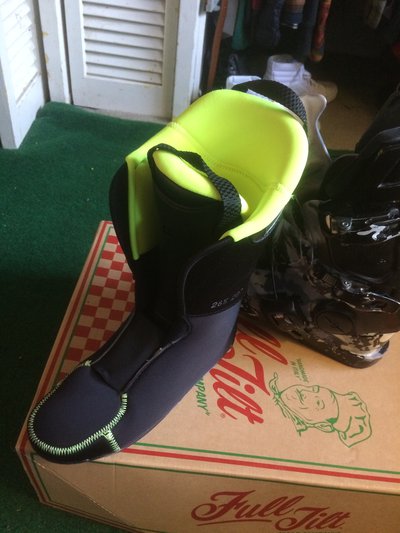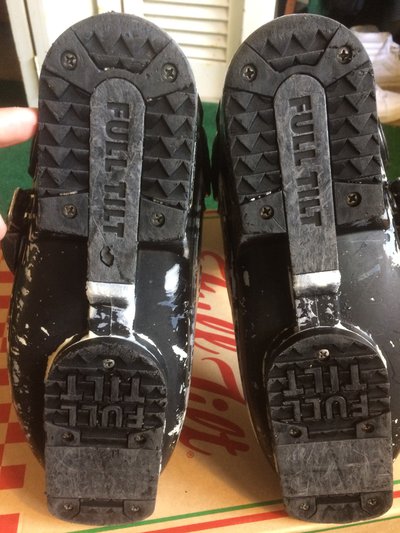 Dakine Airstream jacket size L
3L goretex (SOOO breathable and waterproof)
Some dirty spots, only used for half of season.
$200 shipped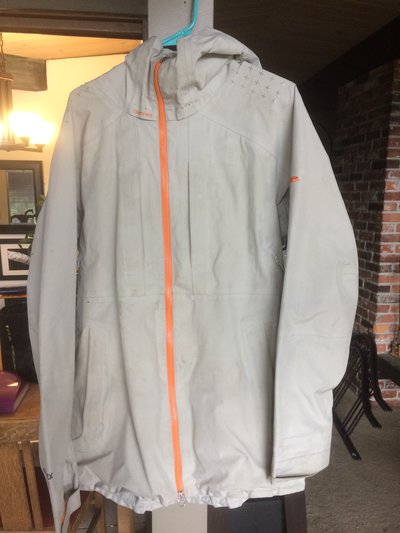 Trew Swift Softshell size XL
$60 shipped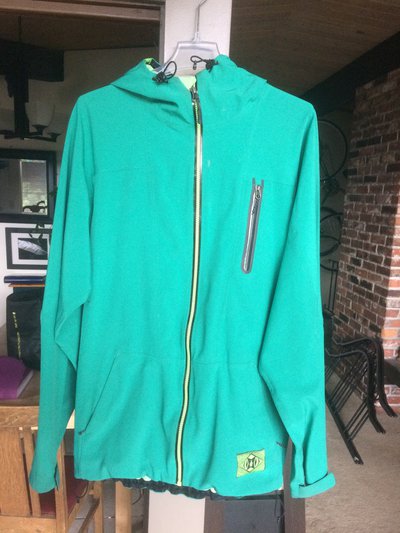 Armada Adjustable Poles
One of each basket on them.
$40 shipped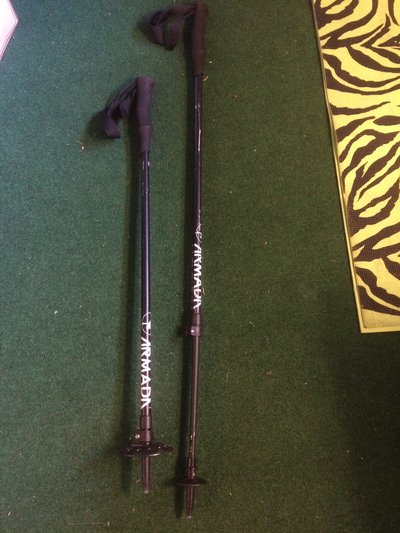 Thanks!
**This thread was edited on Sep 18th 2017 at 1:27:00pm
**This thread was edited on Sep 26th 2017 at 5:05:58pm
**This thread was edited on Oct 5th 2017 at 6:47:15pm
**This thread was edited on Oct 25th 2017 at 12:30:42pm