I have a pair of used High Society FRC in 179cm. I'm selling because they feel to long for me. I don't if you have heard of High Society Freeride, but they are a small brand from Aspen, Colorado. The skis have one edge crack along with some topsheet chips. Bases are in good condition they just need to be waxed, they have no core shots. The bindings are in good shape with some paint chipped off.
Skis and Bindings: $270
Skis (flat) : $180
Bindings: $100
Just pm me or text me at 315-622-8474. I can also send you more pics.
For payment I would prefer PayPal, but venmo would work fine too.
*prices in USD
**This thread was edited on Sep 11th 2017 at 6:43:15am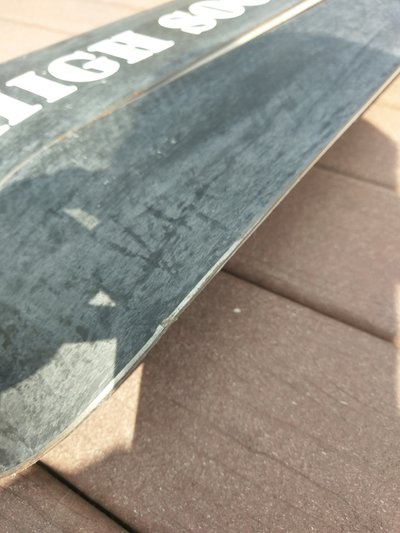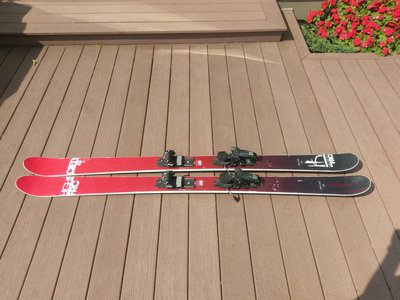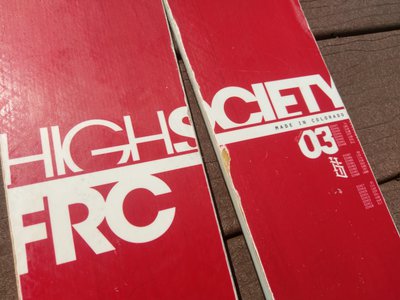 **This thread was edited on Sep 11th 2017 at 4:19:34pm
**This thread was edited on Sep 11th 2017 at 5:52:57pm
**This thread was edited on Nov 15th 2017 at 10:32:29am