Buyer pays shipping from zip 96150. Paypal or venmo are cool. All prices OBO.
1) 187 4frnt Renegade 2013 model (122 underfoot for deep days)- Bases and edges are damn near perfect, top sheet is great except they've been mounted a few times (all plugged) $130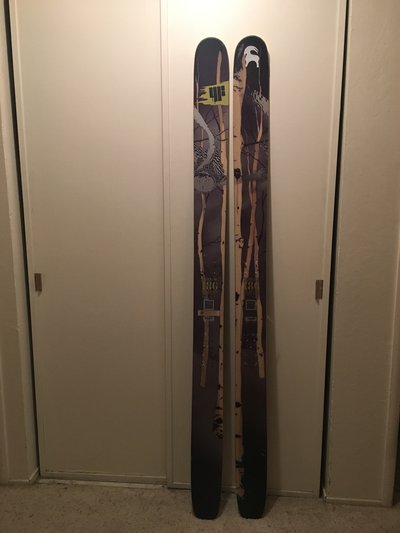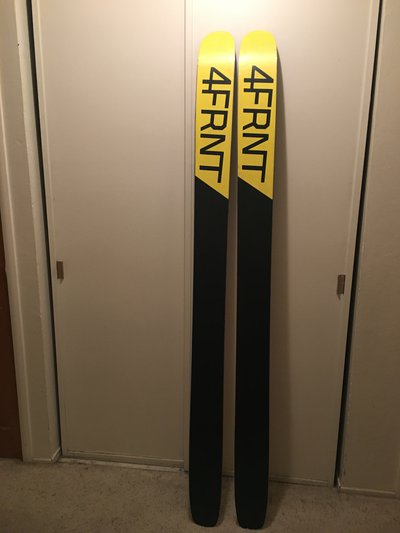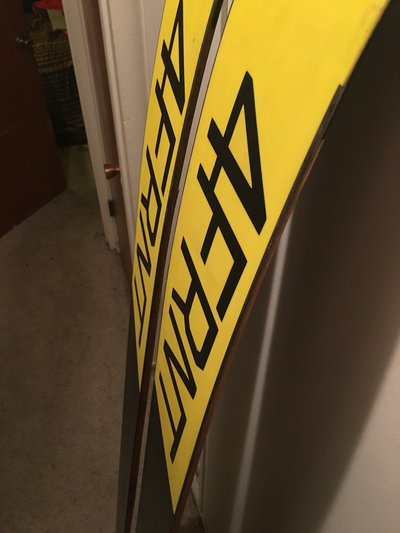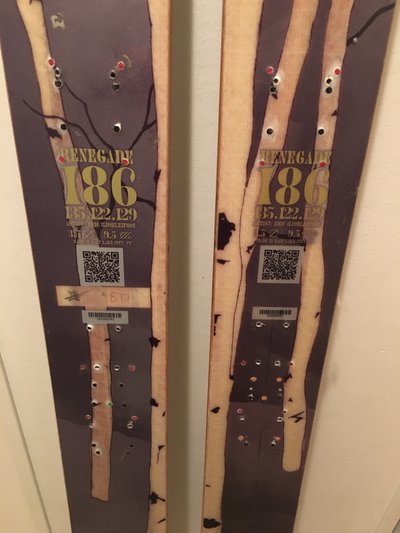 2) 186 volkl gotama 2010 or 2011- semi beat up top sheets but edges are intact and bases are p-texed where it's needed. $30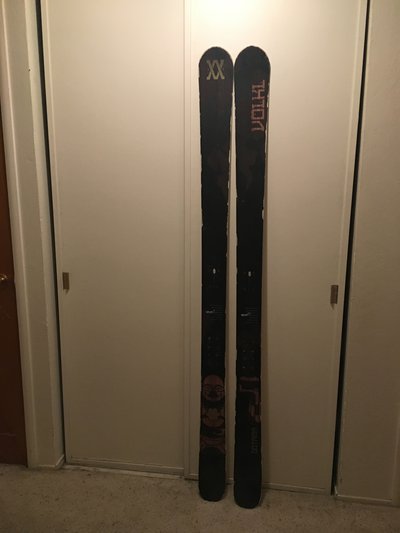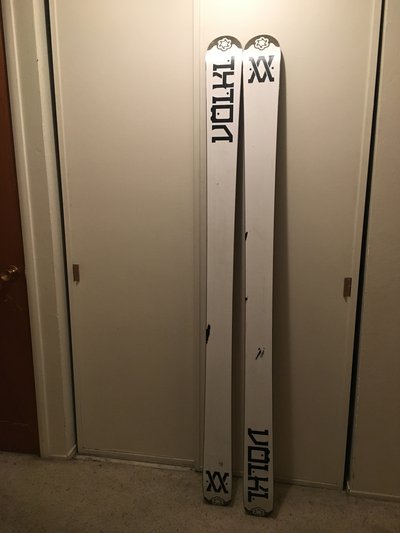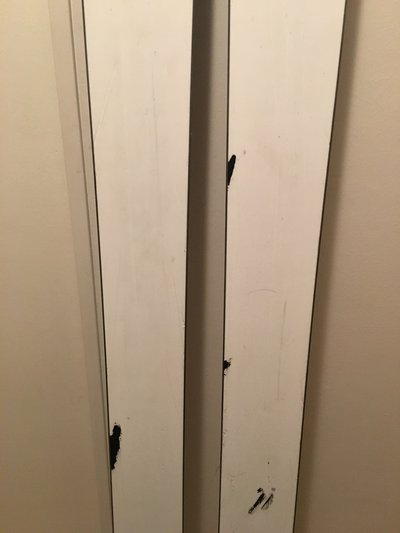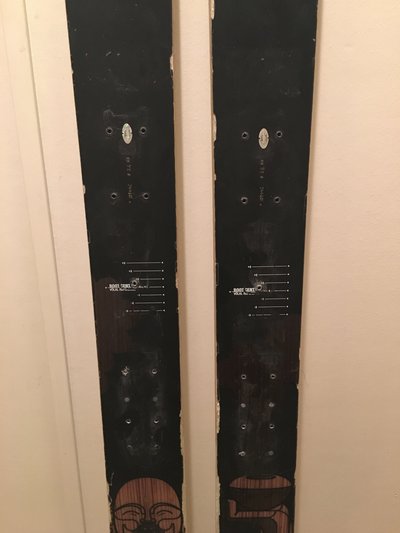 3) Full tilt First Chair 8 25.5 Used about 30 days last year $100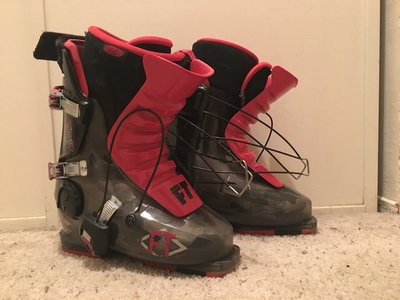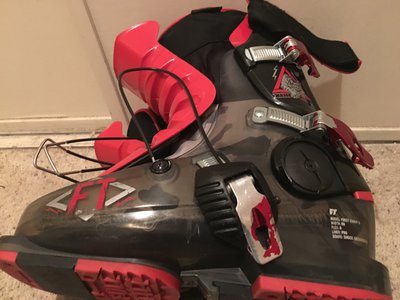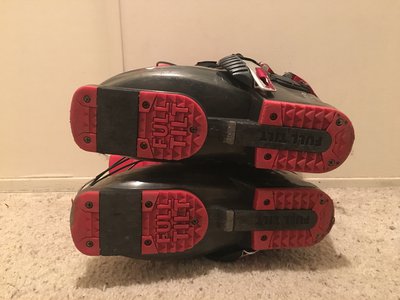 4) Technica Cochise 120 25.5 2014 model- also used about 30-40 days last year- $130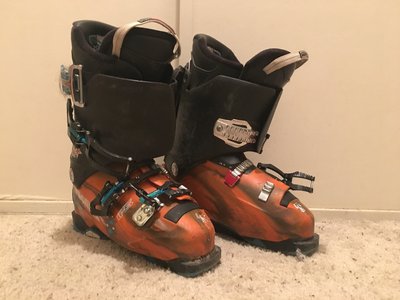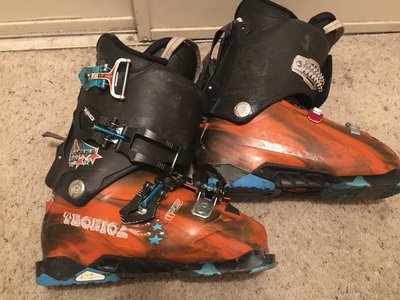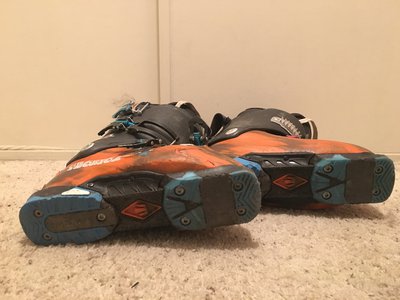 5) Last seasons saga fatigue 2ls medium- worn about 50 days last year, has a little bit of dirt up high and slight cuts on the cuffs. One big tear down the seam on one of the legs which I can have repaired for an extra $10. Looking to get around $100. Suspenders not included.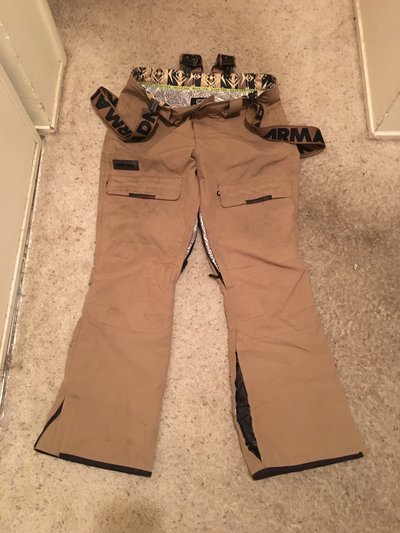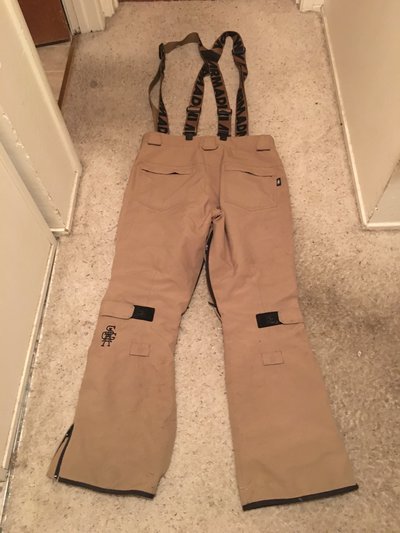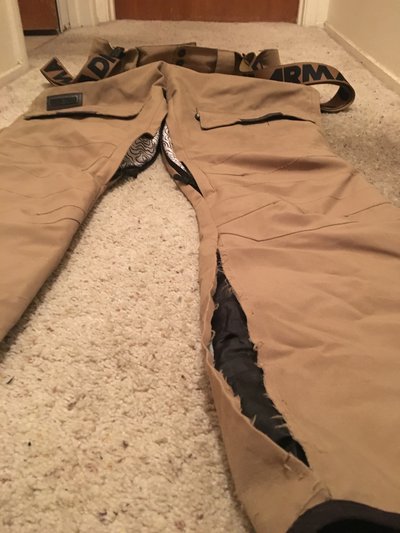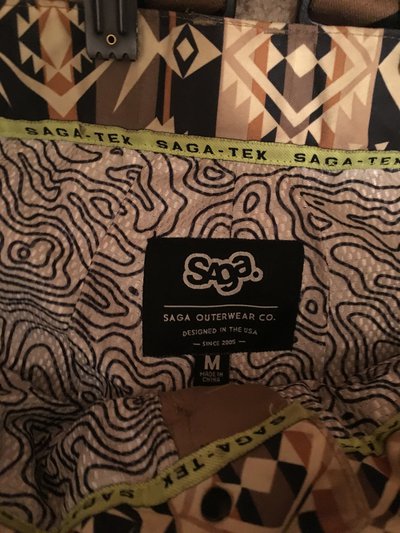 6) Oakley Chambers puffy medium- In brand new condition, goes for $90 new, looking to get $50.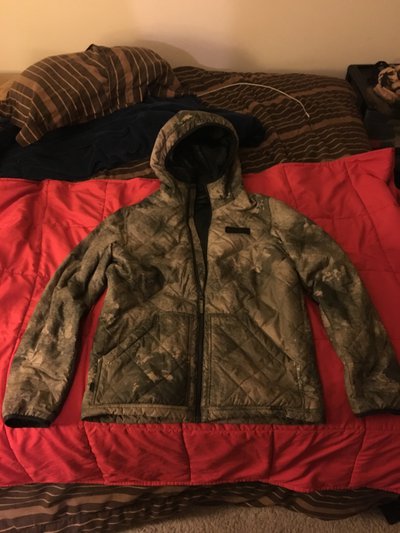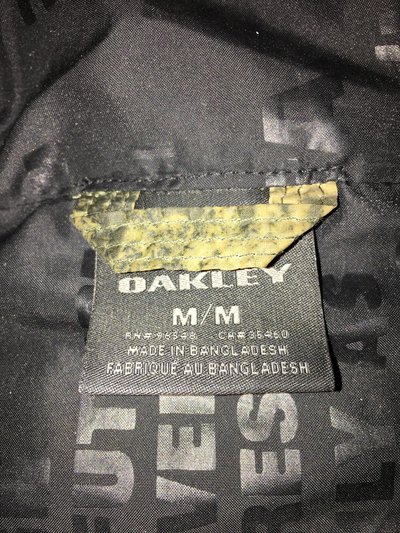 7) Jiberish hooded field jacket medium- Also brand new condition- worn a few times around town. $60
8) Large Smith Gage worn twice, few small scrapes on the top- $25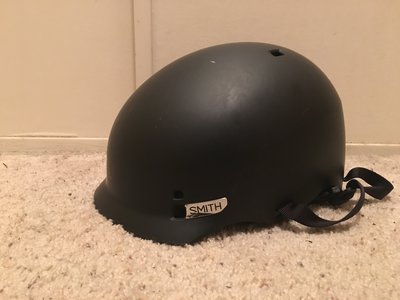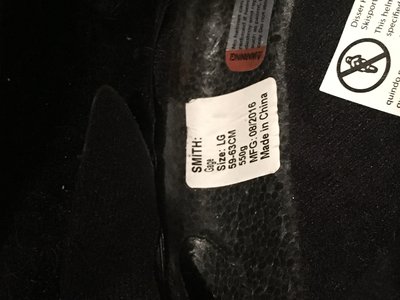 9) k2 source z goggles- practically brand new- $35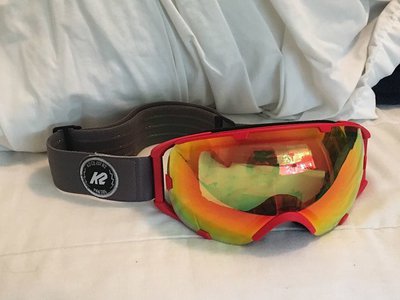 10) Daymaker touring adapters- used on about 5 light tours throughout the winter, great but not for me. $300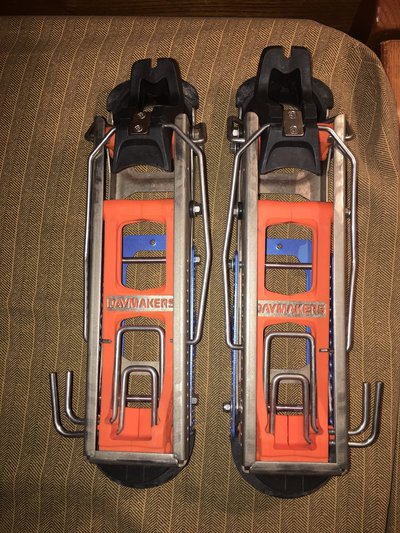 11) Osprey 34 backpack. Unfortunately it was burnt after a hotel power outlet popped and sent sparks all over it, so it has some small holes on the top as well as one strap clip that got burnt off (shown in photos). Also has a small knick in the main pocket zipper but it doesn't keep it from being able to close. Looking for $40, goes for approx $120 new.