Whattup NS!
I have had a lot of this stuff sitting in my closet for a long ass time now and was hoping some of yalls could help take it off my hands!
I take good care of my stuff and don't like seeing it dirty or in bad shape.
*Trades accepted!*
Venmo or paypal, also I'm in Denver mostly and would do local pickup and what not.
Aight first off we have a pair of look pivots, brakes are 115. Sold skis they were on now don't need em.
140 shipped.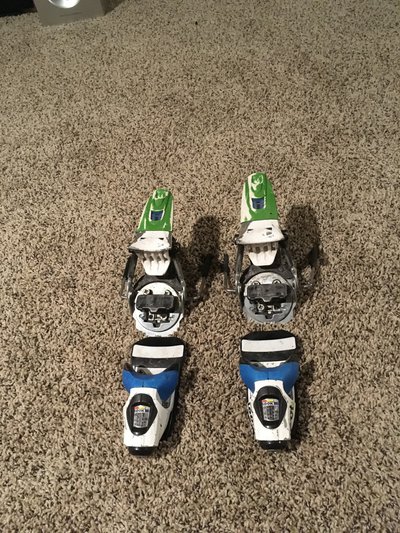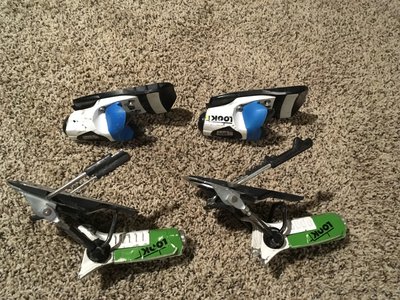 Next up some of my favorite pow skis I've ever had, Meier Heritage tours, they are pretty soft and floaty 115 waist size 181. picked em up around Christmas last year, they have some FKS 140 bindings on them, also copped em when I got the skis and they are in almost perfect condish. Skis have no core shots and exremly minimal chipping. 525 shipped or best offer, not looking to part out unless the number is right.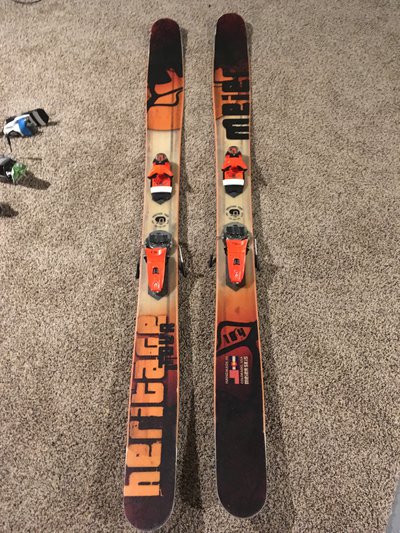 Next, a pair of dragon alliance gogs, I also got these last year I just like my blacked out I/Os more, used maybe 3 times. I believe they are either x1s or x2s.
Name your price, thinking about 90 shipped ?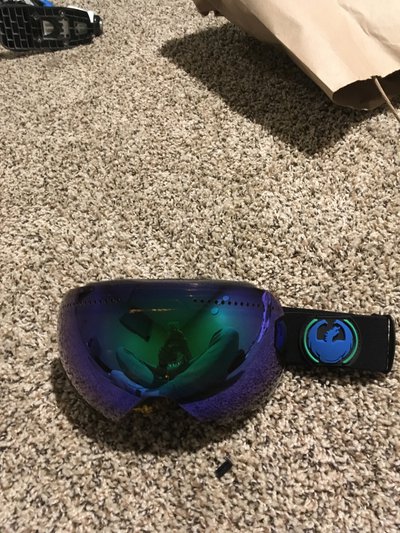 Next we have a pair of Atomic hawx 130s. Used maybe 25 times never molded they are just to small for me. Size 26.5.
100 shipped. Soles and boots in general are in great shape.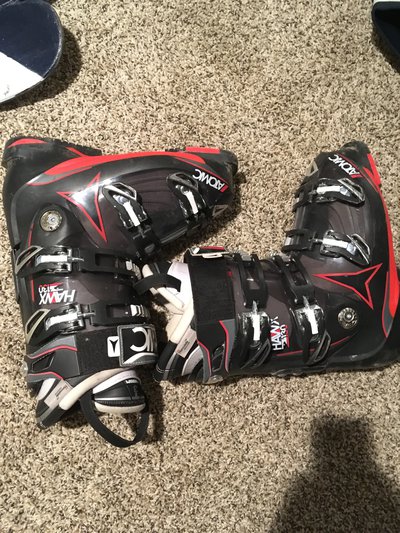 Saga poly puff combo. Maybe from 15/16 can't remember. This jacket is so sick in my opinion. Size L fits bigger than most larges imo. If you just want one or the other that's chill.
SOLD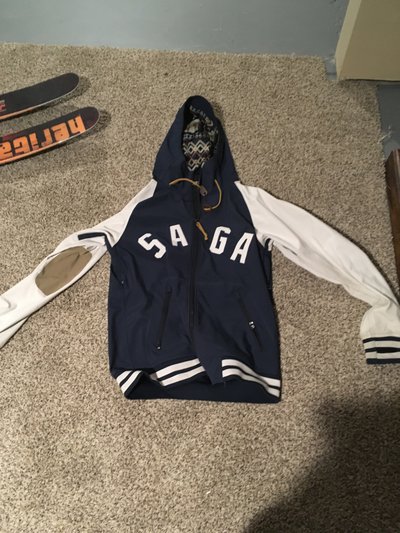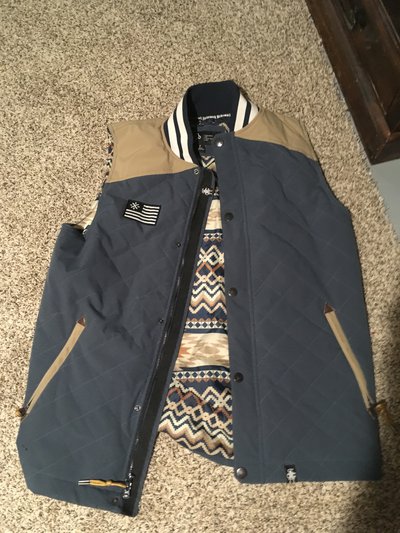 Last 2 hats you can have if you want them just ask me to throw them in.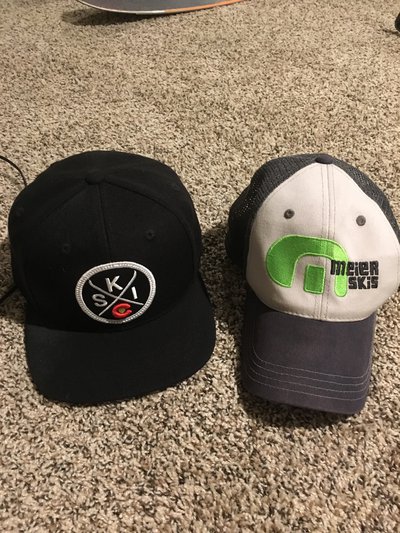 **This thread was edited on Aug 21st 2017 at 12:04:54am
**This thread was edited on Aug 21st 2017 at 12:05:41am
**This thread was edited on Aug 21st 2017 at 12:17:00pm
**This thread was edited on Aug 21st 2017 at 7:08:06pm