For all you Coors Light lovers...
Selling these skis as they've been sitting in the box in my basement and I'm not going to use them, plus I'm buying some Vishnus.
The skis are 179cm K2 Press
The skis are unique I've never seen them on the mountain before, believe it or not the mountains on the skis turn blue in the cold just like the beer cans too..
If you like cold beer (who doesn't?), buy these $175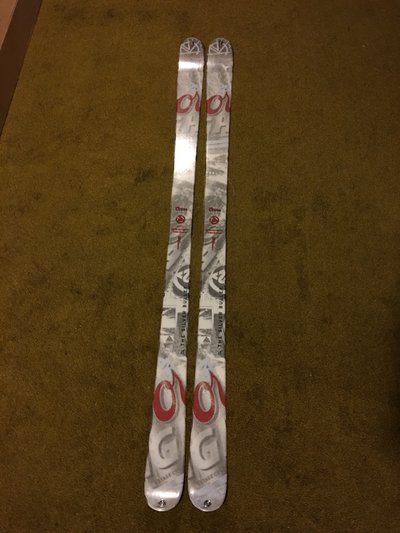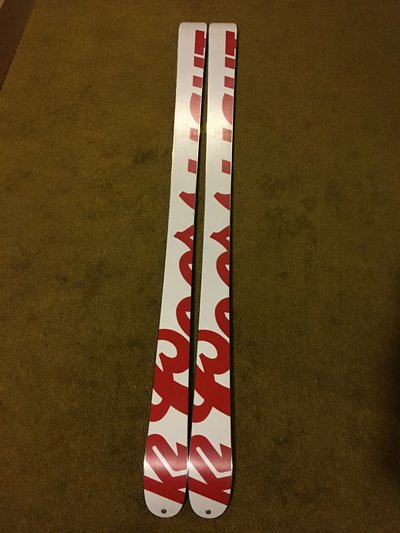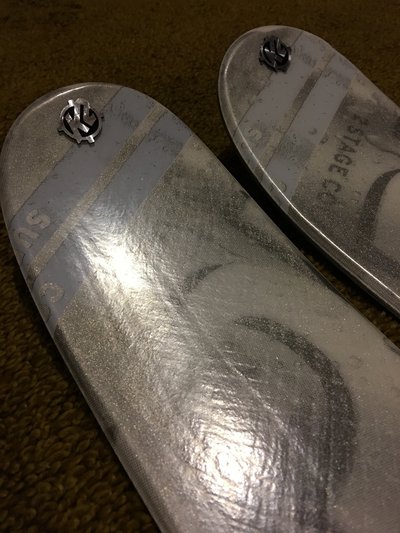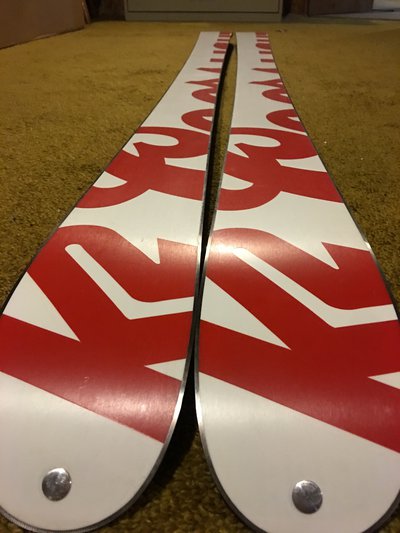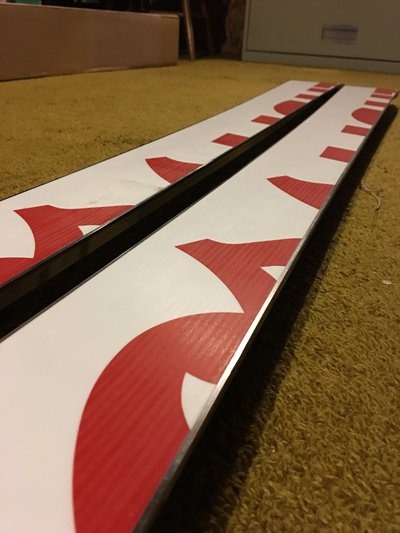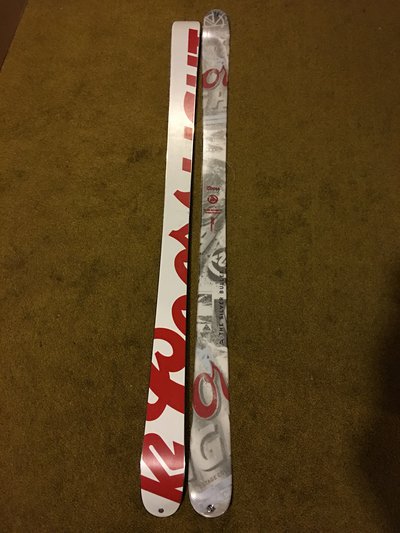 **This thread was edited on Aug 24th 2017 at 12:34:52pm
**This thread was edited on Aug 24th 2017 at 12:35:12pm