The Objective:
To sell all of our leftover resources from this years adventures and gain profits in order to purchase more supplies.
The Threats:

Those who don't follow through with their orders.
Trump.
Post Office.
Counter offers:

May possibly accept depending on what is offered.

Courses of Action:
First few purchased items will come with beanies and possible hoodies.
All purchased items will come with stickers.
More pictures available upon request.
Deals for multiple items.
The Available Resources:
Outerwear:

Saga Scout Jacket:

Size medium, worn three times maximum. $35. 9.5/10.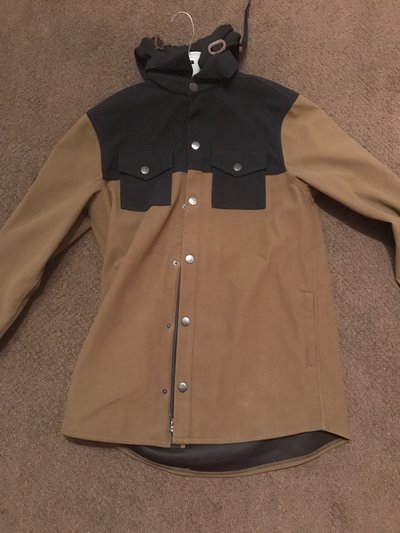 Oneill Freedom Series Jacket:

10K water proof rating, 10K breathability, 2 layer shell, worn for a season. $30. 8/10.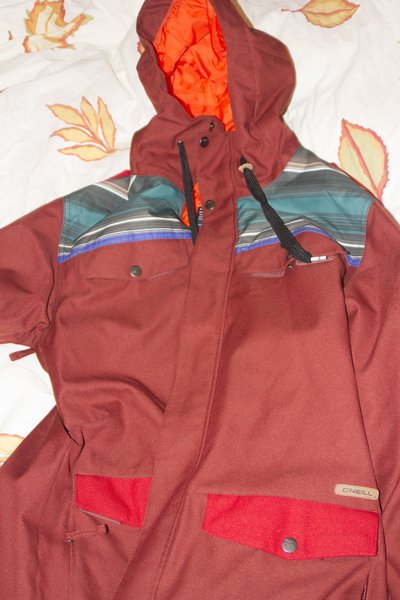 Old Burton Jacket:

Will toss in with an order if requested or for purchase at $10. 5/10.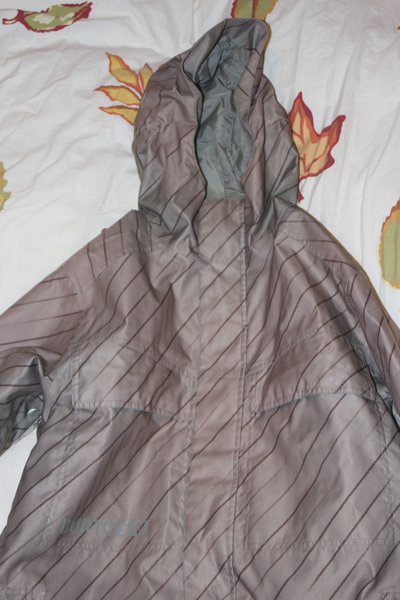 Imperial Motion Jacket:

Similar to Finn Jacket, never worn, size medium. $25. 10/10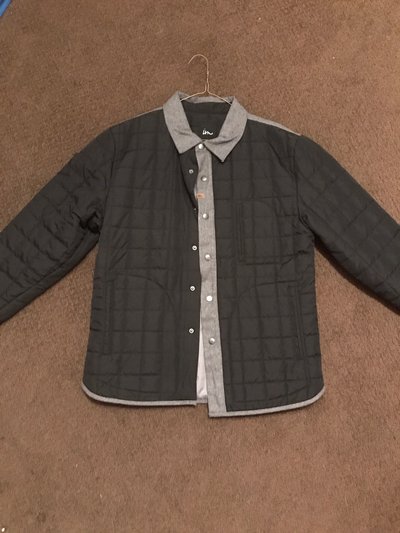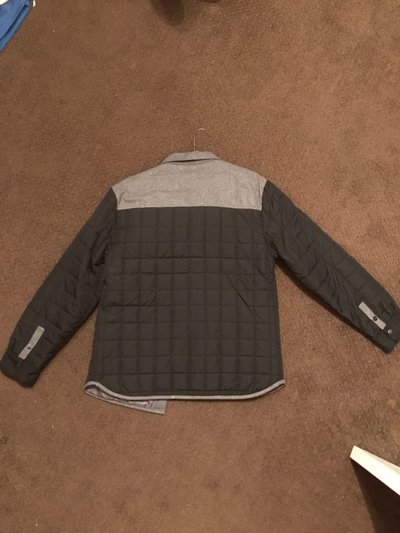 Kavu Fleece:

Size medium, worn multiple times. 7/10. $20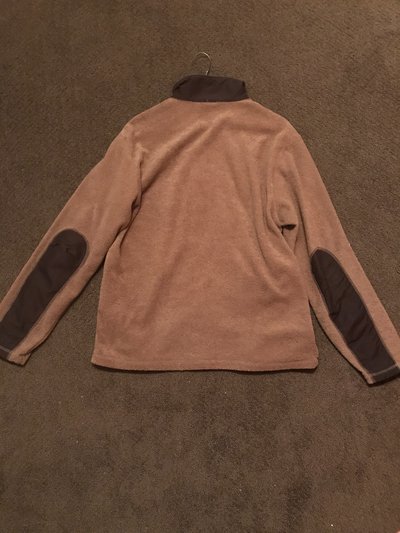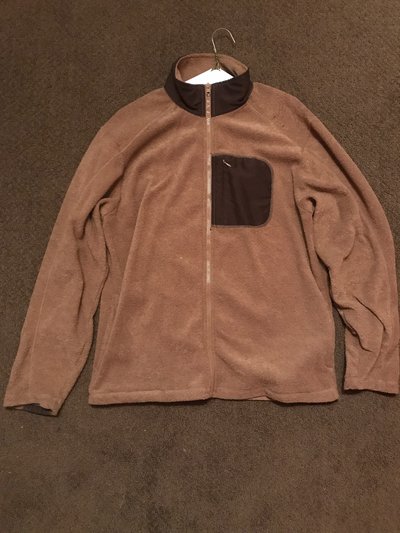 Other clothing:

I Ride Park City Hoody:

Worn multiple times, never skied in, size large. 7/10. $10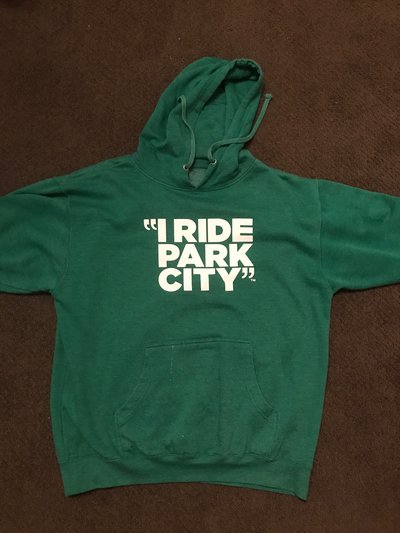 Aura Optics Hoody:

Worn a few times, small hole in the corner of pocket, size medium. 7/10. $10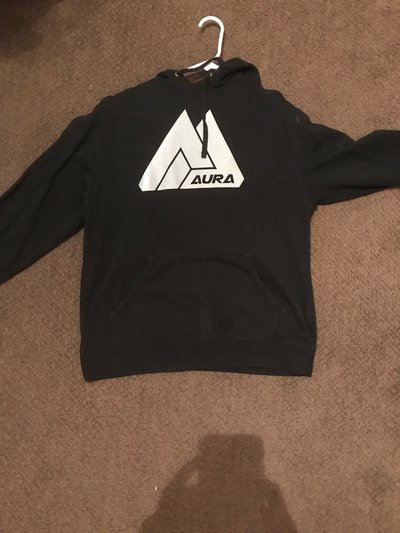 Vans Double Layer Flannel:

Ends of arms show some wear, size small but fits larger, 6/10. $10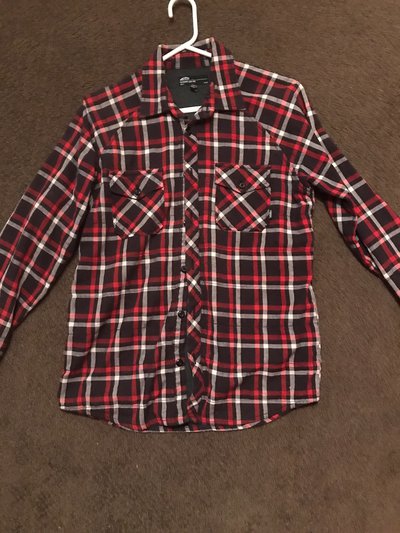 Weatherproof Original Flannel:

Size medium. 8/10. $10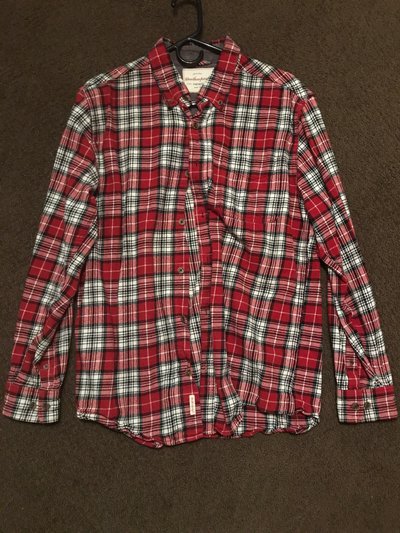 Red Head Flannel:

Size small. 8/10. $10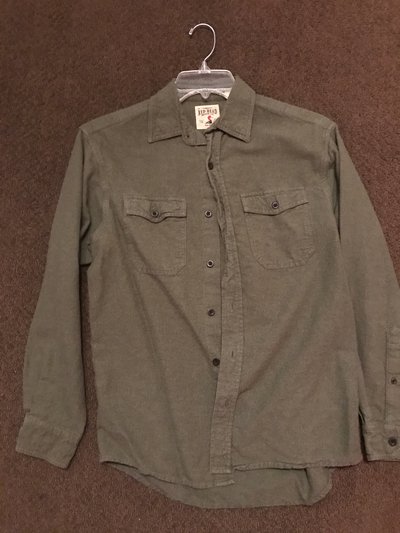 Milano Bay Hawaiian:

Size Medium. 8/10. $5 or free with order.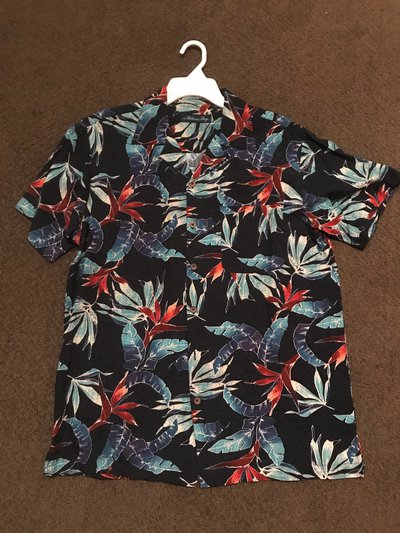 Two pairs of pants:

Worn two times each maximum, no stains, great condition. 9/10. $15 each.
Red:
Banana Republic, Aiden Chino, size 31x32.
Greenish Blue:
J. Crew, the Sutton, size 32x32.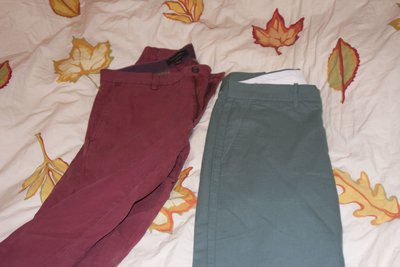 Accessories and Hard Goods:

Coal Five Panel:

Adjustable, one stain on brim which could be removed with washing. 8/10. $10.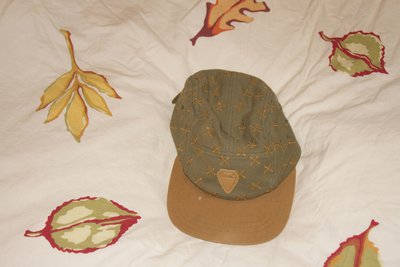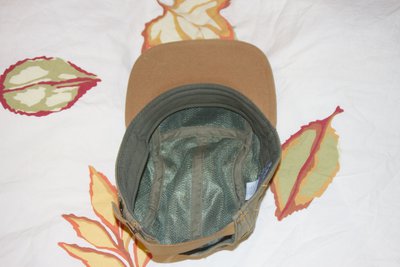 **This thread was edited on Jul 19th 2017 at 12:08:06pm
**This thread was edited on Sep 5th 2017 at 10:17:44pm
**This thread was edited on Sep 10th 2017 at 11:27:26am
**This thread was edited on Dec 2nd 2017 at 12:23:54pm