Some new items and lowered prices! very fresh items for very cheap. everything is in excellent condition (I take good care of my shit). prices *don't include shipping*, and preferred payment is Venmo. I will knock some $ off if you buy multiple gear.
Email me at seanwilcox91@gmail.com and you'll get a fast response.
JIBERISH - GRAND CRU JACKET PULLOVER - XL - $45
easily my favorite street jacket… this thing is in mint condition & V rare!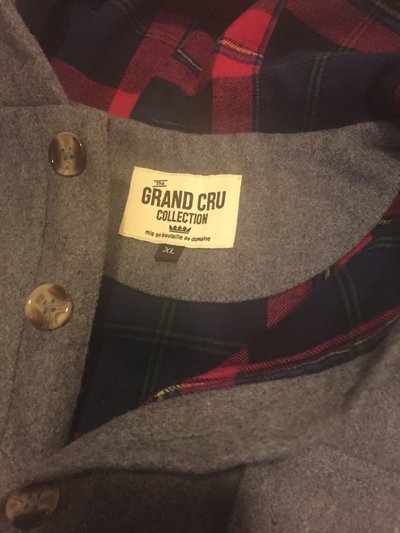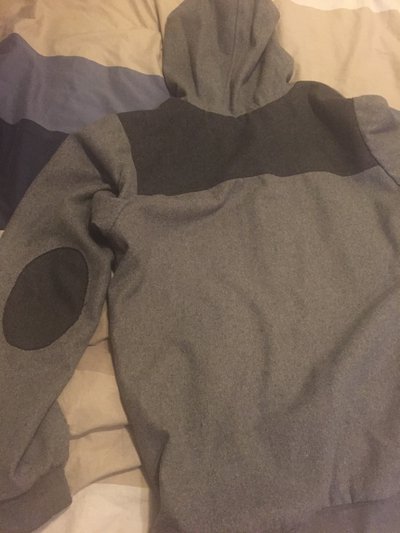 LRG "GET THE GUAP JACKET" - XXL - $40
easily one of the most fresh things LRG has put out.. medium weight jacket but can still hang on a cold day with a layer underneath. it's got a zippered inside pocket as well, also there is no size tag, but it is XXL and fits like one. there's a tiny mark on one of the cuffs but nearly unnoticeable.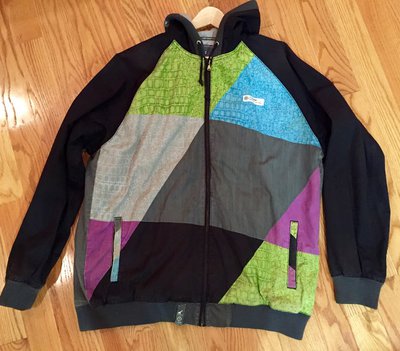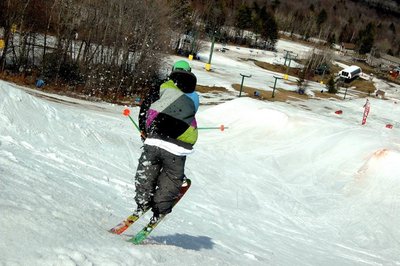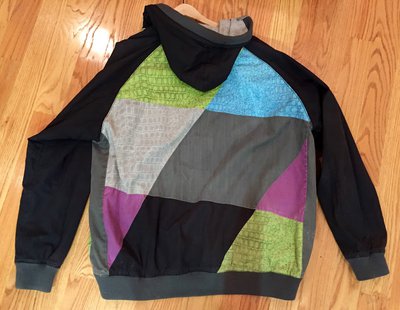 CREVO BADER KHAKI SUEDE SHOE - size 9.5 - $35 (brand new!)
Absolutely love this shoe but accidentally got it a size too small. I wear the 10's everyday; one of my favorite. Comes in original box, only been worn to try on.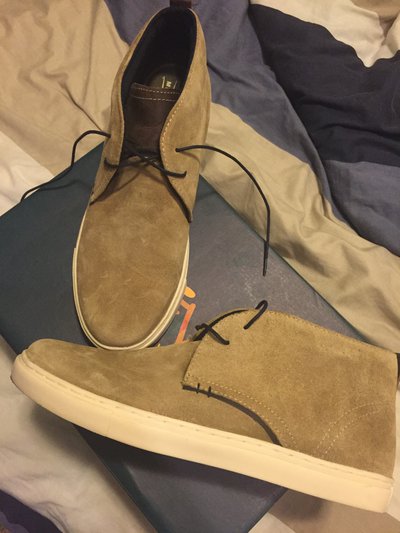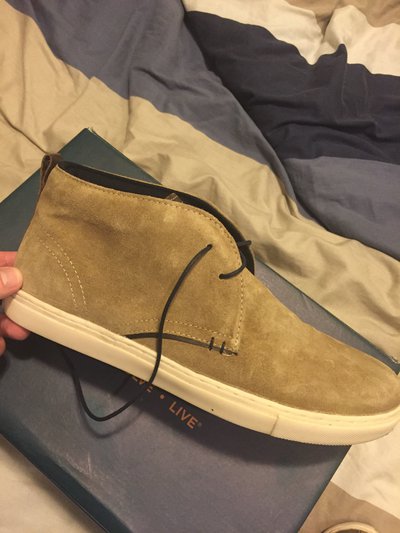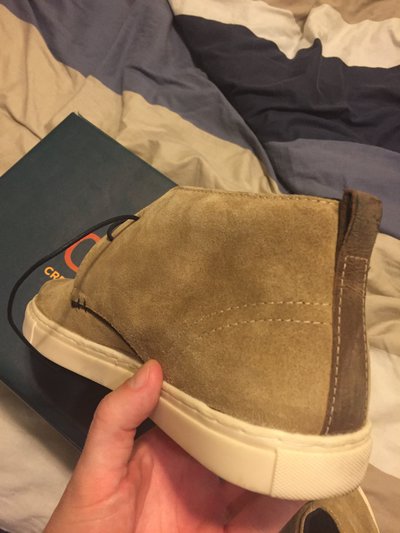 HUF BLUE DENIM SHOE - size 10 - $20
Fresh kicks, barely used. Blue denim is fly AF. Comes in original HUF box.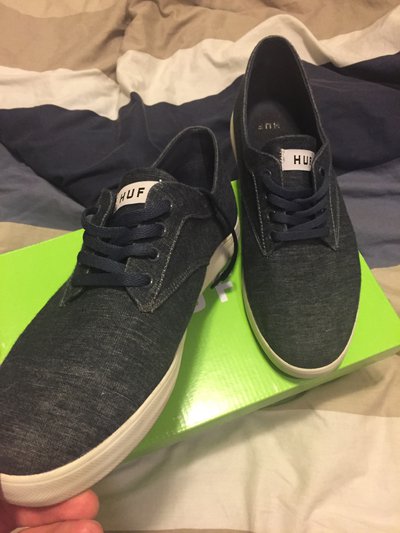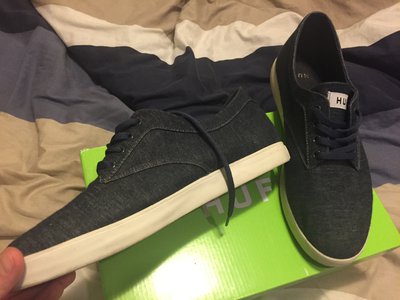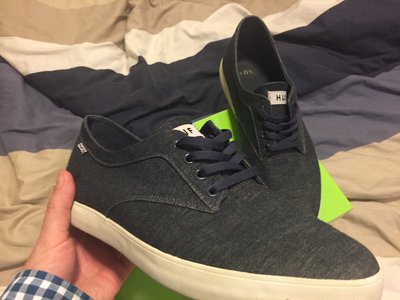 686 Men's Authentic Raw Insulated Pant - DUCK TWILL DENIM (dope!) - XL - $40
Very very dope snow pants; the duck twill is quite rare. In excellent condition with just a few marks at the bottom. More info at
https://www.686.com/products/686-mens-authentic-raw-insulated-pant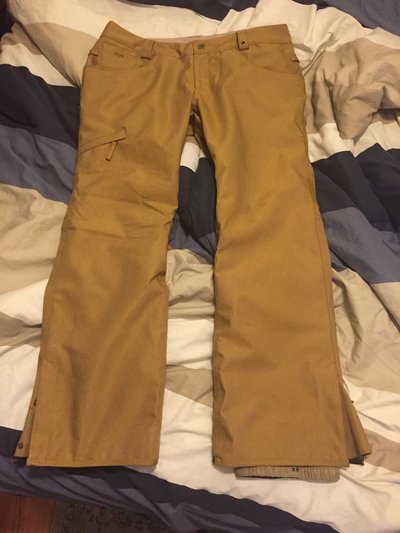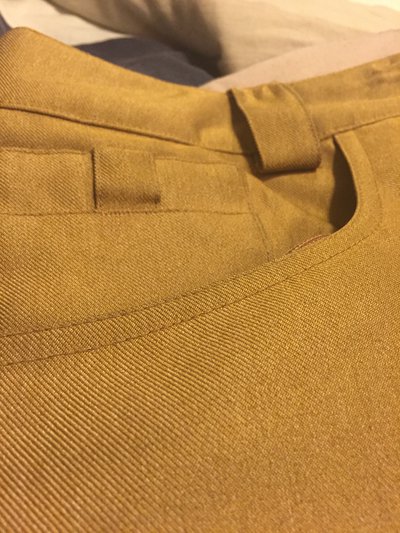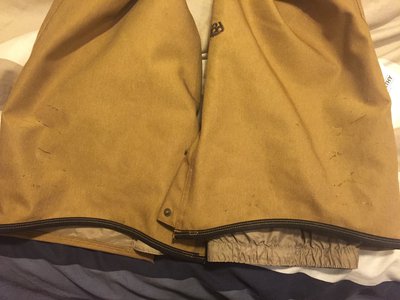 LRG LONGSLEEVE TALL RUGBY POLO - 3XL - $10
excellent condition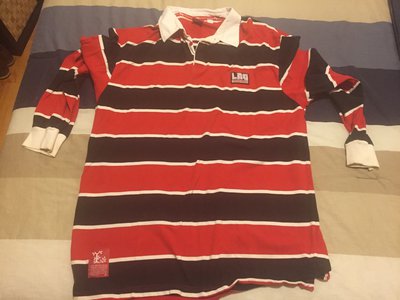 MATIX CHARCOAL GREY POCKET SWEATER - L - $10
Mint condition, sweater that has pocket + button
LRG all over print T shirt - $10 - size 3XL
this one speaks for itself, the all over LRG print is top gear swag. size 3XL so it's large AF too.