Hey NewSchoolers. I am moving and need to clear out some gear that I have been holding on to. Prices INCLUDE shipping, if you are in Utah and can meet up I can deduct shipping from cost.
Prices are NEGOTIABLE but DO NOT low ball me please. NO TRADES
PAYPAL or VENMO for payment
I'm willing to ship to Canada but you have to be willing to pay a little more for shipping.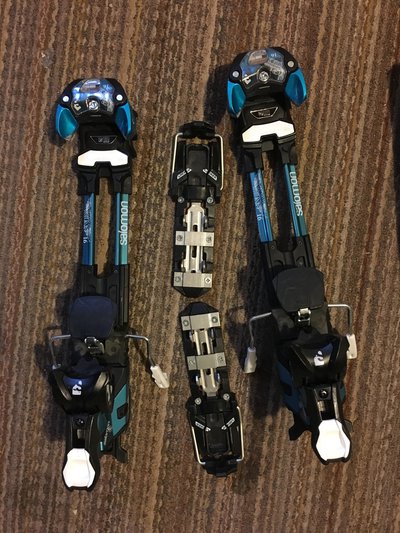 SOLD
Salomon Guardian 16. One and a half seasons of use, still in great condition. Have had no problems with them. They are the smaller size and will fit up to somewhere around a 320 BSL.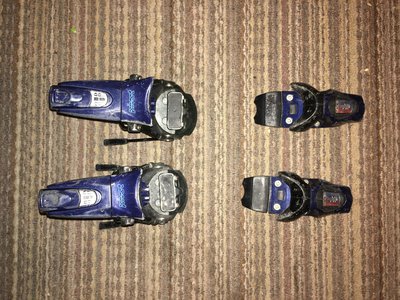 $120
Look Pivot 12. A few years old. solid condition but they are missing the white AFD on the toe pieces. Usually able to find them at most shops.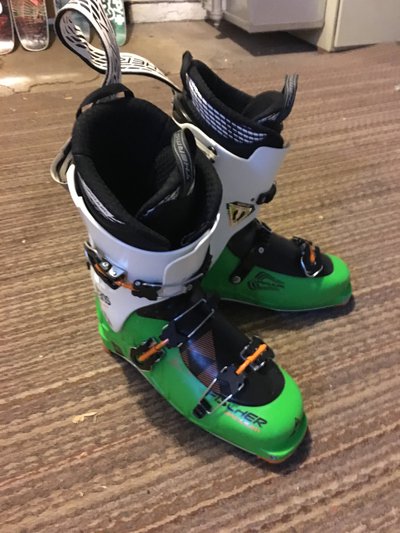 $265
Fischer Transalp TECH boot. 27.5 These have seen very little use. Work with tech bindings and WTR compatible bindings.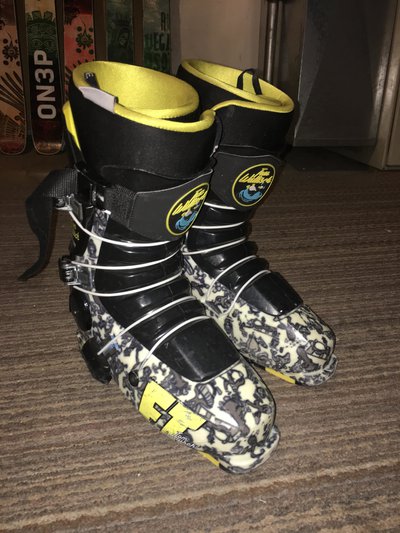 $175
Wallisch Pro - Seen a season of use but still in good shape. Have a lot of life left in them.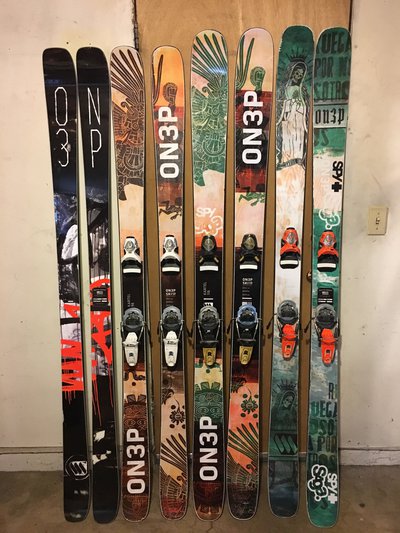 Left to right.
$SOLD - 181 Prestor - Never mounted. Was holding on to these to use in the future but I need to let them go.
$SOLD - 181 Kartel 98 NO BINDINGS - Mounted once for FKS/Pivot 310 BSL. Good condition minus edge at tip on one ski started pulling out but
hasn't gotten worse.
$SOLD - 186 Kartel 116 WITH FKS18 - One season of use. Great condition. Mounted once for FKS/Pivot 310 BSL
$400 - 186 Kartel 106 WITH FKS18 - Seen a solid amount of use but still in great condition. Mounted TWICE. Once for the Guardian and once for
the FKS/Pivot.
Hit me up with any questions.
**This thread was edited on Jun 30th 2017 at 8:26:18pm
**This thread was edited on Dec 17th 2017 at 4:03:17pm