PayPal or Venmo.
US shipping only. Seattle area if you wanna meet up.
Make me an offer if you truly think the price is unfair - I'm reasonable.
Let me know if you have any questions.
Saga Monarch Jacket and Bibs both XL.
Both used maybe 10 days max this past winter. Jacket is pretty much flawless with the exception of minor black stains from chair. Bibs have a handful of very tiny cuts at ankles.
Jacket: $150 shipped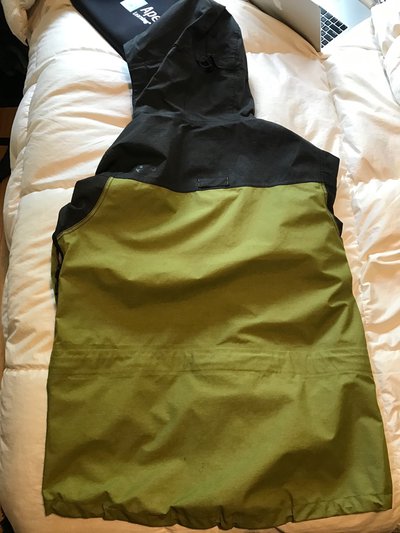 Bibs: $125 shipped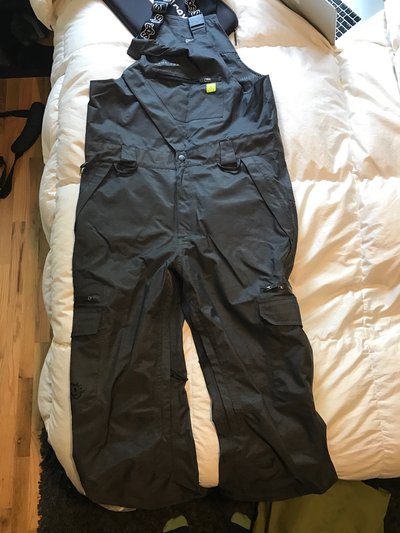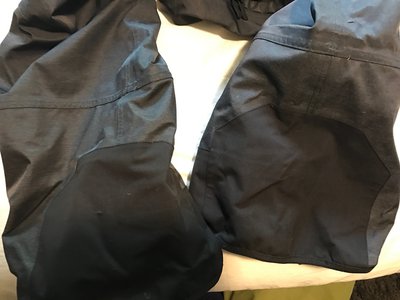 Ehoto hoodie 2xl (34.5") - $50 shipped

Maybe worn 5 times, never washed. Soft, cozy, one zippered pocket, pretty much everything you need in a ski hoodie. All black with no logos and a small Ehoto patch.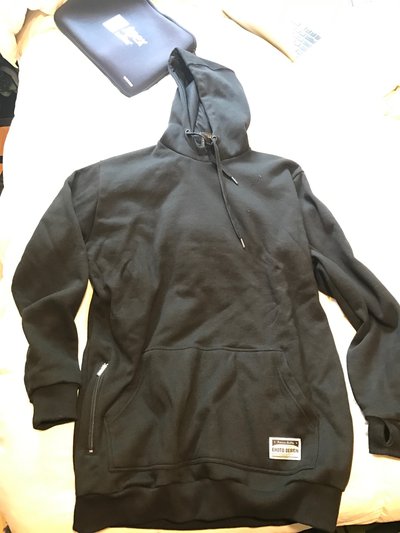 SOLD - 2015 Line Mr. Pollard's Opus 185cm
Skied probably about 10-15 times over the course of the last two winters. I've been the only owner. No serious damage - topsheet chipping is minimal, couple base scratches, and no edge damage. Drilled once for 293 bsl with Atomic STH2 -2.5cm from true center.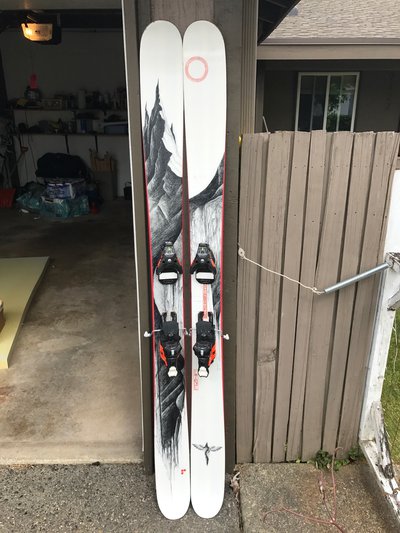 **This thread was edited on Jun 29th 2017 at 11:25:20am
**This thread was edited on Jun 29th 2017 at 11:26:07am
**This thread was edited on Jul 8th 2017 at 11:37:03am