Okay Newschoolers, all of this must get sold over then next 10 days.
I'm willing to work on price for everything.
If you have any questions, shoot me a pm and I'll get back to you by the end of the day. While I was posting my original sale, Chrome froze and I lost all the formatting. So in the interest of time, I've resorted to just posting all the pictures at the end with prices up here.
SKIS
177 Rossignol S3 with Look PX12 Jib Bindings - $250
7/10 condition, two very small core shots that have been filled.
184 Surface Prototypes with Rossi FKS 14s - $200 w/o bindings, open to offers on bindings
Very fun surfy pow ski, mounted once at center and once at -2cm, comes with Harambe sticker
7/10 condition, couple scrapes on the bases but haven't given me any trouble at all.
178 Line Anthem w/Marker Jesters - $75
4/10 condition, these skis are beat, only recommend using them for a summer set up ski or pre/post season ski for rails
182 Atomic Infamous w/Rossi FKS 14s - $150 for skis, $250 w/bindings
7/10 condition, I warrantied them and was sent another pair - so I have one unmounted mint condition ski and one skiable mounted ski. The mounted ski has started to delaminate in the tip and has a slight split in the base at the waist. Totally salvageable and skiable, the heel piece has chipped off in one spot but the bindings functions 100% fine
178 Line Anthem w/Salomon 12 DIN Bindings - $150
7/10 condition, edges are all rusted but the bases are almost mint, one tiny scrape, have been mounted twice
188 Rossignol S7 - $200
9/10 condition, top sheets have some scratches on them, the bases are almost mint
BOOTS
Dalbello Panterra 120 size 27.5 - $300
9/10 condition, been used 15 times, liner is new. Great boots just didn't fit me.


CLOTHING and GEAR
XL Lethal Descent Jacket - $60
6.5/10 condition, the velcro doesn't stick all that well but it's a very solid jacket, functional and stylish
XL Lethal Descent Pants - $60
6/10 condition, have scuffs on the bottom but it isn't that noticeable when you're riding as they sag.
$100 for the set of Lethal Descent
L Jiberish Grand Cru Hoodie - $50
10/10 condition, like new, worn a few times
XL Jiberish Checkers Crewneck - $80
9/10 condition, super nice, from the 08/09 Jiberish collection, definitely a collectors item on here for you Jiberish fans
XL Saga Anomie Jacket - $100
10/10 condition, has tags. brand new.
XXL Saga Hoodie - $50
brand new, no tags but never worn
XL Tomahawk Jacket - $75
8/10 condition, great jacket, super warm
L Saga Skinny Style Pants - $50
8/10 condition, small tear in the right leg
L Lacoste x Line Skis Collab - $30
10/10 condition, and just kidding it's not an official collab. Super big fleece, fits like an XL, very warm and fuzzy
Jiberish Snap Back Hat - $15
10/10 like new condition
L Smith Maze - $30
6.5/10, has some bumps and scrapes but still functional.
Saga Cutoff Tee - $15
8/10, has some fading but it makes it look better imo, super large not sure what size but I'd guess XXL, goes to mid thigh on me and I'm 6ft
Campus Rail Jam Tank Top - $20
10/10 condition, not sure what size but fits like the Saga cutoff.
Patagonia Arbor Backpack - $40
10/10 condition, has a padded laptop sleeve and tons of room for books etc...perfect for school!


CAMERA

Canon HV40 - $100
10/10 condition, has extra battery and everything you need to get started filming
Bogen/Manfrotto Tripod - $100
8/10 condition, tripod functions perfectly but it has some scrapes from travelling etc...
Bogen 3020 Legs and Manfrotto 701HDV Fluid Head
PICTURES:
(I apologize, some are out of order...)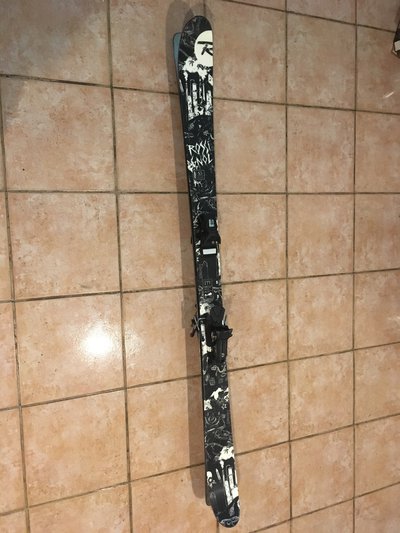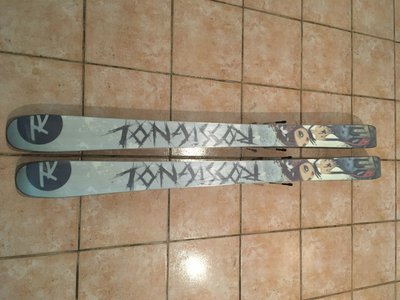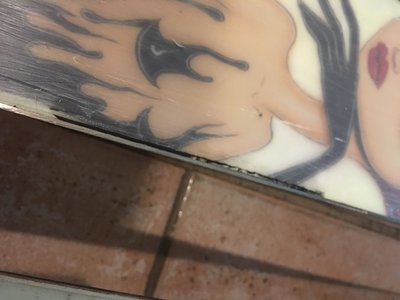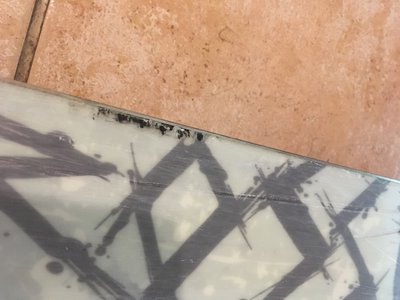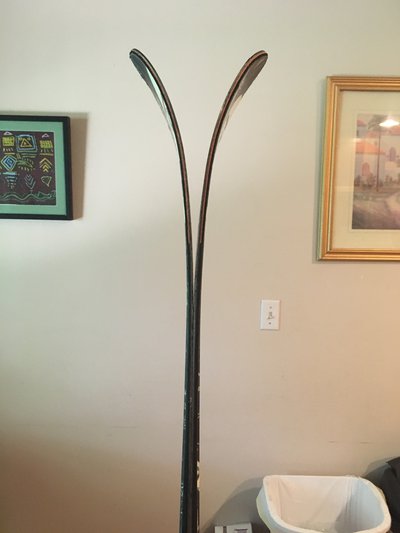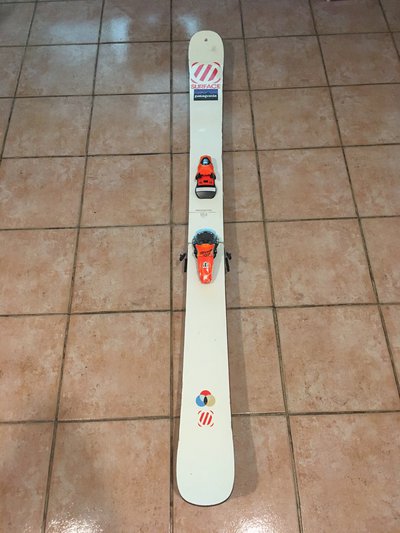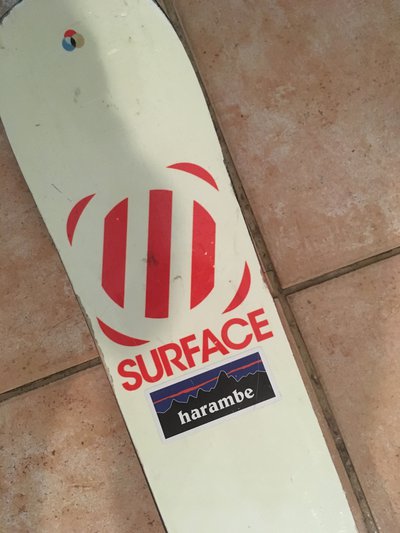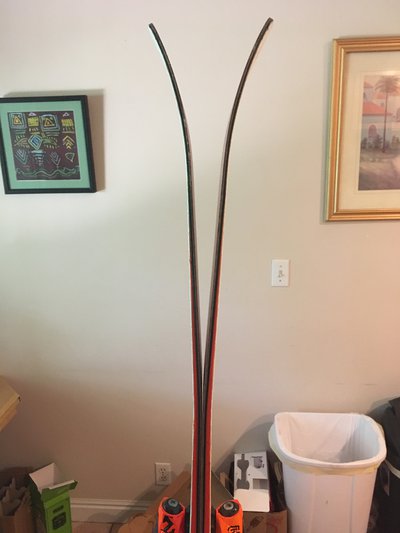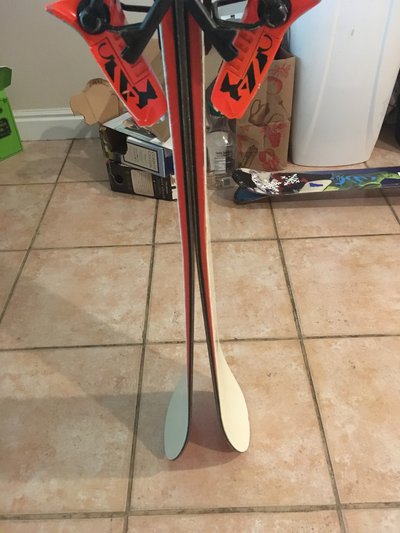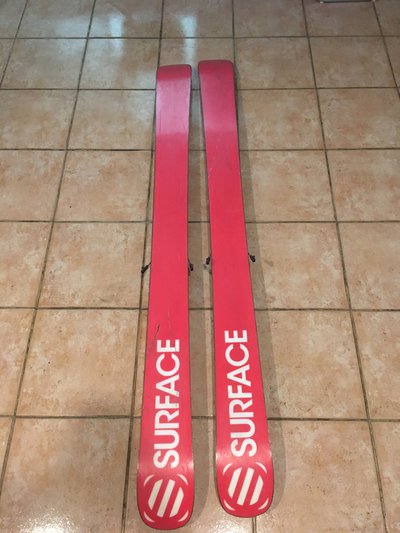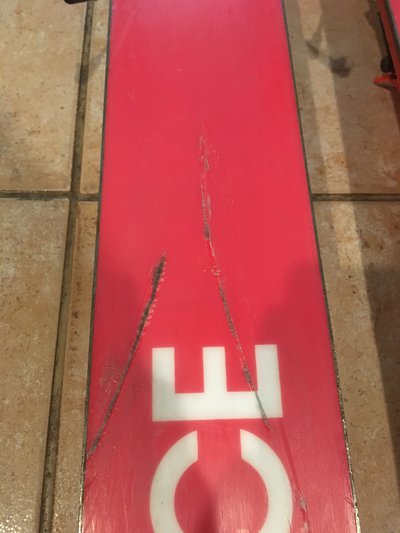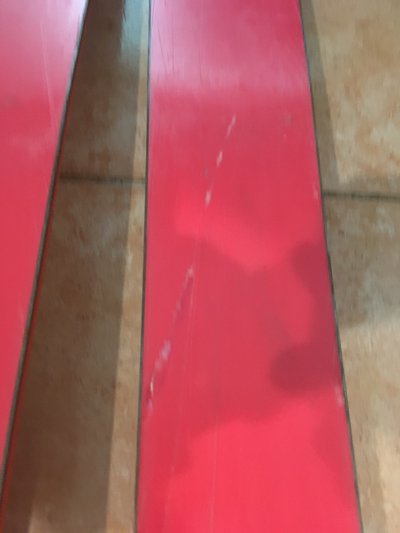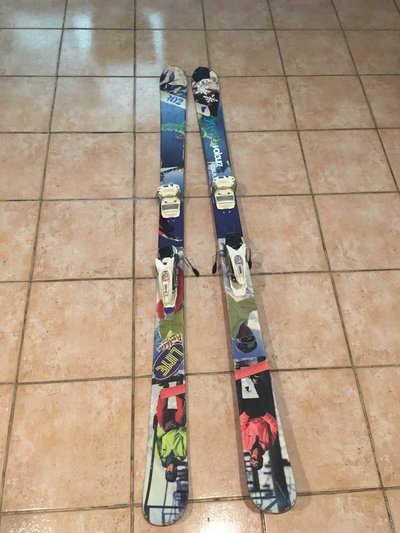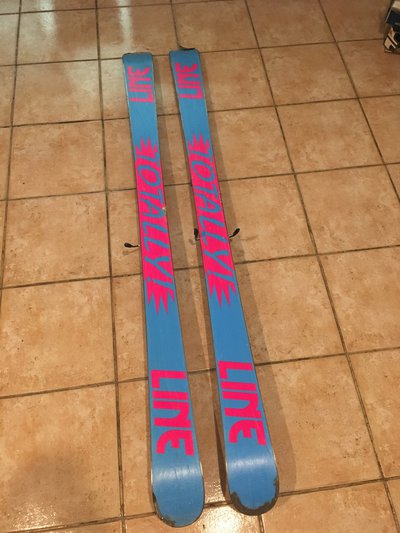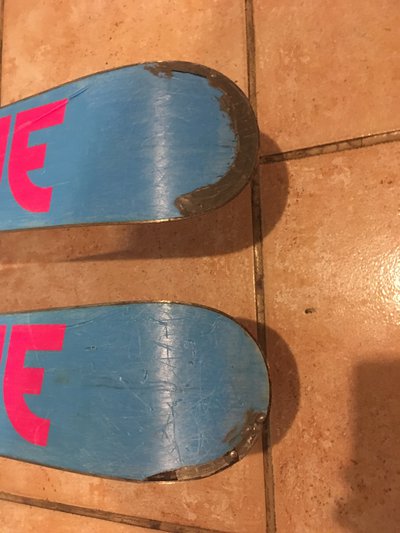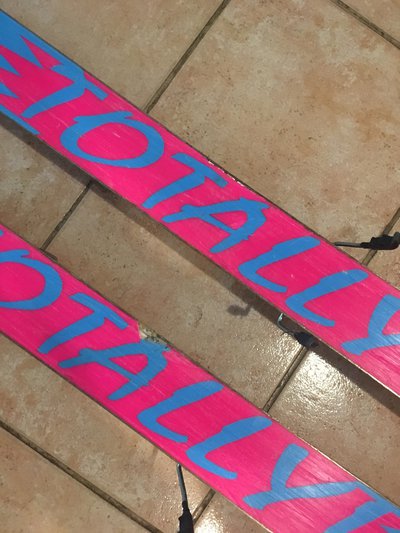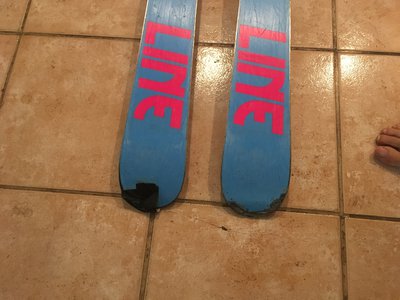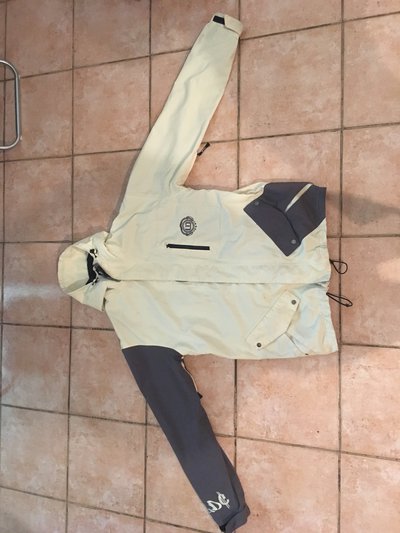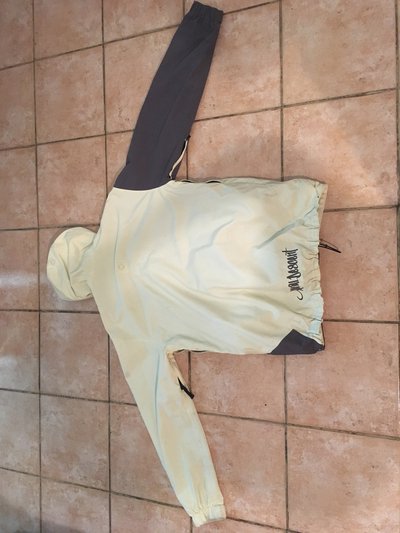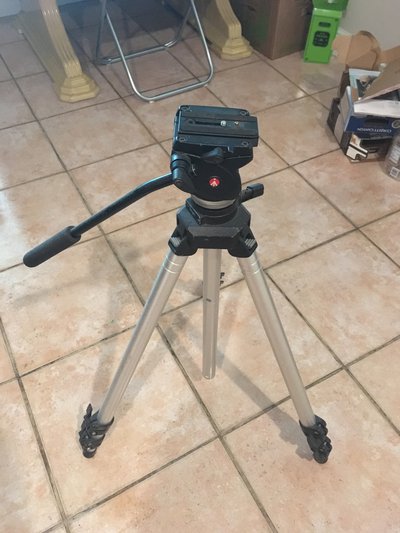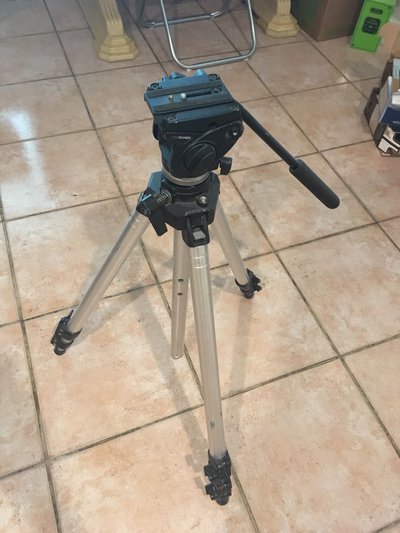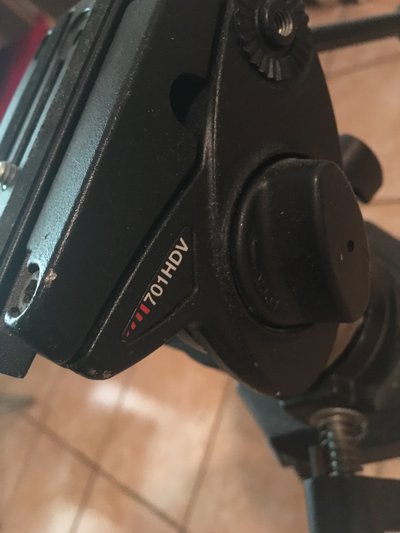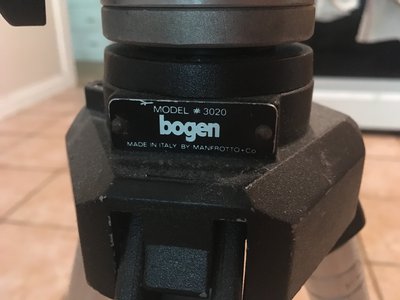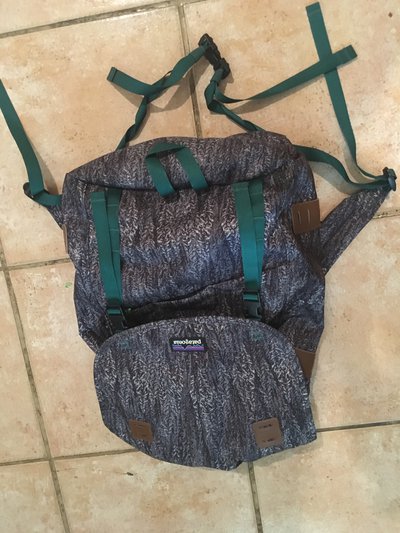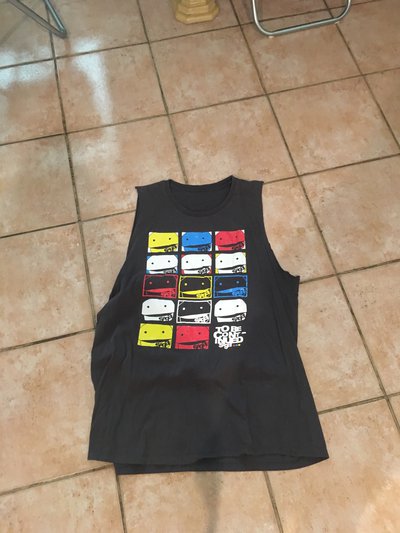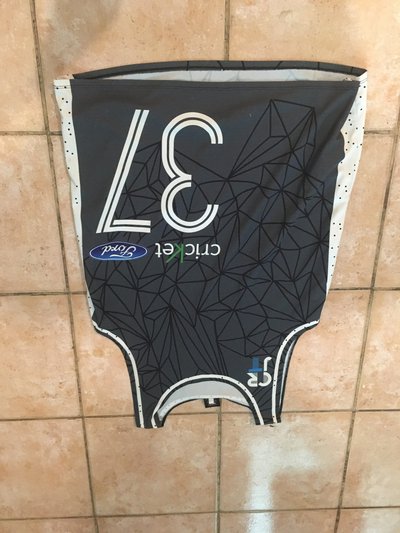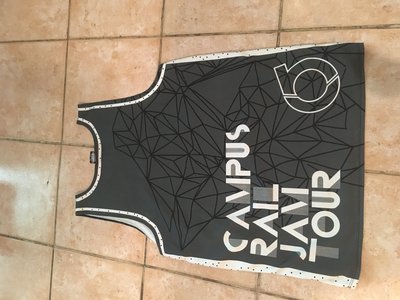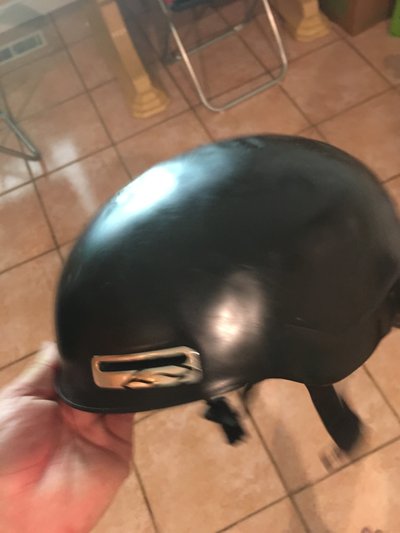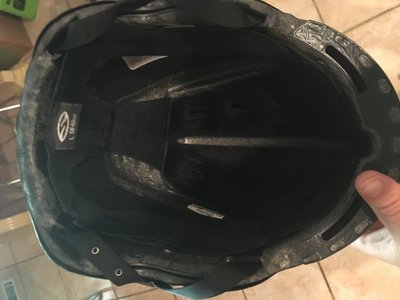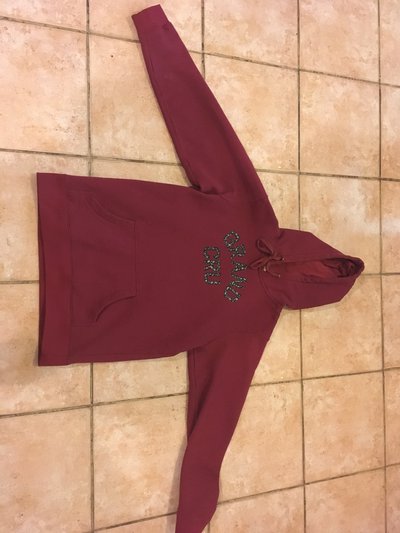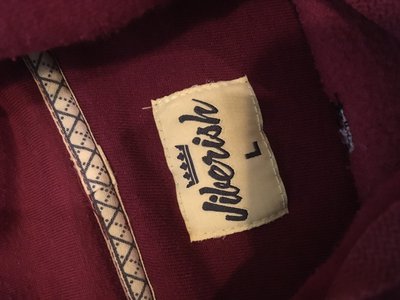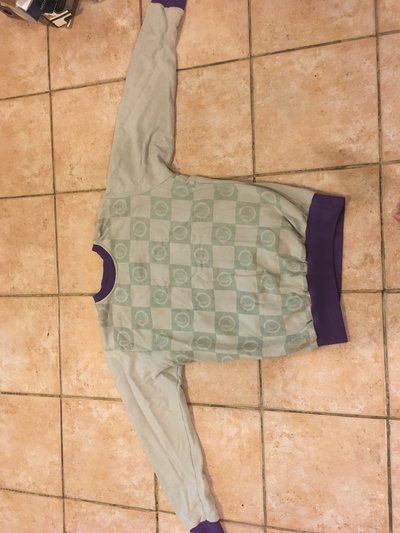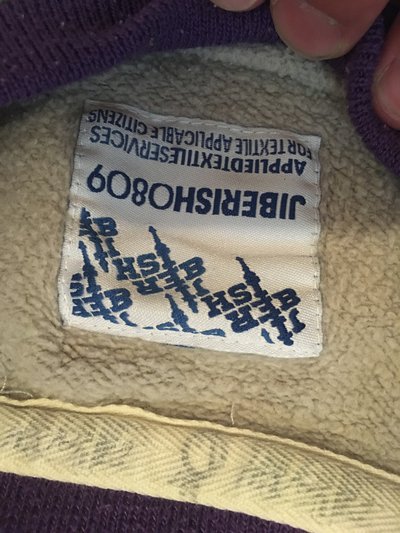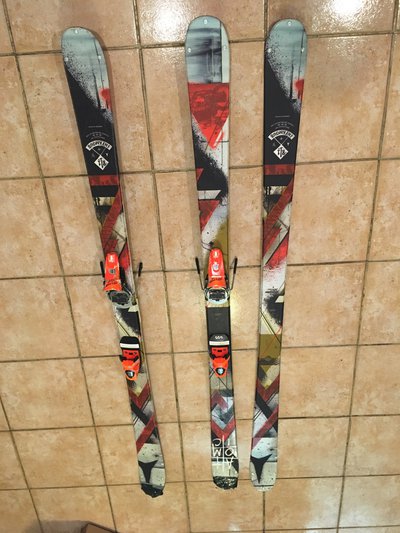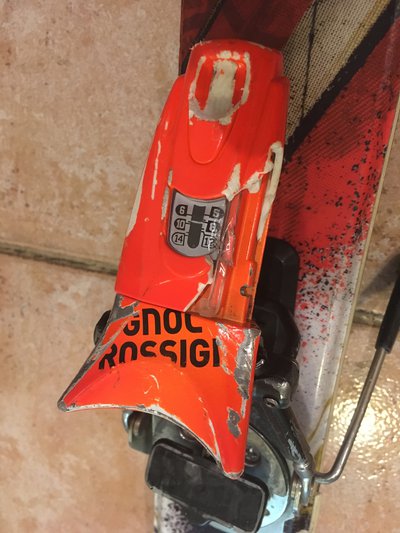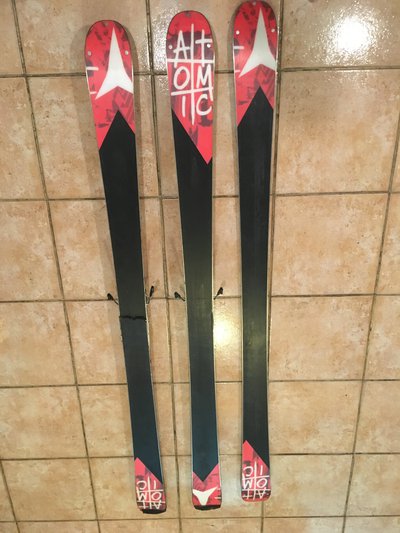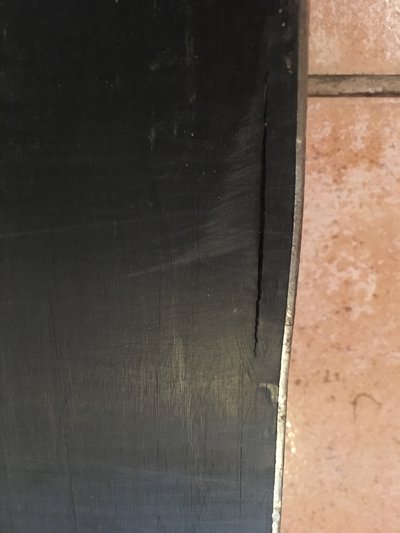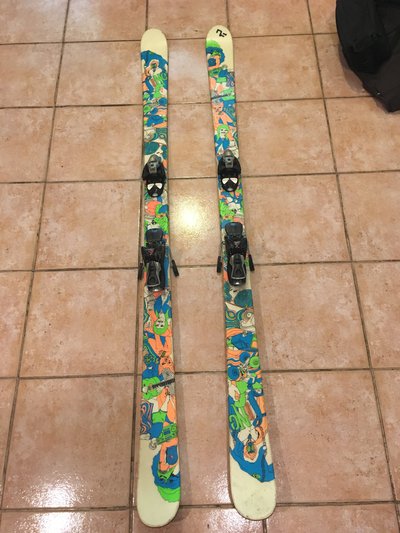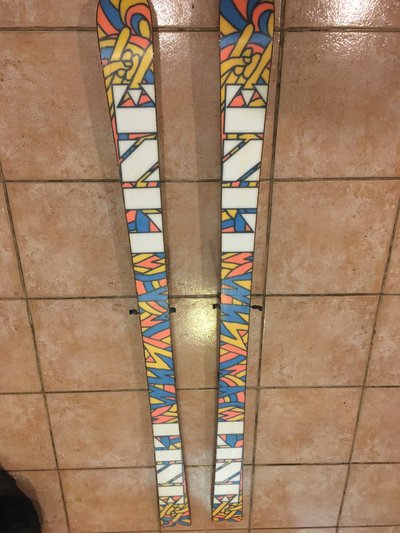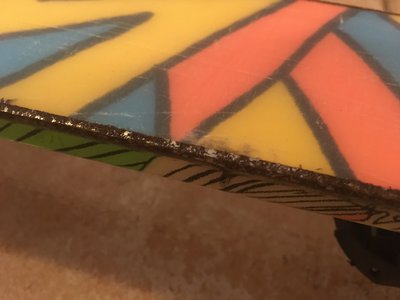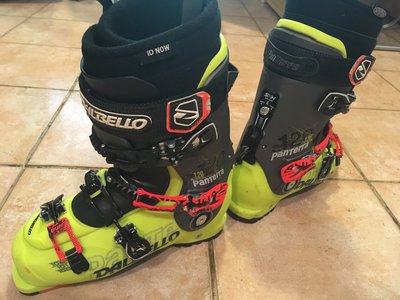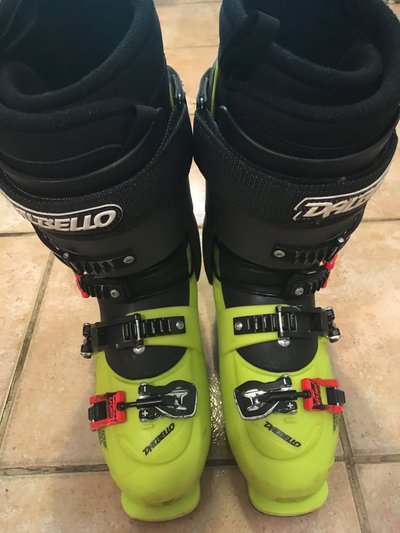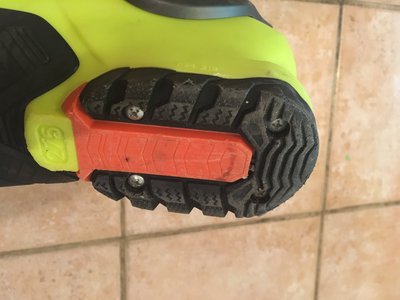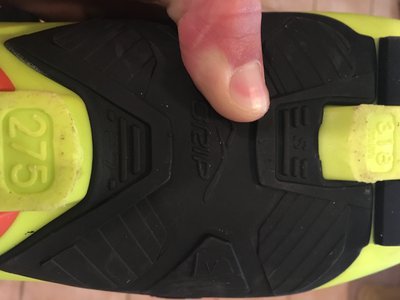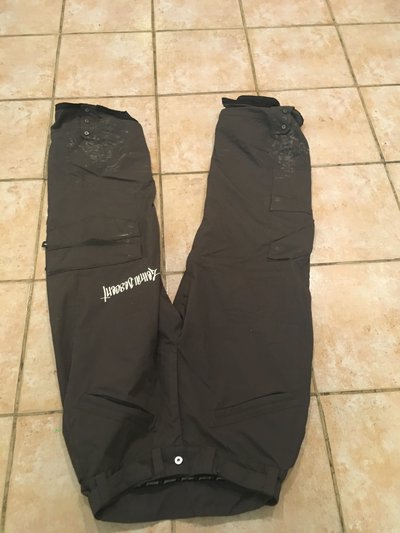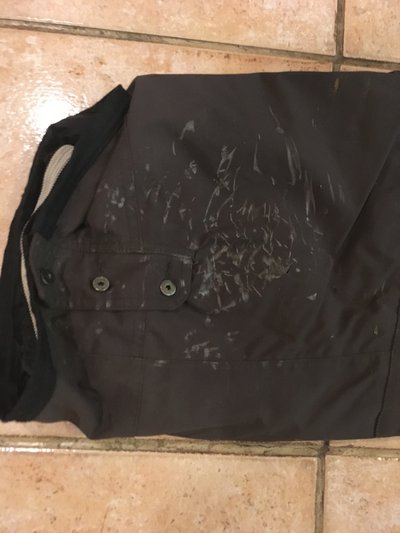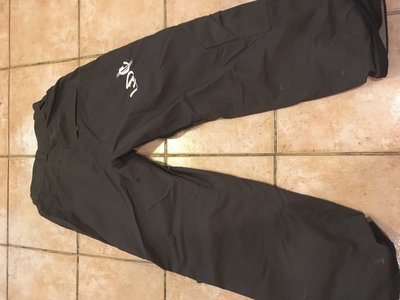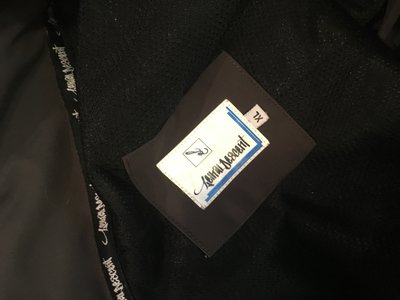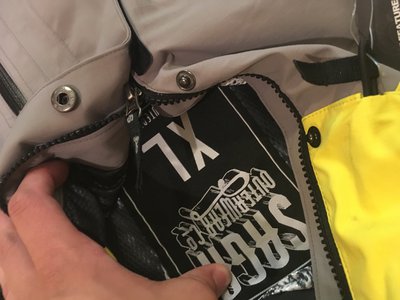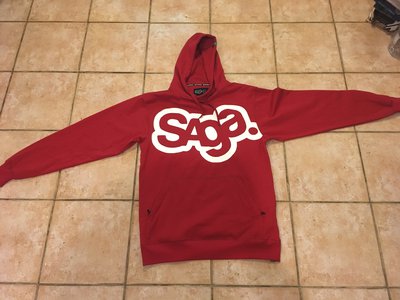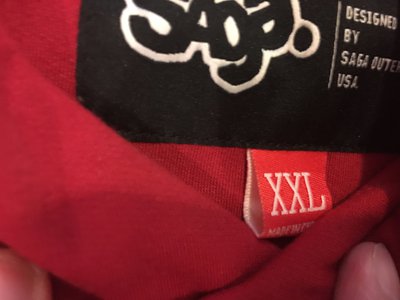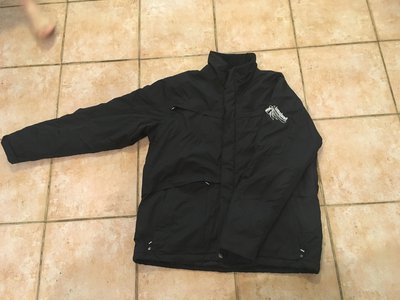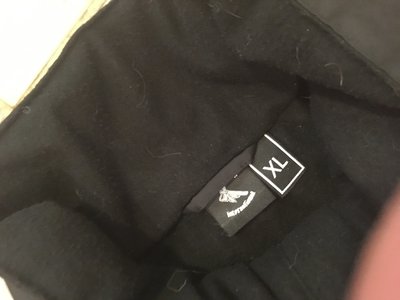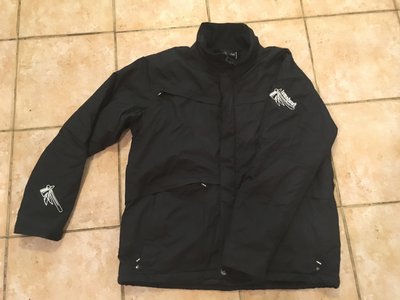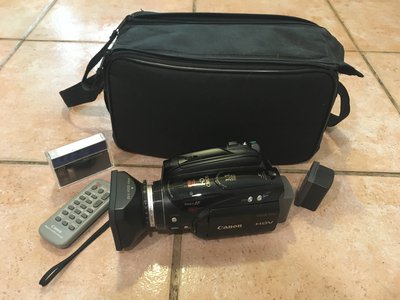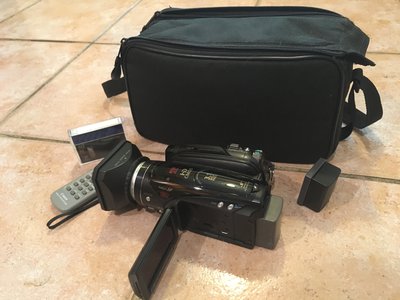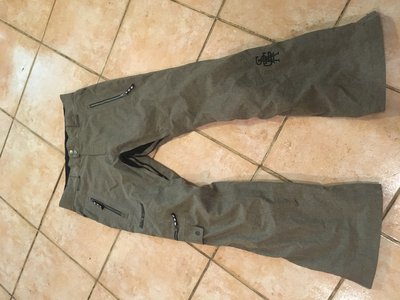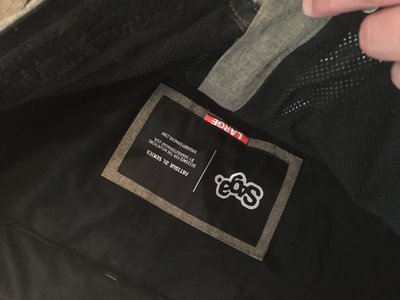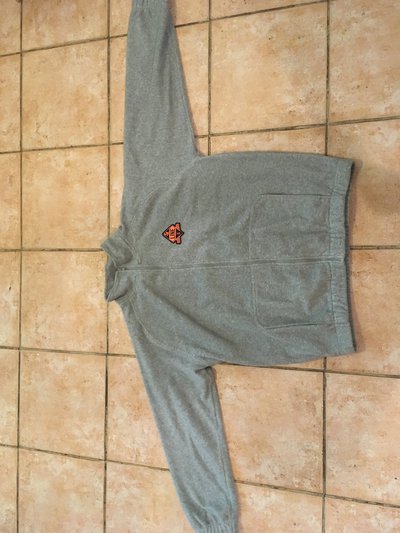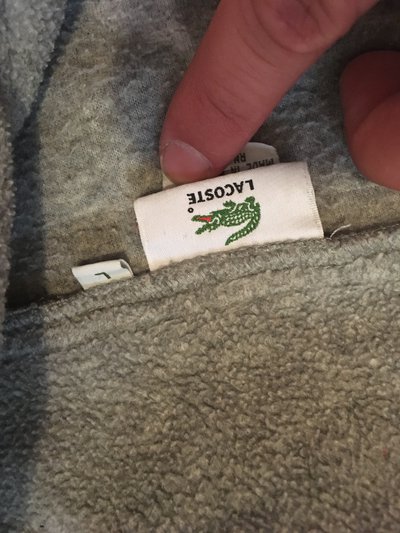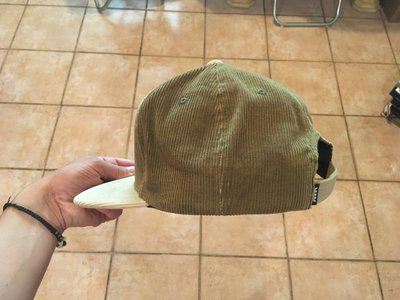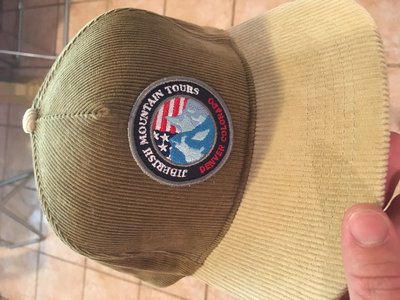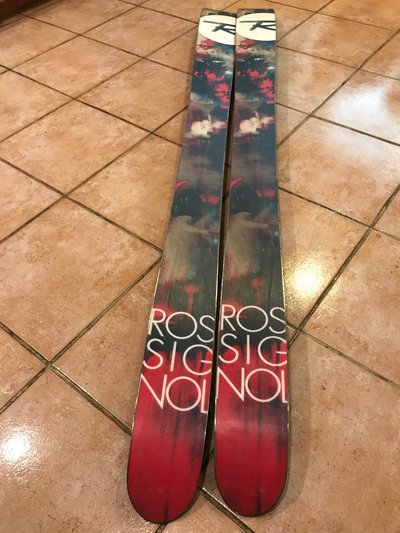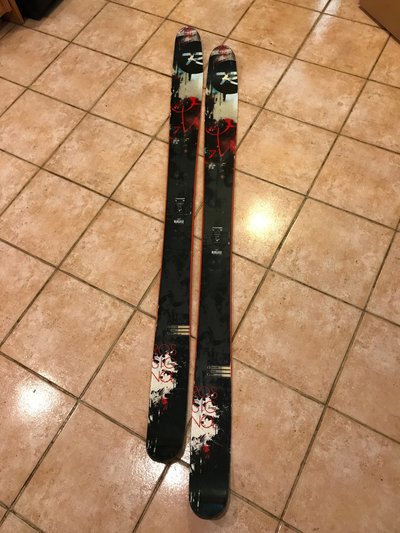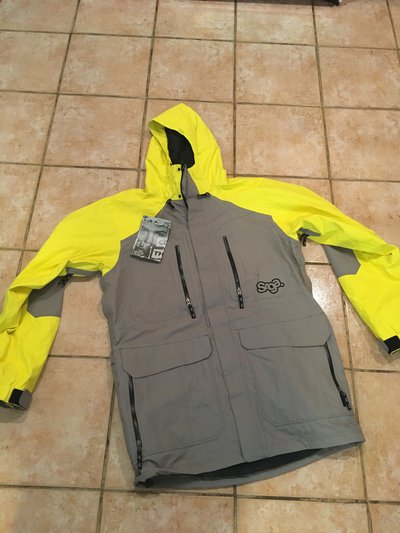 Offer up and we can go from there! Thanks for looking!
Cheers
**This thread was edited on Jun 21st 2017 at 6:26:52pm
**This thread was edited on Jun 21st 2017 at 8:26:27pm