Hey Y'all,
selling a bunch a stuff to try to fund my shoulder surgery. finally pulled the trigger on reconstruction after 3 years of bullshit skiing with constant dislocations and insurance denying me, so im on my own. here's a pic of my 18,000$ scar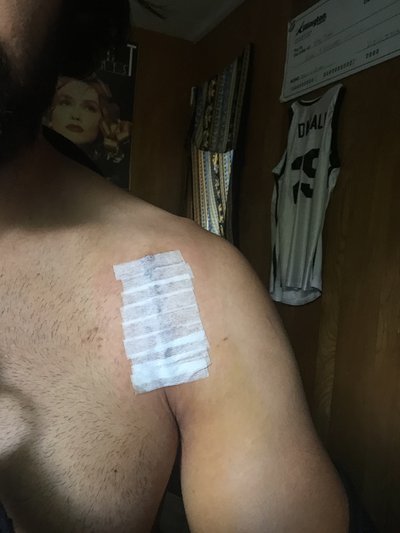 i didnt think it was worth 18,000 either.
Anywayssss.. here's some shit id love to sell!!
PAYPAL OR VENMO
WILL SHIP INTERNATIONAL
Just make an offer to me in messages or thread.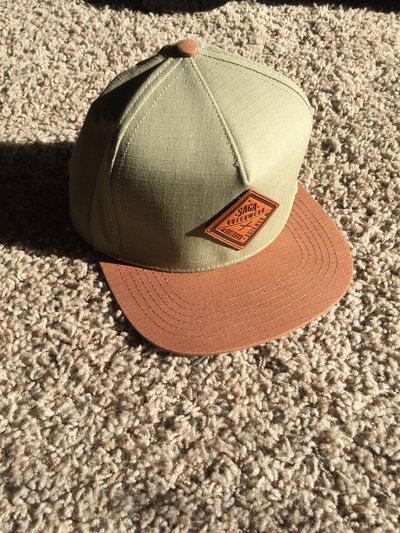 saga cap, NEW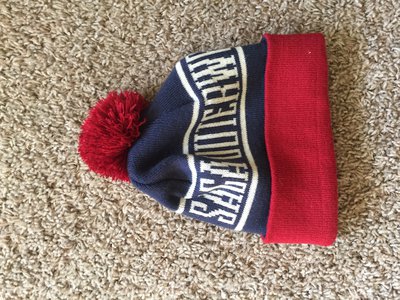 Unworn SAGA puff ball beanie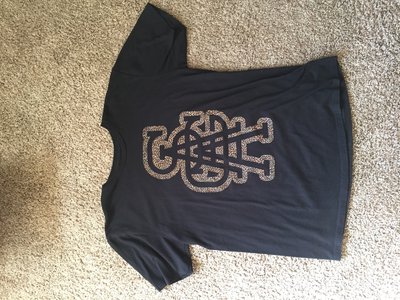 XL saga cheetah print, lightly worn.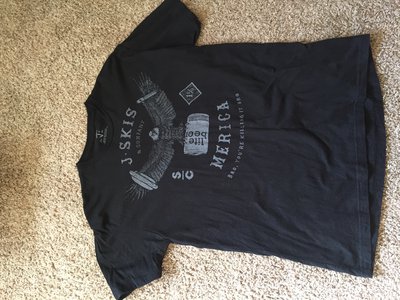 Large lil merica J skis, worn 1 time, too small for me.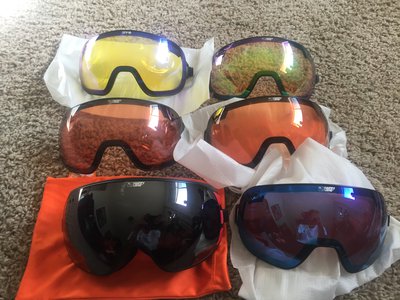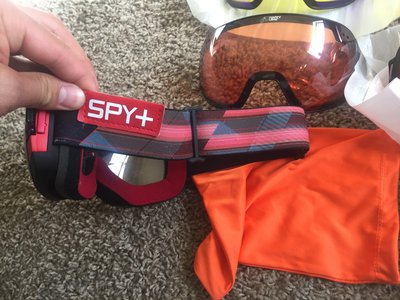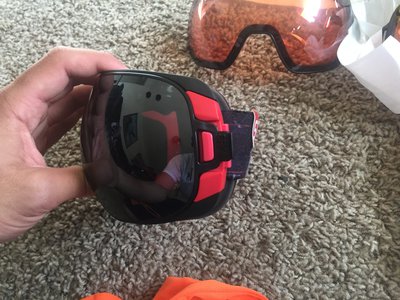 Spy Doom google. great condition only worn a few times. The dark lense shown in the goggle and the purple one to the right in the image of all 6 lenses have been sold. the other 4 can come with the goggle -- or you can buy the lenses as spares for your others. 2 are in plastic still, 2 are barely used.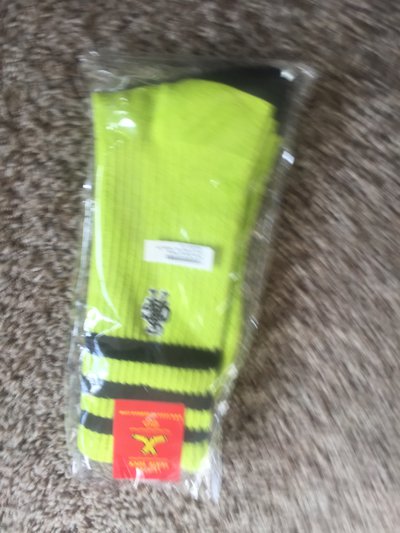 saga varsity socks yo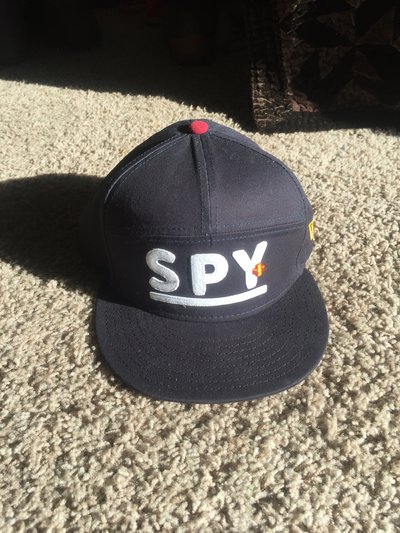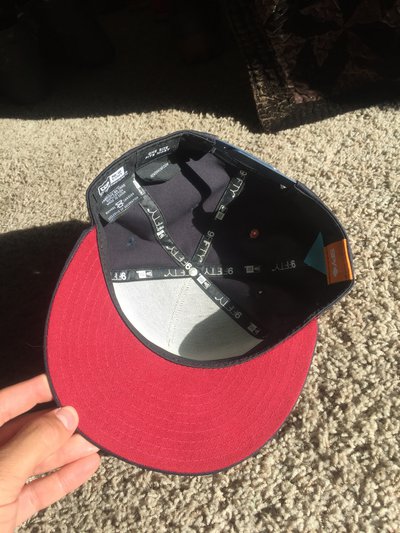 SPY cap unworn. too big for my head. i wear a medium helmet.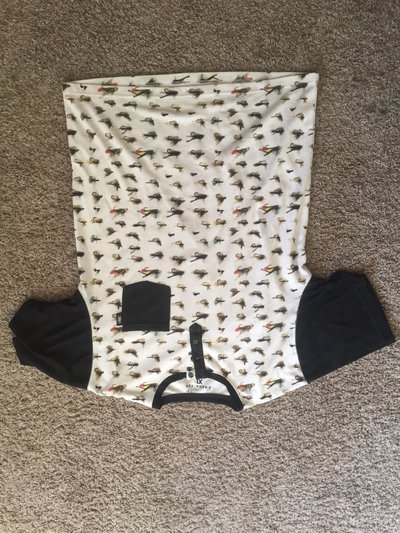 XL saga fly fishing thermal T. been worn quite a bit. can text more pics if interested. the black is kind of denim colored.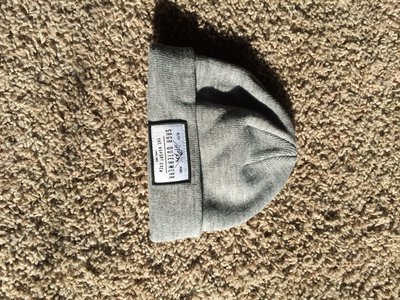 new short saga beanie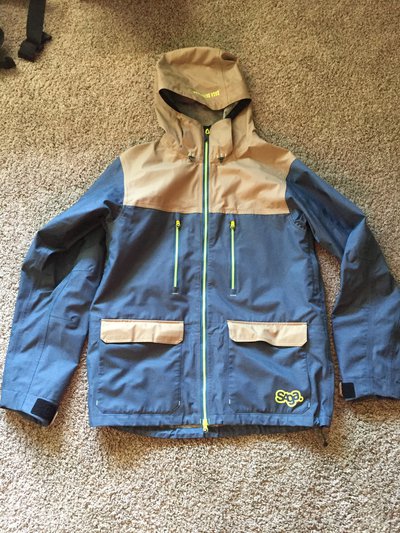 XL Anomie Jacket, filmed in this last season for a lot of my edits. near perfect condition only used in pow.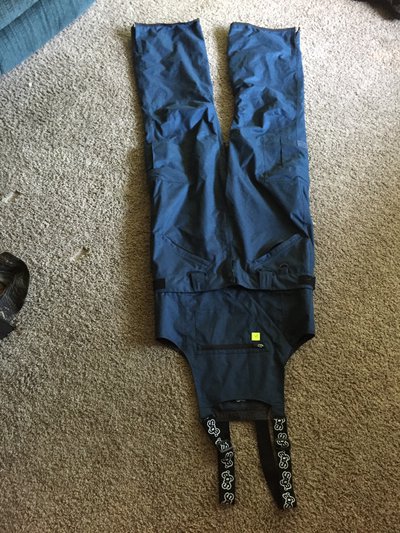 only worn 1 time, 2XL monarch bibs perfect condition.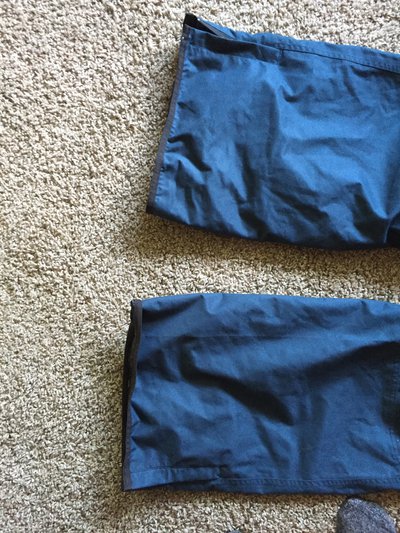 I'm trying to get rid of all this shit, hoping for reasonable offers if i leave it open. Just a guy trying to pay for the lack in american healthcare.. thanks!