Hey what's up you guys,
Up for sale is a pair of 2015 Line SFB's, size 184. This is the last year of the 108mm waist shape, with a slightly softer flex than the current model and thicker (2.5mm) edges! They're mounted at -2cm from center for a 305mm BSL with Marker Jesters. The skis are 7/10 condition, with some light topsheet chipping and 2 edge cracks. The edge is still fully intact, nothing pulling out at all. The bases are pretty tip-top with only a few scratches, nothing deep enough to hold ptex. They're a little dirty in these photos (took them right after I got back from hood) but I'll clean and wax them for you before shipping. Bindings are 9/10 with only a little light cosmetic scratching. Looking for $275+shipping for the set or $175+shipping for the skis. Or local pickup in Seattle. I'm happy to part with both or with just the skis, but not selling the bindings by themselves.
Pics: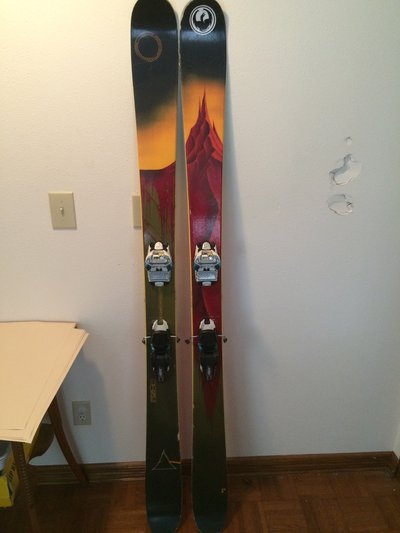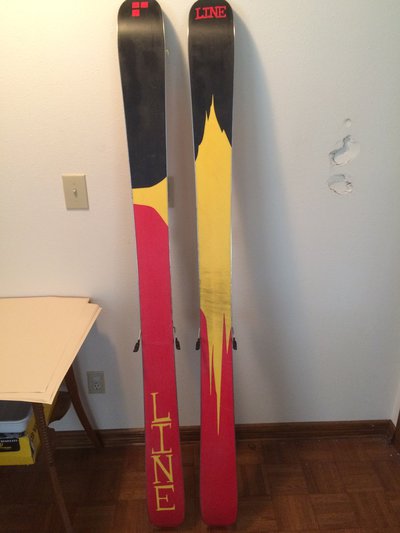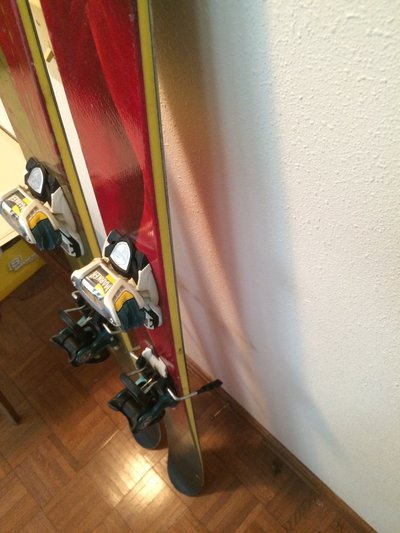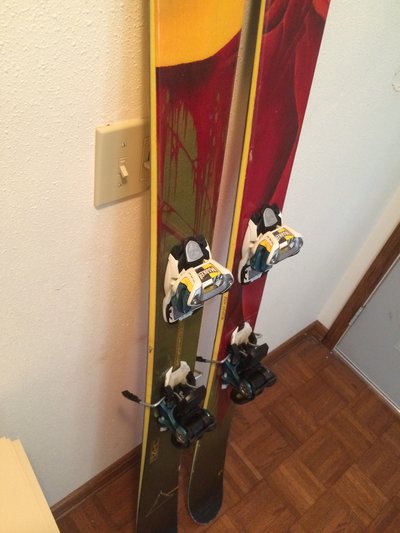 Worst of the topsheet chipping: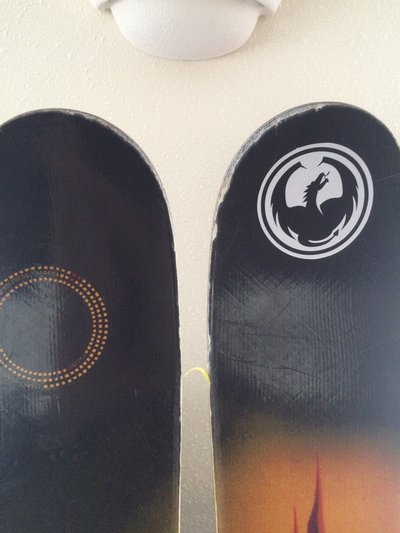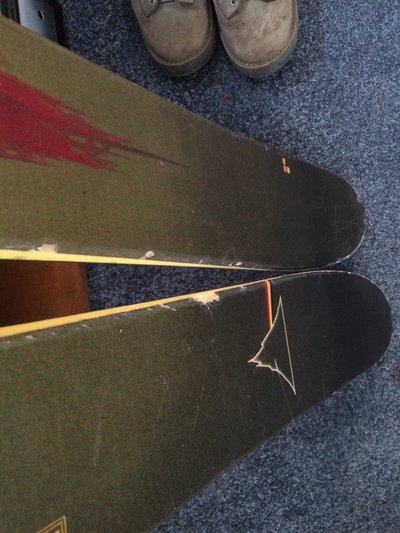 Edge cracks (both pictures are of the same 2 cracks, just a different angle):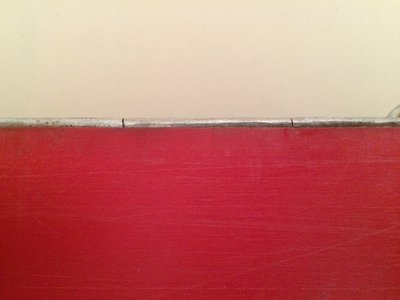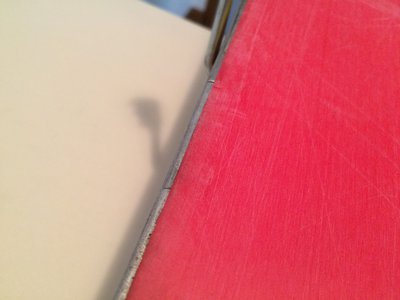 Rocker profile unweighted: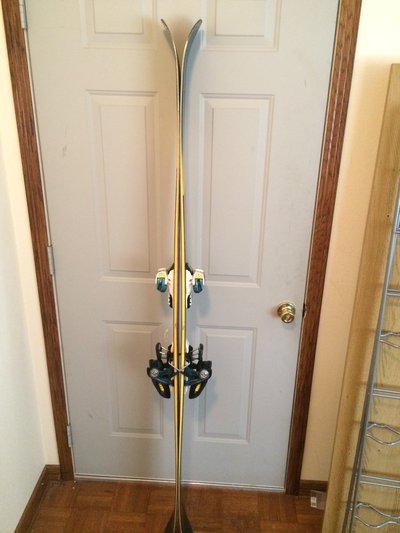 Rocker profile weighted: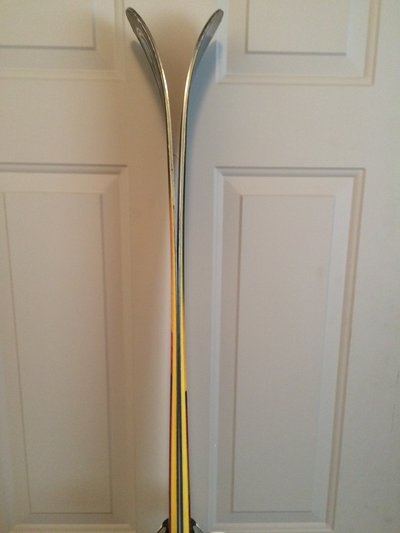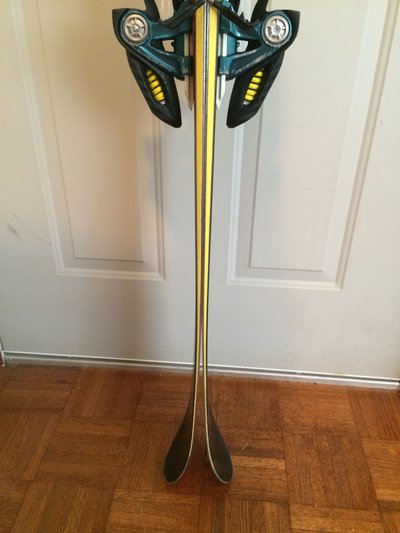 Super fun ski, definitely one of the most versatile skis I've been on. I skied them all season in the park, including at hood this spring. Super easy to throw around in the air, I had no trouble bringing around some 7's on jumps that were not huge because big jumps are scary. But they also rail on groomers and float pretty well as long as it's not snorkel deep. Obviously not a charger, but they can definitely haul ass if you want them to. All in all, just a super fun ski, I'm just looking for something a little narrower to ski park on this year. Thanks for looking!
**This thread was edited on Jun 18th 2017 at 9:18:11pm
**This thread was edited on Nov 21st 2017 at 6:12:19am
**This thread was edited on Dec 12th 2017 at 11:21:04pm