Yo what's up guys.
Selling an XXL orange Oakley Primed jacket in 8/10 condition. Still tons of life left in this thing. Super durable, waterproof, all around bomber jacket. Around 35 or so inch zipper length, so comparable to XL bloom or something similar. Fits me decently long at 6'0", coming to mid thigh or a little lower. One of the drawstrings in the bottom broke, so it dangles down a little, but it still works for cinching. $100+shipping OBO.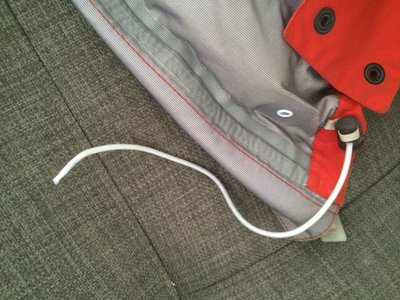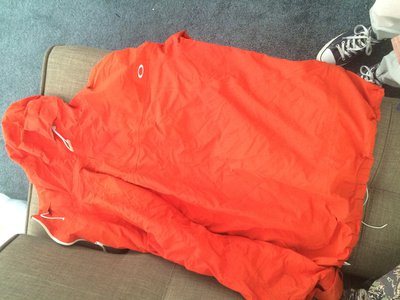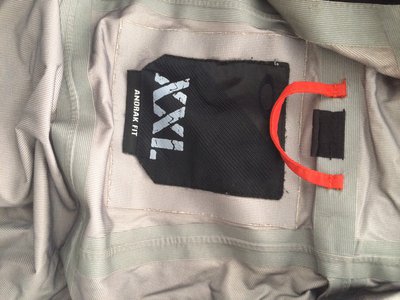 I've also got an XL grey Saga Enlisted Vest in 9/10 condition. The only thing wrong with this vest is that one of the snaps on one of the front pockets is broken, but everything else is in pretty great shape. Just a little too tall for my taste (36" or so). $40+shipping OBO.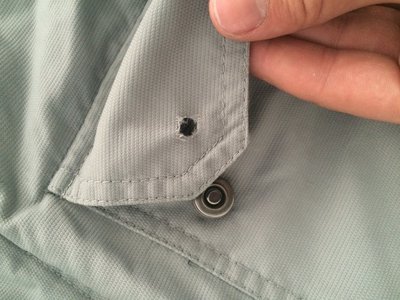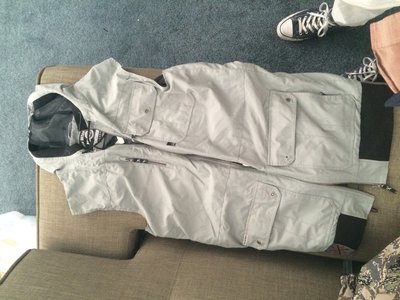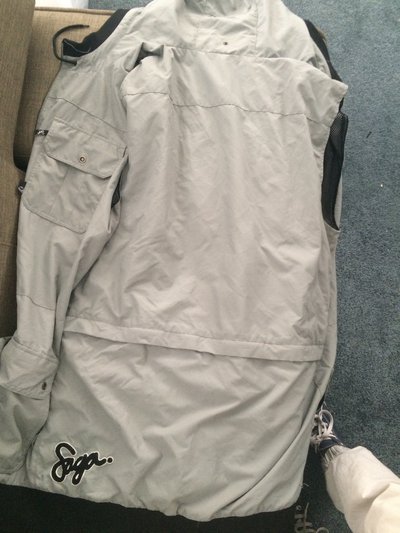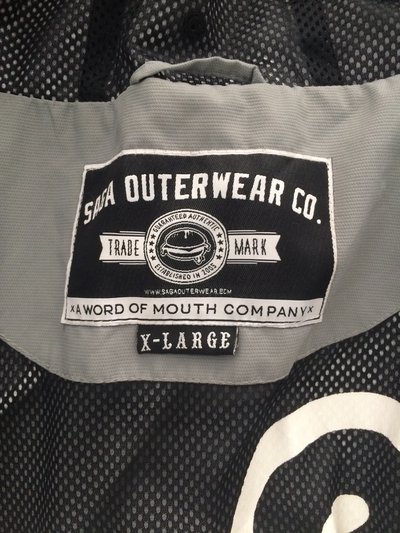 Feel free to make an offer if you think my prices are too high, but I think they're pretty fair considering the condition they're in.
Local pickup in Seattle is possible.
Thanks for looking!
**This thread was edited on Jun 22nd 2017 at 1:51:03pm
**This thread was edited on Nov 21st 2017 at 6:17:59am
**This thread was edited on Nov 21st 2017 at 6:20:32am