UPDATED:

Here we go boys. Trying to keep this neat and easy for the boys:
Rules:
-No trades...I'm a broke college student and I need dat $$$
-Buyer pays shipping
-Some items are OBO, don't be afraid to ask, but no lowballs please
-+K for bumps.
-Ratings are subjective...more pictures, zipper lengths, etc. available upon request, just ask me
-Would rather use Venmo if possible, but we can work through Paypal if necessary
-Would rather not separate skis and bindings, but will for the right price
Pants:
Oakley Rykkinn Snowpants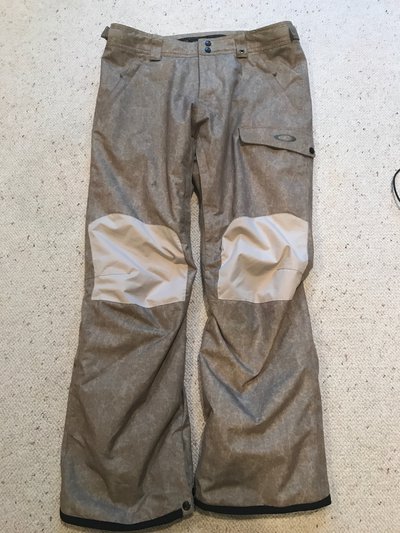 Price: $50
Condition: 8/10
Size: XL
Comments: Favorite snowpants I've owned. Higher quality than the above pair. Insulated. Reinforced knees for you know what. Great condition besides some cuts at the bottom of the legs from edges. More tan than the pictures shows.
Adidas Jogger Sweatpants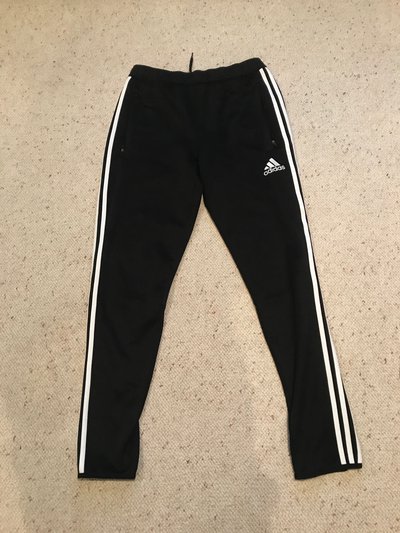 Price: $15
Condition: 8/10
Size: M
Comments: For you trendwhores out there. Worn a few times. Great condition. Few threads coming out on one leg. Barely noticeable.
T-shirts:
$10 apiece
4FRNT: Worn a few times, size XL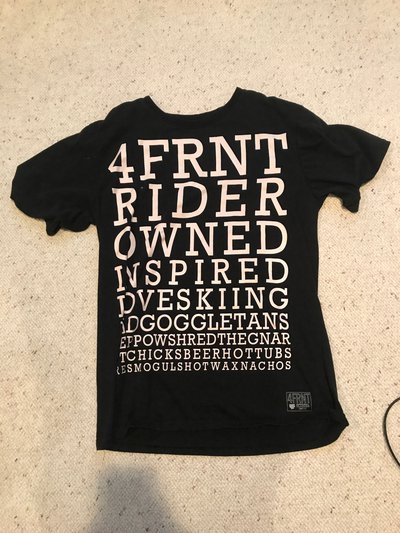 Nike: New, size L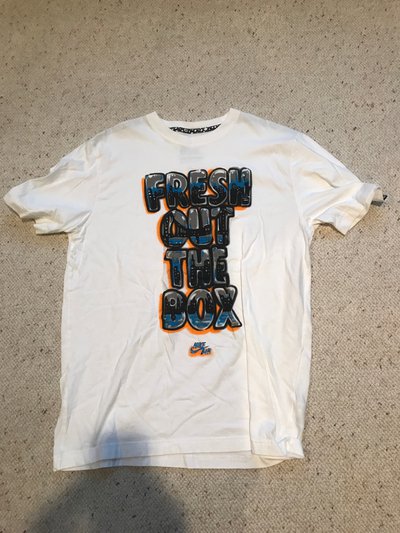 Hats:
$10 apiece
Patagonia Trucker Caps: Only the white hat is available, worn lightly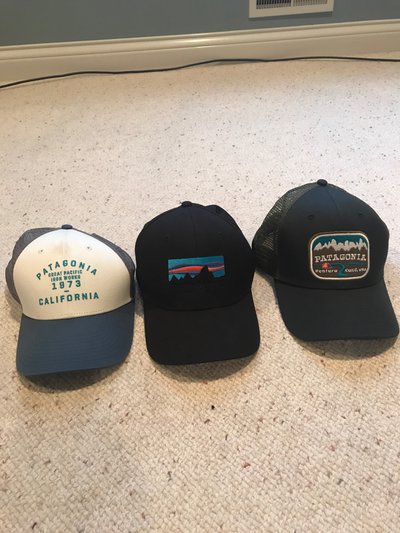 Safari Hat: Never wore it myself, just kind appeared in my closet haha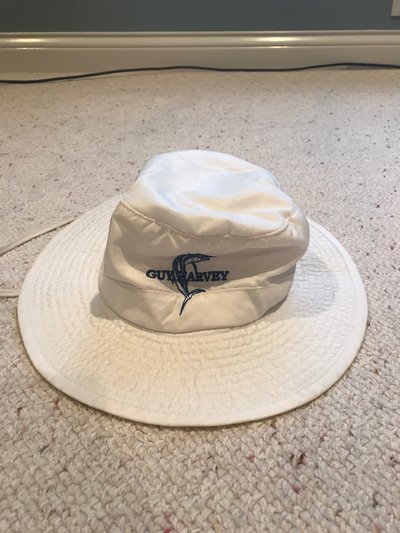 Skis:
K2 Domain (binders sold)

Price: $75
Condition: 5/10
Size: 174
Comments: Great skis. Edges in tact. Bases aren't in the best condition. Topsheet chipping and scratches. Great early/late season skis. Many pictures available upon request.
**This thread was edited on Dec 26th 2017 at 9:39:23pm
**This thread was edited on Dec 27th 2017 at 6:27:59pm
**This thread was edited on Dec 27th 2017 at 6:30:07pm